In an unprecedented move, the Railway Ministry has ended the 36-year-old protocol whereby it was mandatory for railway General Managers to be personally present on arrival and departure of Chairman Railway Board and other railway board members during visits to zonal railways. 
The decision by Chairman Railway Board Ashwani Lohani is a move to end the VIP culture in railways and bring working culture, reports The New Indian Express.  
"The instructions and guidelines issued to the railways regarding protocol to be observed at the airport and railway stations during the visits of Chairman Railway Board and other board members stand withdrawn with immediate effect," said the directive issued on September 28.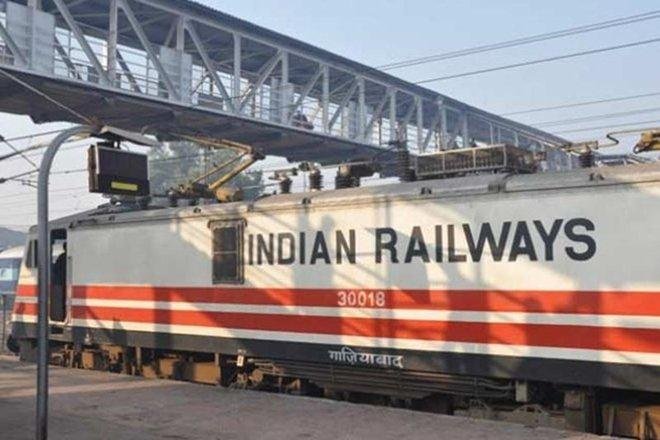 "We will change VIP culture and bring working culture in Indian Railways," Lohani had said after taking over on August 25.
He had also insisted that he dislikes unnecessary protocols and doesn't want entire branch office to be present to meet him or senior officials during the visit to zonal railways or public sector undertakings. Also on the list was cutting down unnecessary expenditure, especially on frills such as bouquets, reports Mail Today.
Several directives issued since 1981 had emphasized that the practice of General Managers be present in person during arrivals and departure of railway board members and Chairman be rigidly followed as it provides an opportunity for personal discussion on an important matter pertaining to railways.
Here's all you need to know about the new order:
1. No official will entertain bouquets and gifts at any time.
2. The protocol to be observed at airports and railway stations during the visit of the Railway Board chairman and other board members withdrawn with immediate effect.
3. All senior officials have to relieve all the railway staff who have been engaged as domestic help in their homes.
4. Around 30,000 trackmen work at the homes of senior officials. They have been asked to resume duties. In the past one month, around 6,000-7,000 personnel have reported back to work. A senior official of the ministry was quoted by PTI as saying, "No one will be exempt from the directive to rejoin work except under very special circumstances. We are hoping that all the staff will join work shortly."
5. Senior officials have been asked to give up travelling in cosy saloons and executive class travel privileges. They were now asked to start travelling in Sleeper and AC Three-tier classes, mingling with other passengers.
6. Ministry of Railways asked members of the Railway Board, general managers of railway zones and divisional railway managers in each of the 50 divisions to follow the circular.
The move received good response on social media:
(Feature Image Source: Twitter)