A consumer court in Kochi has ordered the Railways to pay Rs 13,000 as compensation to a man who was bitten by a rat while travelling from Mumbai to Ernakulam in an AC coach of Duronto Express in 2012.
In his petition, Bush C J, a native of Vazhoor near Kochi, alleged that railway officials at Ernakulam and Kottayam railway stations did not provide treatment when he approached them for medical aid for the rat bite he sustained in the third A/C compartment of the train.
 He said the incident occurred March 11, 2012 at about 4 AM while he was sleeping. He said he woke up in pain as he felt that something had bitten him.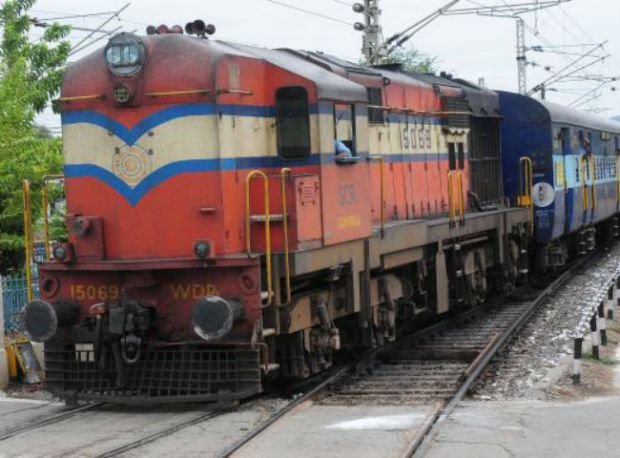 "I found that a rat had bitten my left fore finger and sustained deep wound and it started bleeding," he said in his petition. He said he had informed the TTE about the incident and it was recorded. He alleged that there was deficiency in service on the part of the railway with respect to the "rat bite" he suffered during his train journey.
Bush said he availed treatment from a private hospital in Kochi after station masters of Ernakulam and Kottayam expressed their unwillingness to provide him treatment at railway hospitals.
The Consumer Disputes Redressal Forum dismissed the arguments by railway authorities that Bush had not reported the incident to them and the injury was not sustained from the train. The Court said it was convinced with the documents including hospital bills, submitted by the petitioner.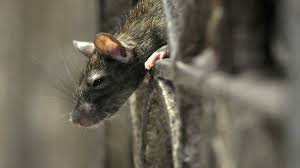 "So in our view the case of the complainant that during journey in the train he had sustained injury by rat bite is true and opposite parties failed to provide the proper treatment to the complainant. So in our view the act of opposite parties in not providing proper treatment, amounts to deficiency in service. Due to the said act of the opposite parties, complainant had suffered much mental pain, loss and suffering. So he is to be compensated," it said.
"The railways are ordered to pay Rs 10,000 as compensation including the treatment expenses and Rs 3000 as the litigation cost to Bush."
Bush alleged that though the order was issued on October 30 last year, railways have not given him the compensation.
The respondents included railway station master, Kottayam, General Manager, Southern Railway, Chennai and General Manager, Central railway, Bombay. The copy of the order was made available to the media on Tuesday.