To clear the extra rush of passengers during the upcoming festival season, Northern Railway has decided to run five pairs of AC special trains for Barauni, Darbhanga, Kochuvelli, Durg and Pune.
The railways will also run special two non-AC trains between Jammu and Udaipur and between Gorakhpur and Chandigarh during this time.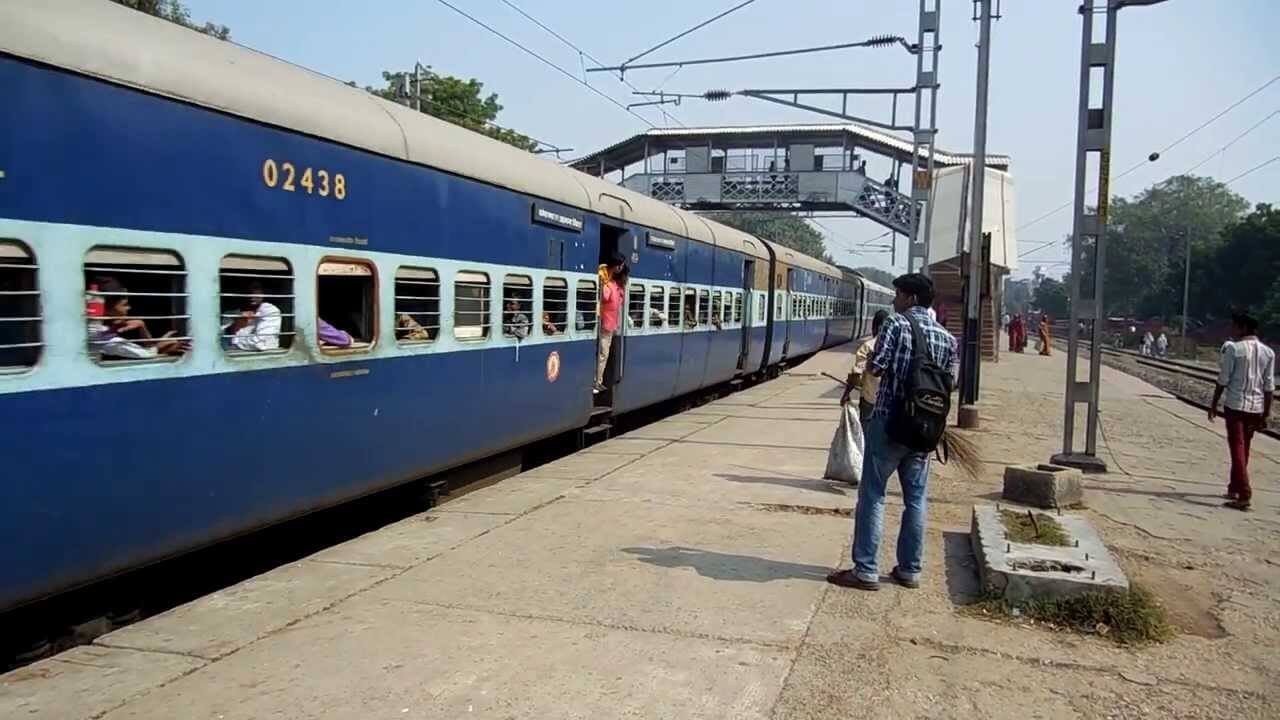 The New Delhi-Barauni bi-weekly AC Express special will depart from New Delhi at 7.25 PM from September 30 to November 29 this year on every Tuesday and Friday to reach Barauni at 6.50 PM the next day.
In the return direction, the Barauni-New Delhi bi-weekly AC Express will depart from Barauni at 9.35 PM from October 1 to November 30, 2016 on every Wednesday and Saturday to reach New Delhi at 10.10 PM the next day.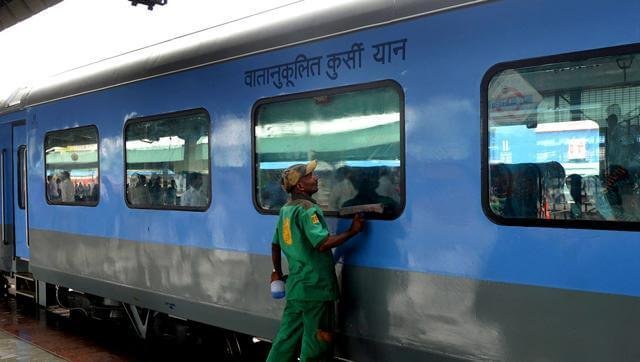 Comprising eight AC-3 and five AC-2 coaches, the New Delhi-Barauni-New Delhi train will stop at Moradabad, Bareilly, Lucknow, Gonda, Basti, Gorakhpur, Deoria Sadar, Sewan, Chhapra, Hajipur, Muzaffarpur and Samastipur stations enroute in both the directions.
The Delhi-Darbhanga Bi-Weekly AC Express Special train will depart from Old Delhi station on every Monday and Thursday from September 29 to Novemeber 28 at 11.15 AM to reach Darbhanga at 9.30 AM the next day.