The President's House is expected to host around 8,000 guests this evening when PM Modi will take oath as the Prime Minister of the nation for the second time consecutively.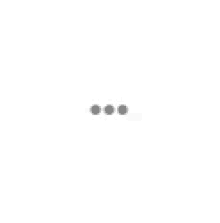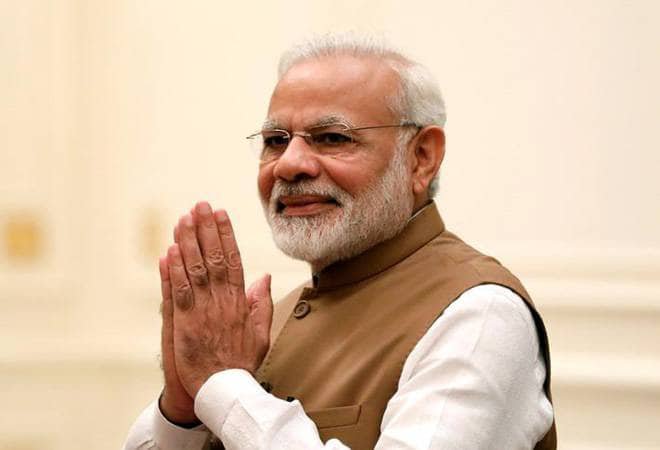 With guests coming from all around the world, grand preparations at the Raisina Hills are underway.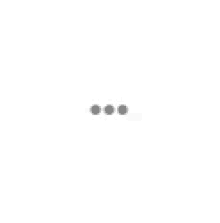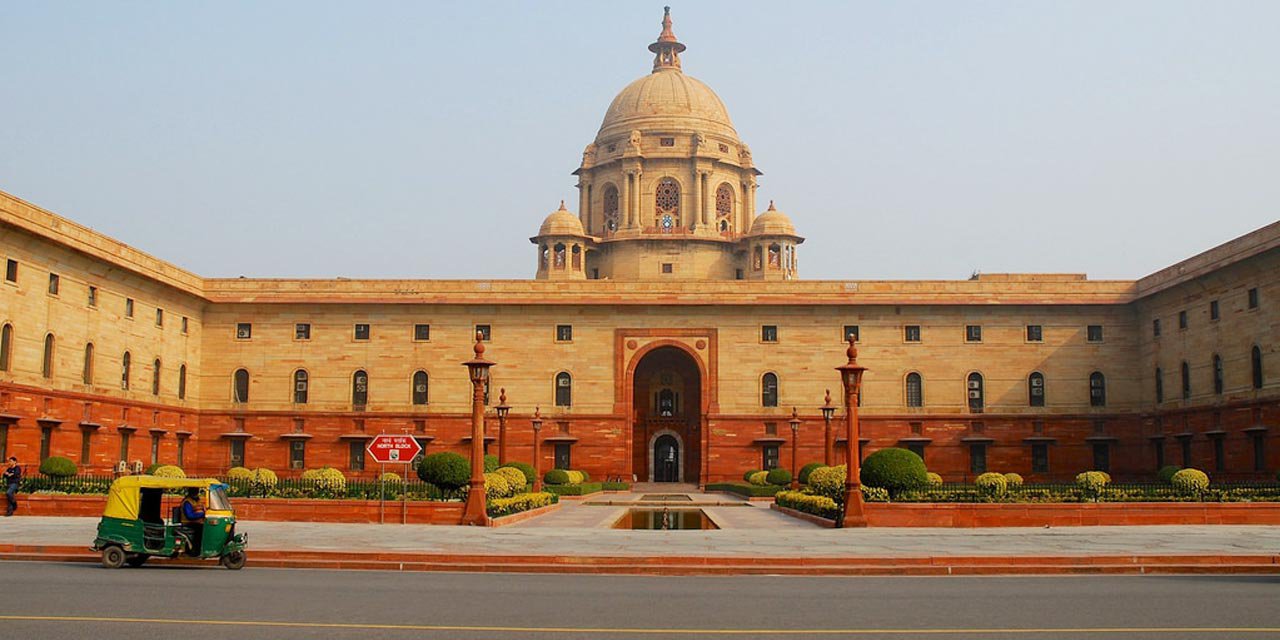 Reports suggest that an extensive menu has been prepared for the evening.
The President will host High Tea for all the foreign dignitaries. The menu for the High Tea includes, lemon tarts, sandwiches, samosas and rajbhog.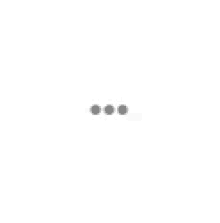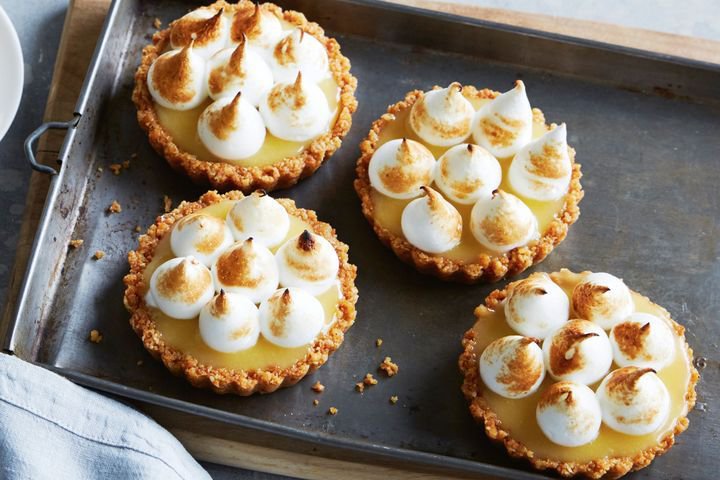 The evening dinner for the guests will include both vegetarian and non-vegetarian food options. 
Among the starters is a lemon coriander soup.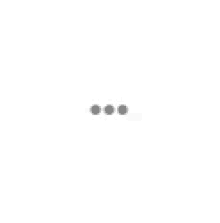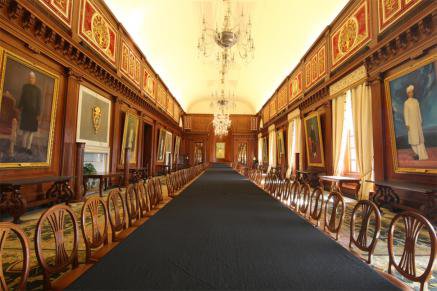 The major highlight for the dinner would be 'Dal Raisina', a special kind of dal prepared in the Rashtrapati Bhawan.
According to the current chef of the Rashtrapati Bhawan, this dal takes around 48 hours to cook and is prepared in saffron-flavoured tomato puree.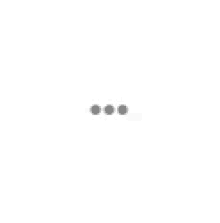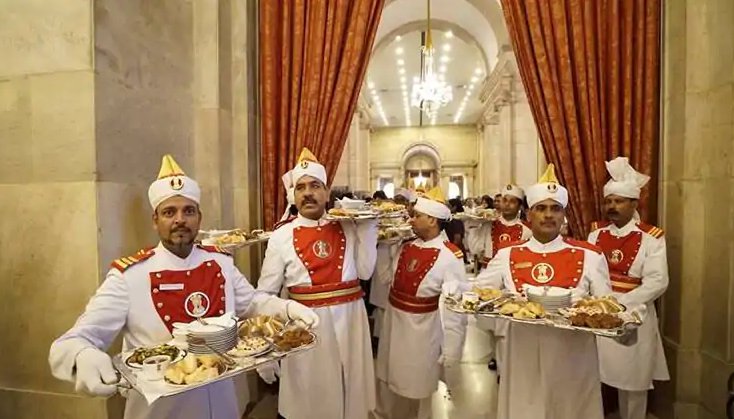 The menu further includes dishes like mutton rogan josh, chicken malai tikka, dahi kebab, chicken korma, aachari paneer, kadhi pakoda and Kashmiri delicacy gushtaba.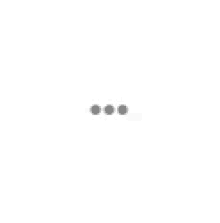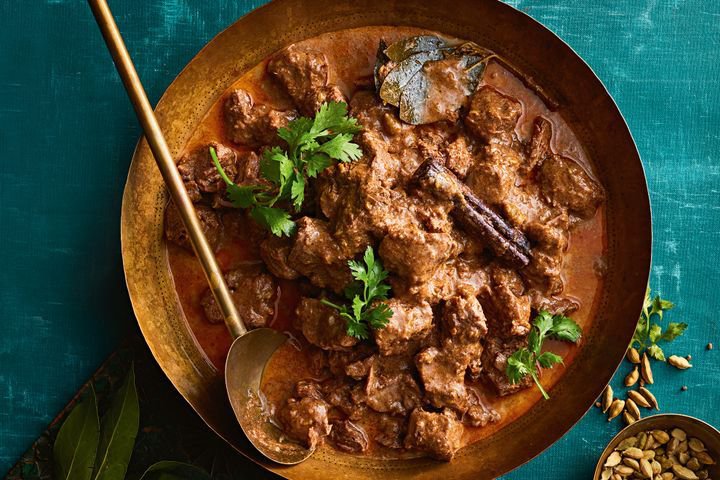 It's gonna be a grand treat, it seems.