Rajasthan chief secretary Om Prakash Meena has been accused by his wife Geeta Singhdeo of molesting their daughter when she was 13 years old.
To establish these allegations, Singdeo on Saturday held a press conference in Jaipur and made public a written statement by her daughter corroborating her mother's claim.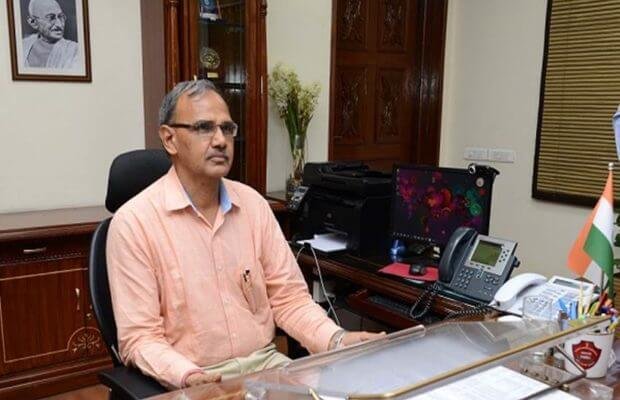 The daughter, now 31 and living in United Kingdom, had sent out an email on April 21 alleging that her father had sexually harassed her 18 years ago.
"My father has always treated me as a burden and for every single rupee he spent on me, he has abused me and mistreated me physically. My father molested me when I was 13 years old, in school, I am so ashamed to say that he used to come into my room and touch me at wrong places, he used to put his hands under my skirt and inside my shirt. My father used to kiss me on my lips and press my chest against his own many times. 
"I had gone through this obscene treatment for almost two years not knowing what to do and who to tell; I used to cry all night," said the daughter who wanted this email to considered as an "official statement" to the Rajasthan High Court, reports The Indian Express.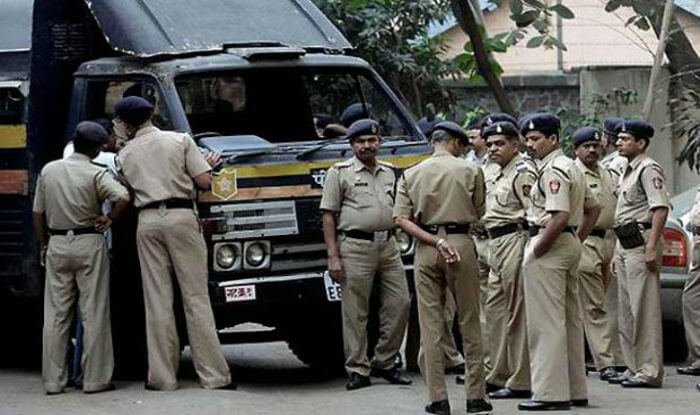 "My human dignity, self-respect, mind and soul has been scarred for life because of this man," the daughter alleged in the email, saying, she gathered courage and spoke to her mother of the sexual abuse by her father and her mother confronted Meena.
But why the long silence? As per Singhdeo, "This is not Europe, this is India. We bear the atrocities". She decided to take this step because it reached an extreme level and that Meena is using his political clout to influence the case. 
Accusing the police of favouring Meena, she said, "Police did not carry out independent probe because of his influence".
The family have been undergoing a bitter feud for the last several years. The couple have been living separately for five years. 
Singhdeo has even registered a case of domestic violence against Meena in September last year after which a police probe was initiated, reports Hindustan Times.
The Indian Express report states that their daughter has filed a separate case seeking maintenance from Meena.
Meena on the other hand has rubbished all allegations levelled against him. 
O P Meena speaking to Times of India informed that his wife and daughter had filed several cases against him in trial and district court but were defeated in both cases.
Both Meena and the investigating officer Kavita Sharma expressed surprise over the sexual harassment allegations. Meena said that during earlier trials, while the daughter demanded maintenance, "nowhere did she level these allegations", reports The Indian Express. 
"I had taken the statement of her daughter in March this year and she didn't mention a single thing about sexual harassment," said Sharma, speaking to Hindustan Times. 
Meena, a 1979-batch IAS officer, was appointed the new chief secretary of Rajasthan on July 1 this year.
He belongs to Sawaimadhopur district and has held several posts that included ACS Forest and environment, ACS Animal Husbandry, Principal Secretary Food and civil supply among others.
(Feature image source: PTI)