On Wednesday, the Rajasthan Human Rights Commission (HRC) issued an order and asked the state government and the Centre to prohibit the practice of live-in relationships. The bench also claimed that all the women who adopt the practice of live-in relationships are like "concubines". 
According to reports, Justice Mahesh Chand Sharma and Justice Prakash Tantia passed an order and cited various Supreme Court decisions. They added, 
It is the responsibility of the government and human rights organisations to protect women from the harms of live-in relationship through intensive awareness campaigns.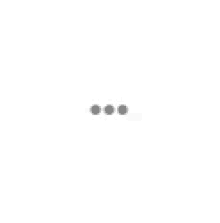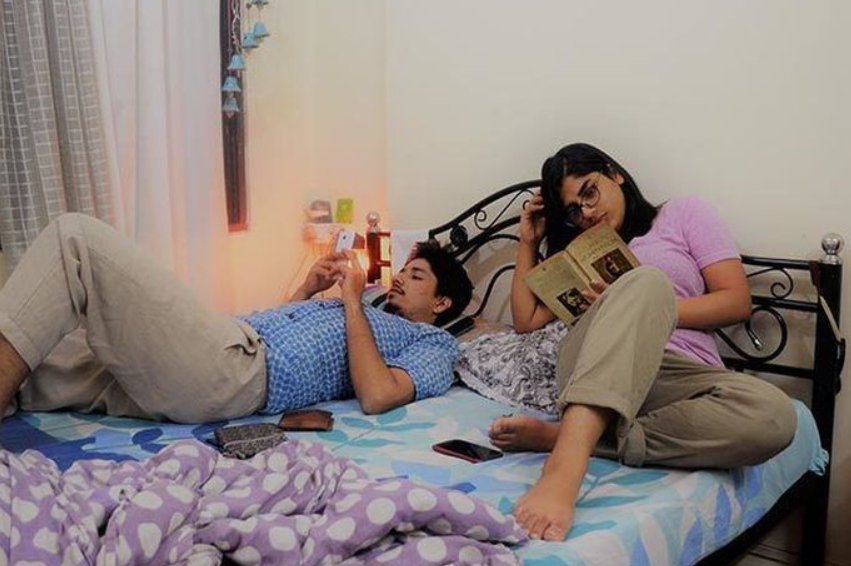 The bench mentioned that the government should bring a separate law for live-in relationships as it was the responsibility of the Centre and state governments to protect women from the rise in such trends. 
Keeping a woman as a concubine is against her dignity because this word tantamount to character assassination. For a woman, life as a concubine is not right to life and such a woman cannot protect her fundamental rights.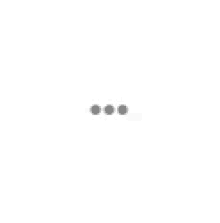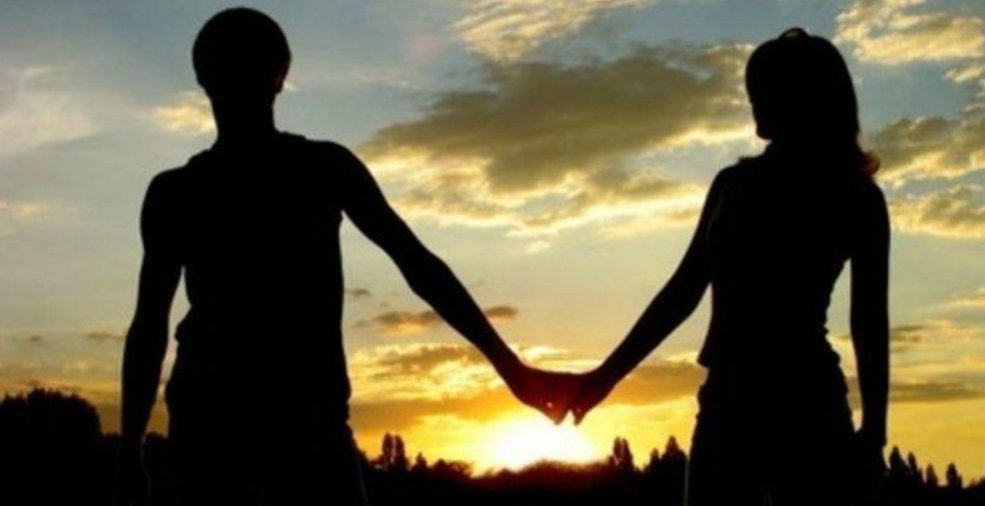 They also added, 
The law should specify eligibility of partners; how such relationships will be known to people at large; procedure of registration; and how these relationships can be ended after a mandatory counselling.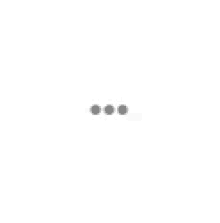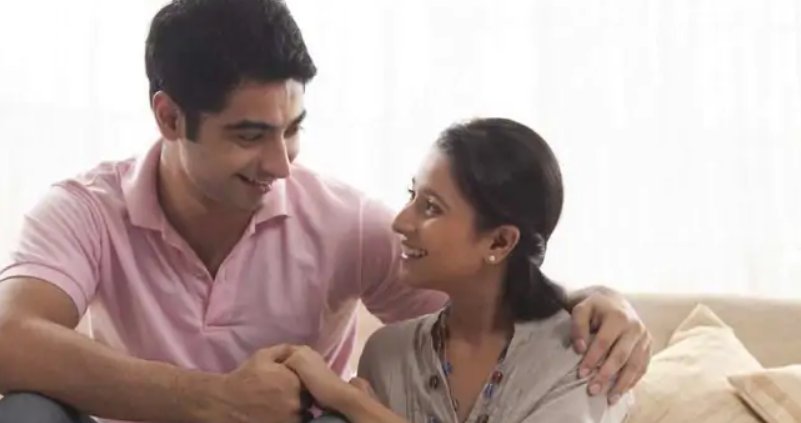 Reportedly, rights activist Kavita Srivastav said that they can challenge it in the Rajasthan High Court and called it an extremely retrograde judgment that needs to be condemned. 
He is asking the government to make a law against live-in relationships and to challenge the 'in the nature of marriage' clause of the Domestic Violence Act.
Twitter too called out the supposed order. 
Justice Sharma had previously made headlines when he said that peacocks don't have sex and reproduce through tears.