Rajasthan health minister Kalicharan Saraf on Wednesday kicked up a controversy with his remark that police cannot be deployed at each and every house to stop incidents of rape. Saraf made the remarks while retorting to state Congress chief Sachin Pilot's allegation of rising incidents of rape in the state. 
The Congress leader slammed the "insensitive" remark of the minister, saying it will only encourage criminals in the state. Saraf, who met a minor rape victim at JK Lone hospital, was asked about opposition's criticism on recent incidents of rape.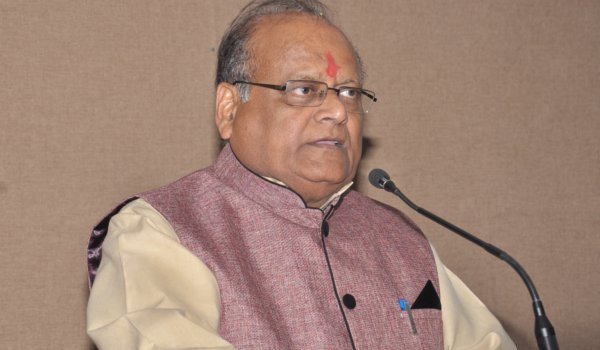 "Should we deploy police at each and every house? Did rape incidents never happen during the Congress government?" the minister said. He said the victim is being provided best-possible treatment and asked the Congress not to politicise the matter.
 Conceding that crime graph has shot up in the state, he asked the Congress to "suggest measures" and "guide" the state government to "get rid of the problem". When asked about Saraf's remarks, Pilot said that the health minister has hurt the sentiments of people by his "irresponsible statement".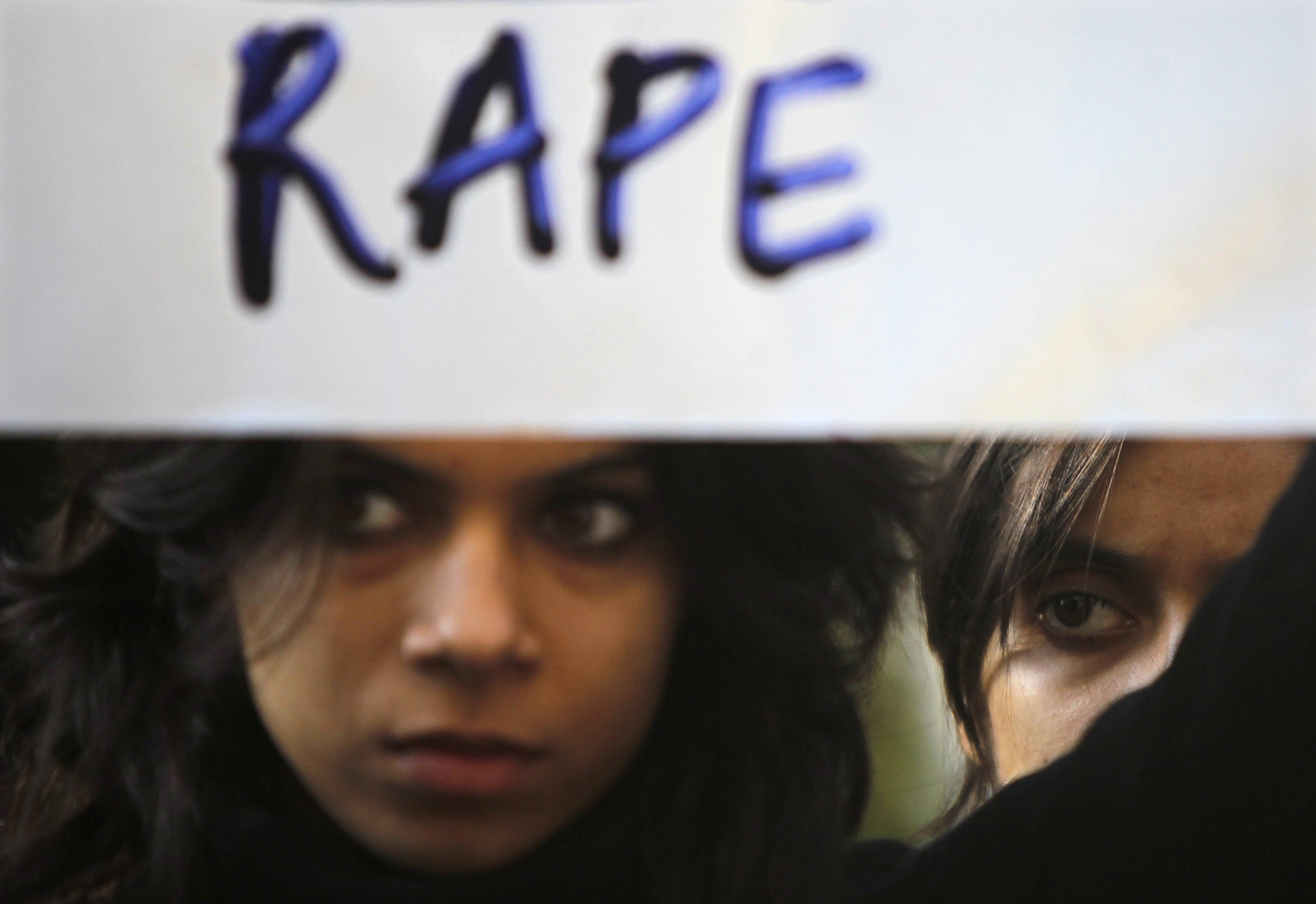 It is highly condemnable as the chief minister of the state is a woman, he said. "Citizens should have been made more secure but the irresponsible statement of the health minister is condemnable. He should have respected the position he holds. His statement has just encouraged the criminals," Pilot said. 
"As per the government's figure, the state ranks third in the country in crime against women. In such a situation, the government should take firm action against criminal instead of making such comments," he said. 
"Criminals are roaming scot free just because no timely action is taken against them," the Congress leader said.
(Feature image source: Reuters)