The recent cases of lynchings in India have left the country disturbed. An increase in these crimes under the garb of religion raises an important question – is this the reality of India now?
Amidst this, the state of Rajasthan has taken a welcome step by introducing a law to punish those involved in mob lynching.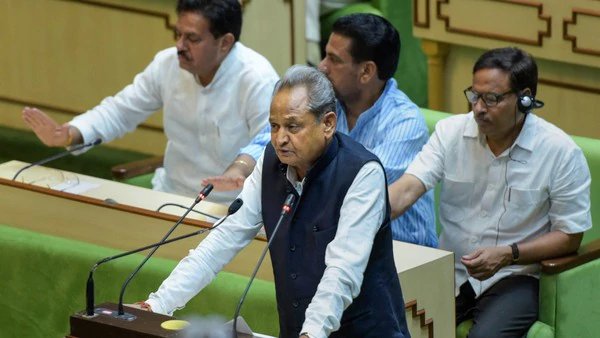 According to a report by India Today, the Legislative Assembly of Rajasthan passed The Rajasthan Protection from Lynching Bill, 2019.
The bill issues life imprisonment and a fine up to ₹5 lakh in cases of mob lynching involving the victim's death.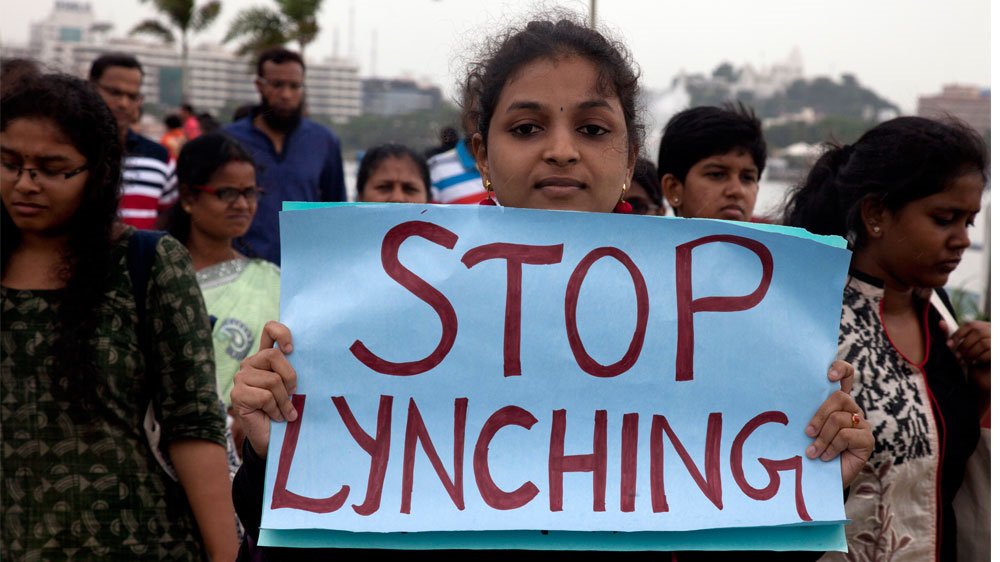 Parliamentary Affairs Minister, Shanti Dhariwal, who introduced the bill, told the house that the existing legal provisions aren't enough to deal with the evil of lynching. She further said that this law will ensure that strict punishment be given to those involved in hate crimes.
The bill also seeks to punish those involved in a conspiracy of lynching in the same manner as if they have actually committed the offence.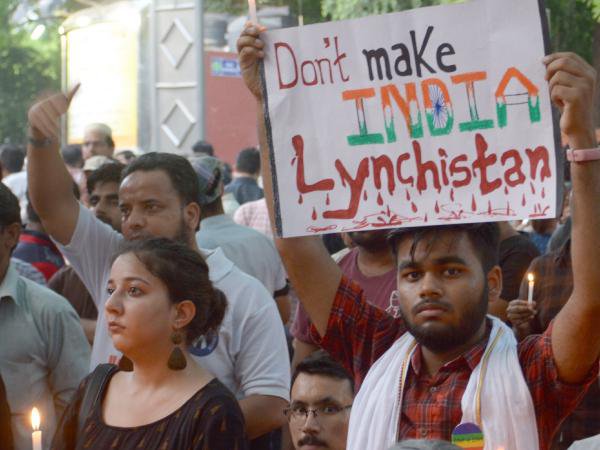 Rajasthan is the second state after Manipur to have a law to deal with mob lynching.
It is high time that the other states and the Centre also take the necessary steps to curb this evil that is tarnishing the image of our nation.