Taking the age old discussion about Bharat over India a step further, our very own Home Minister, or Griha Mantri Shri Rajnath Singh has said that despite the West's technological advances, India always had "all the answers". The Indian Express reported the Home Minister as saying that the concept of ' dil maange more' was not a part of Indian culture.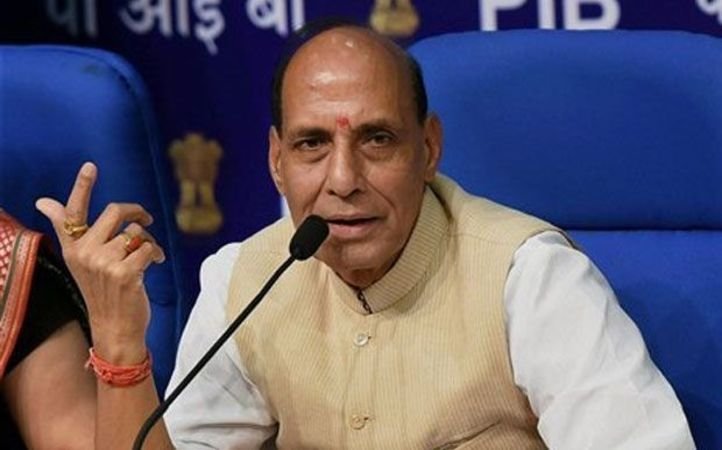 Advocating a change in India's education system, which already seems to be underway at institutions such as FTII, Mr. Singh said that ' Bharat's pracheen granths' have all the fundamentals to make India a world leader or ' Jagatguru' , because Sanskaar .
He asked students to choose between "western" dil maange more or Indian values, perhaps he forgot that " dil maange more " was a crucial slogan for Modiji's Lok Sabha election campaign . If the statements did not seem completely senseless, Rajnath Singh delivered a winner with his comparison of NASA and Panchang .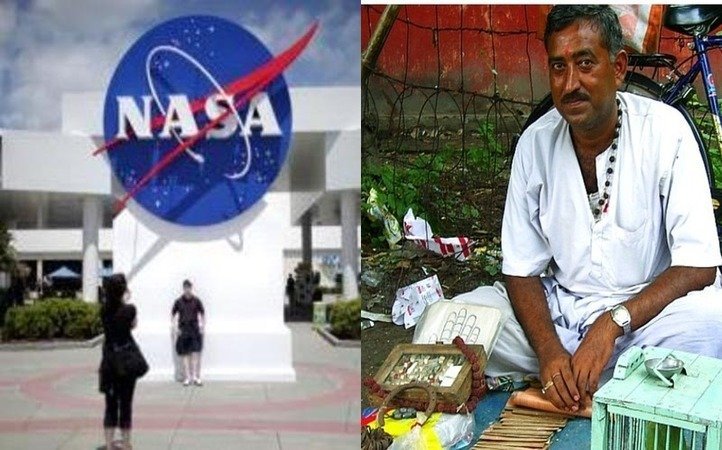 He said that our neighbourhood Pandits are more efficient in making predictions than NASA. Mr. Singh said, "USA's NASA can make the prediction that after a month, solar and lunar eclipse will happen at this time" he continued "I can say with confidence that if you go to the dhoti-wearing pandit in the neighbourhood, he will pull out the 'panchang' and tell you when the lunar and solar eclipses happened 100 years ago and when they will happen 100 years later."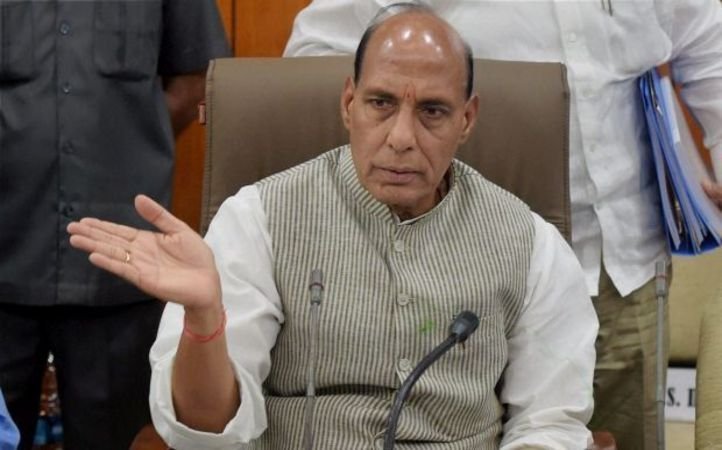 The Minister did not get completely possessed by the glorious scientific supremacy of Indian culture, as he did remember to make some factual statements as well. He pointed out how German Physicist Werner Heisenberg got the idea for "Principal of Uncertainty" after talking to Tagore, and how the Pythagoras got information from Rishi Bodhangan.
To end his speech delivered entirely in Hindi, Rajnath Singh concluded by expressing his wish to make India a Jagatguru , because "superpower" just isn't " Bharat Ka Sanskaar. "