Liquor baron Vijay Mallya, facing a case of loan default of over Rs 9,400 crore, is all set to be expelled from the Rajya Sabha with Chairman Hamid Ansari today turning down his resignation on procedural grounds and Ethics Committee rejecting it. 
"Hamid Ansari, Chairman, Rajya Sabha does not accept the resignation of Vijay Mallya. Secretary General, Rajya Sabha writes to Sh. Mallya that his resignation letter does not conform to prescribed procedures & does not bear signature in original.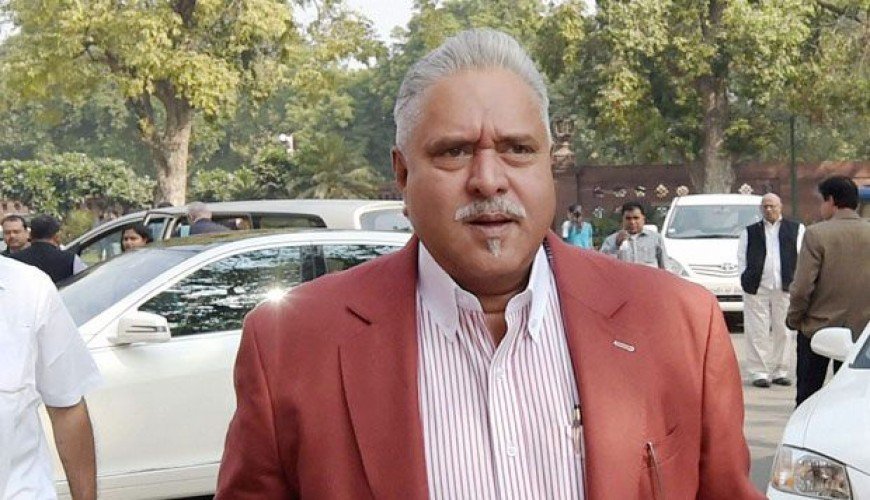 "As per Rule 213 of RS procedures, the resignation must be voluntary and genuine," Ansari's Officer on Special Duty to Gurdeep Singh Sappal said on Twitter quoting from the Secretary General's letter. 
From his abode in Britain, Mallya had sent a scanned copy of the resignation to Ansari letter in a bid to avoid expulsion saying he did not want his "name and reputation to be further dragged in mud". 
"And since recent events suggest that I will not get a fair trial or justice, I am hereby resigning as a member of the Rajya Sabha with immediate effect," Mallya had said a day before the Ethics panel was all set to recommend his explusion.