Rakhi Sawant in the entertainment industry signifies fearlessness, blunt blabbers, and entertainment. While, time and again, people may have questioned the authenticity of the very public events in her life, the actor has consistently drawn reactions from the audience by being just the way she is; a hilarious, entertaining, bubbly yet perpetually existential, and unpredictably fascinating personality.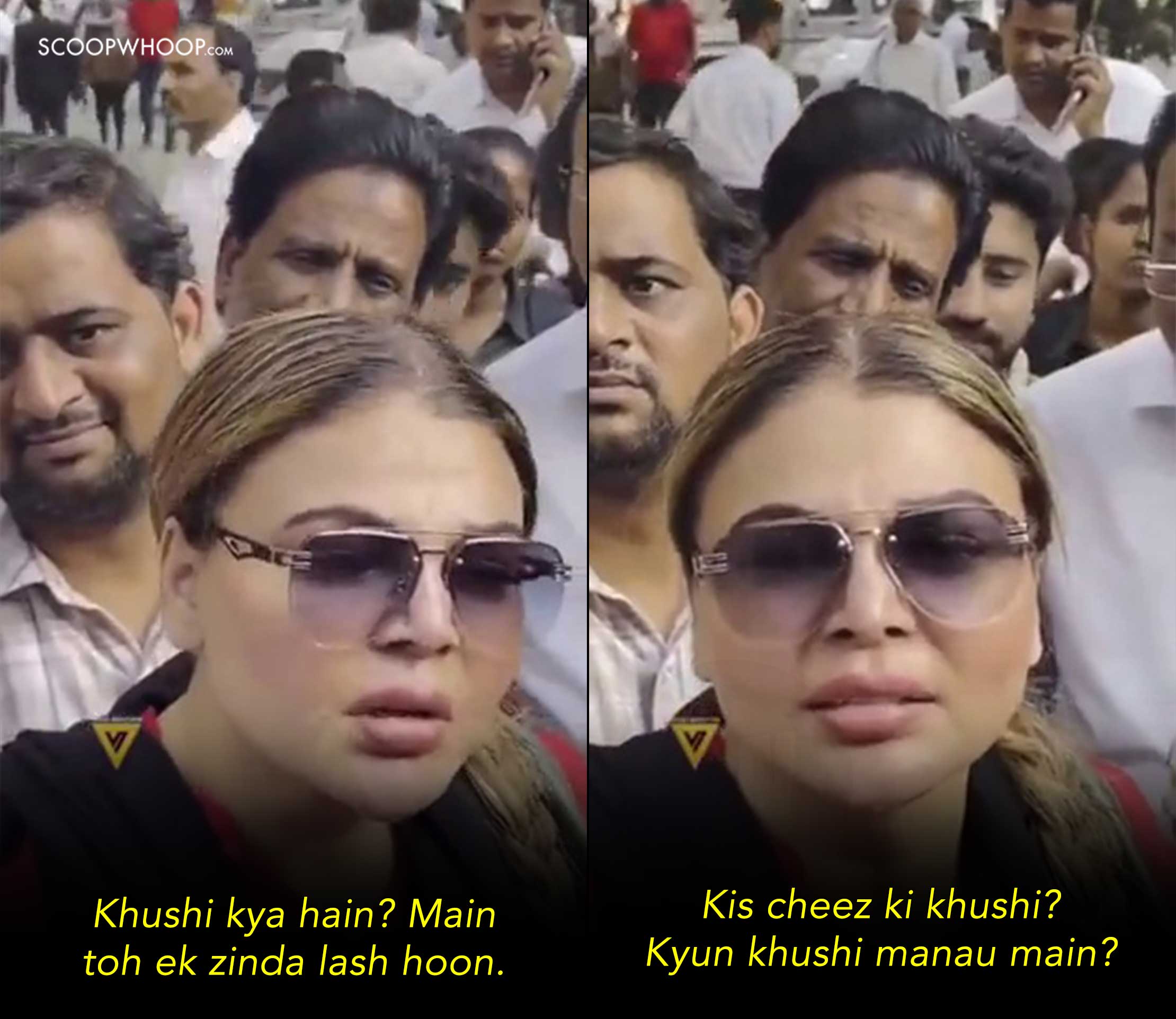 Lately, her exchanges with paps have got people relating hard. Because trust Rakhi Sawant to speak what we never could. Her extra-honest statements got many of us going, 'US RAKHI, US!!!'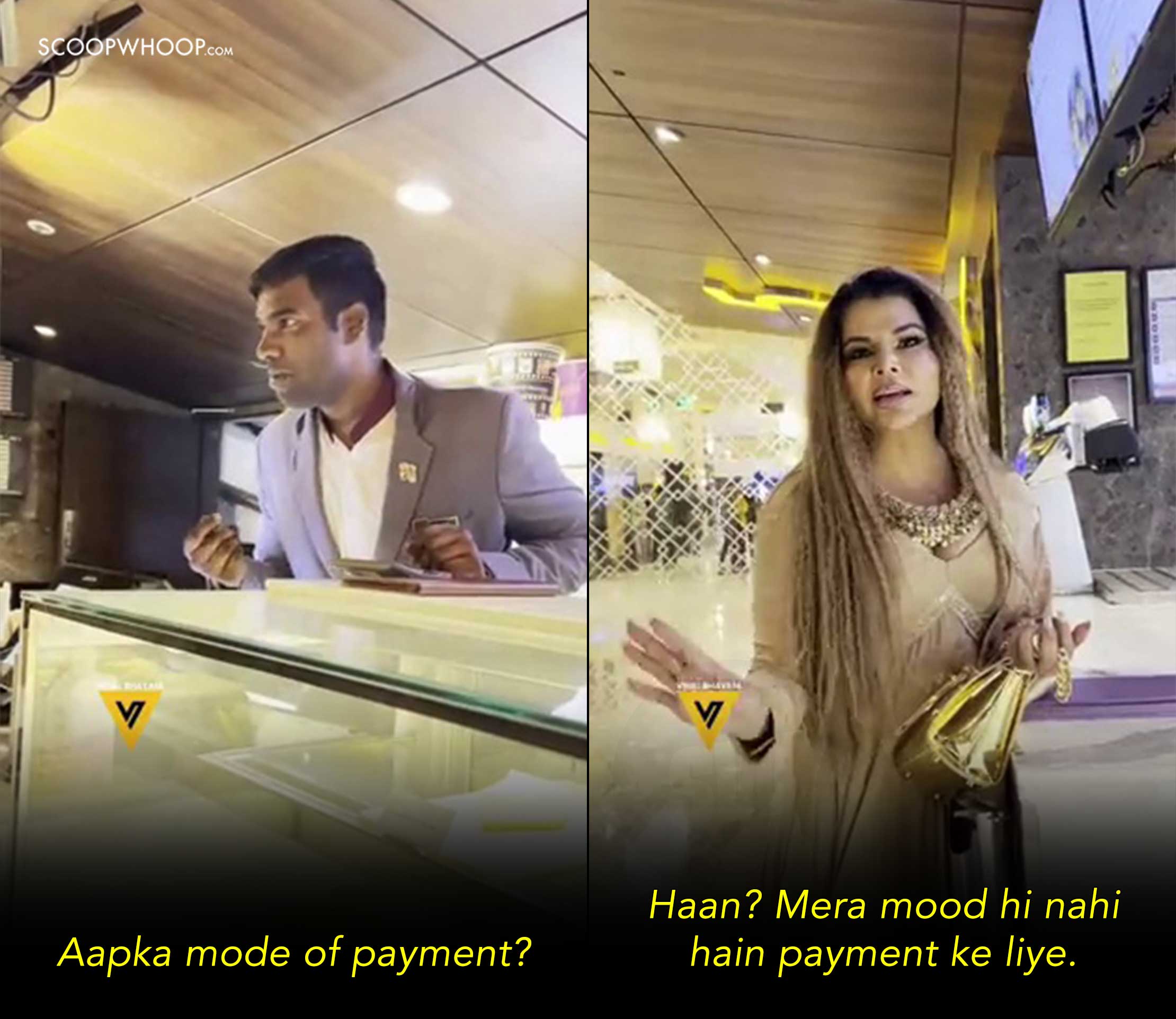 Sagar (@sagarcasm), a popular writer and memer on Twitter recently collated clips of Rakhi Sawant talking to the paps in a now-viral thread and re-imagined her statements from an HR's POV. In simple words, if Rakhi Sawant were an HR, here's what she'd say. Or perhaps, this is what HRs really wanna convey at times but never voice out.
Take a look:
1. HR's brutally honest perspective of the appraisal month
2. An HR's night before the review
3. What HR really wants to tell the employee asking for more hike
4. When a good employee is switching companies
5. HR is planning an employee trip, but the Finance Department has a useless suggestion to offer
6. An employee has some serious concerns, but fir office party ka kya hoga?
7. HRs when CEO leaves the company party
8. When rangoli gets ruined
9. Even HRs have a birthday to celebrate but no one knows when
Naturally, people are loving the thread Here's how they are reacting.
Rakhi's SAVAGE 24X7! And we love her for it.
But as they say, 'You can LOVE her, you can HATE her, but you CAN'T IGNORE her.'