While cases of sexual assault against women and children in the country are a cause for concern, the stigmatisation of rape survivors is more disturbing. Like the case of a school in Ranchi that has allegedly asked parents of a 6-year-old rape victim to take her out of the school.
The girl's father, who is a vegetable seller, said that she and her nine-year-old brother were sexually abused by a minor in the neighbourhood on the pretext of helping them with studies, Deccan Chronicle reported.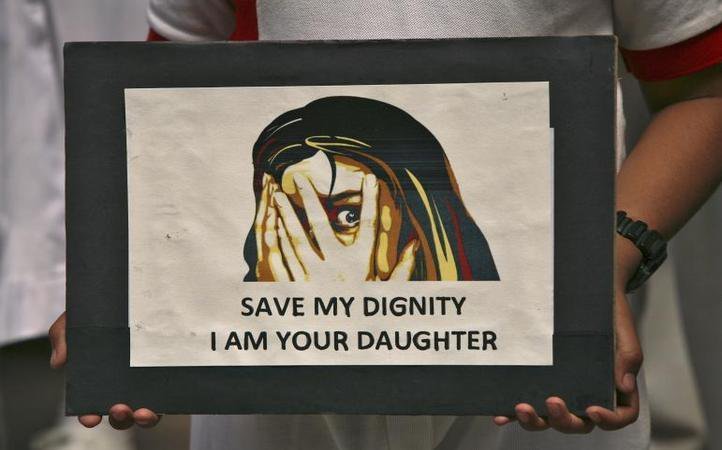 He said that the rapist "is currently out on bail. I am still not sure who told the school about this incident. Maybe some people in our basti are against me. If you think like this, you have no right to be in the teaching profession."
The mother of the girl who has been hospitalised said,
"On Saturday, when I went to fetch the children from school, I was asked by the principal to return her fee receipt. On Monday, the principal told me I should not bring my daughter because she is a rape victim. This led to an hour-long argument."
Mentioning the school's reason behind the action, the father said,
"They said they had to face a lot of trouble in a case where an older male student was accused of rape. Apparently they did not want trouble again. But what is the connection between that boy and my daughter?"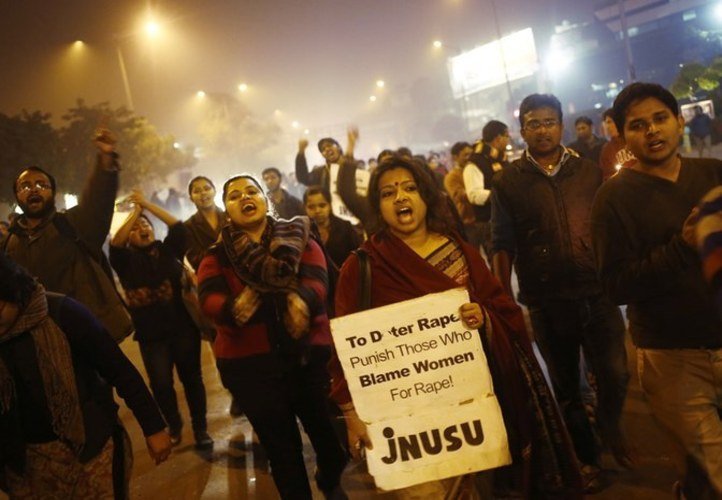 Meanwhile the principal Reena Kumari denied having asked the parents to pull their daughter out. The school's director said that he was not present when the argument started and has assured the parents that their daughter will study at the school, The Indian Express reported.
All images sourced from Reuters