After a 23-year-old woman in Kerala reportedly cut off the genitals of a self-styled godman who had been allegedly raping her for years, the latter said that it was him and not the girl who chopped off the sexual organ.
The 54-year-old Swami Ganeshananda alias Hari Swami has told the police that he himself chopped off his sexual organ willfully because he felt 'it was not useful for him'. 
What's the case?
The swami has been charged under the Protection of Children from Sexual Offences (POSCO) Act for raping the woman for several years since she was a minor. The incident happened on Friday in Pettah, Thiruvananthapuram district when the woman attacked the accused with a knife in self defense when he tried to rape her. 
No case has been registered against the woman. 
Kerala: Girl chopped off genitals of inmate from Panmana Ashram in Kollam, who allegedly molested her for last 6 yrs; Man hospitalized. pic.twitter.com/yT1Gji6TV7

— ANI (@ANI_news) May 20, 2017
Kerala Chief Minister Pinarayi Vijayan hailed the woman's act as "brave" and "courageous". "It was a courageous step, no doubt about it," he told reporters here promising all support to the woman.
State Women's Commission member Prameela Devi expressed shock over the incident and said the woman was forced to take the extreme step after suffering years of "harassment, pain and humiliation."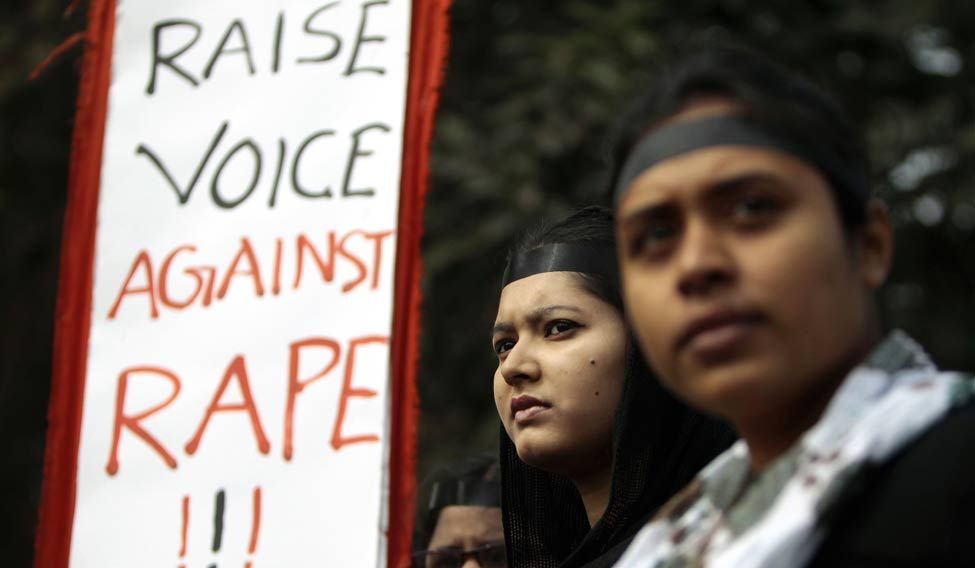 According to a report by Hindustan Times, a local court has remanded the accused in judicial custody till June 3. He will be confined to a cell in Thiruvananthapuram medical college hospital for a few more days till he recovers.
Swami is a member of the Chattambi Swami Panmana Ashram in Kollam district. But the ashram denied any association with him as he didn't complete his course and left mid-way.
(With inputs from PTI)
(Feature image is representational | Source: PTI)