As Cyrus Mistry, the ousted chairman of Tata Sons, prepares to have his first meeting with institutional investors today the buzz in Bombay House is that the retirement age of the group may be extended to 80. Ratan Tata is 78 years old.
Sources close to the heart of the titanic corporate battle say this will not only ensure that RNT, as Tata is called within the group, continues at Tata but also ensures the comeback of retired veterans who once ran Tata group companies. Tata has said in a public statement that his return is only for a period of four months to stabilise the group and pick a replacement for Mistry.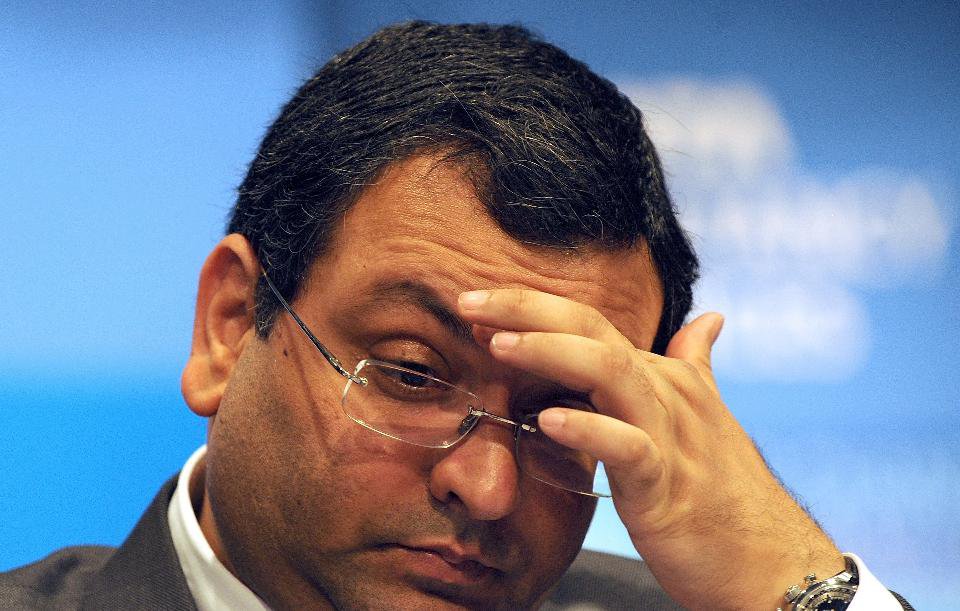 The return of the stalwarts and Tata's continuance will be packaged as "consultants" and "chairman emeritus" respectively, in order to avoid a public backlash. Sources say this will ensure the return of Kishore Chaukar – former Managing Director of Tata Industries, Hemant Nerurkar – former MD India and South East Asia Tata Steel, Prakash Telang – MD India Tata Motors. All these old hands who retired between 2012 and 2013 have been sounded out by Bombay House. The return of former MD of Tata Power and Chairman of Vistara, Prasad Menon as an advisor is indicative of the unfolding plan.
Interestingly, former Tata Consultancy Services boss S Ramadorai recently quit the Prime Minister's National Council on Skill Development (NCSD) where he held the rank of a Cabinet minister. Ramadorai quit his post three days after Mistry was sacked as Chairman, fuelling talk that he will also be making a grand comeback to the Tata group. It is learnt that his candidature is being considered for a top post in the group.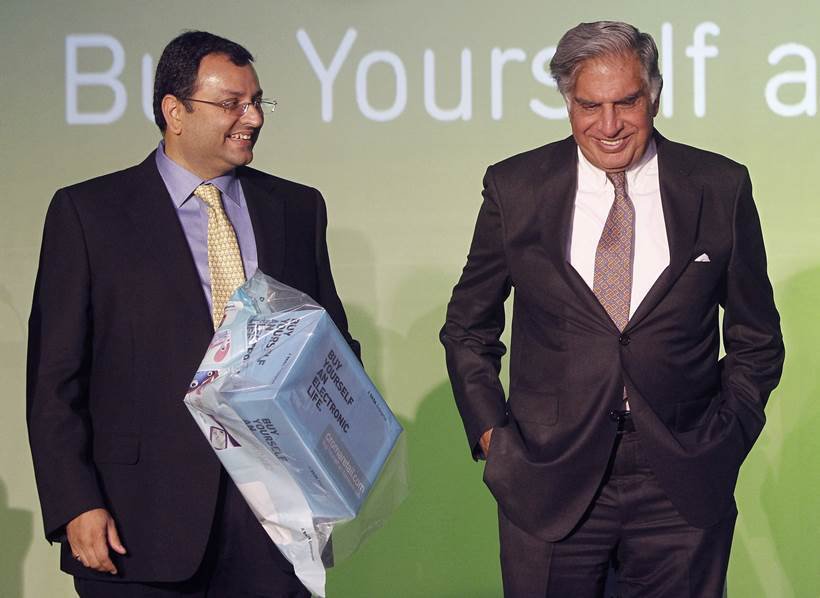 If all the stalwart veterans return, it will raise the average age of top management of the mammoth group by more than 25 years. This would worry both the markets as well as the institutional investors. RNT is learnt to have personally sounded out some of his former colleagues, who Mistry had eased out. He recently said that some group companies were mismanaged and described them as "legacy hot-spots".
Says a top source, close to Mistry, "it's as if When The Saints Come Marching In is being played in Bombay House, except it's the geriatrics who have decided to march right back in". Mistry is aware of the moves being made by Bombay House and plans to fight this, company by company. Says his close aide, "The fact that Mistry sought to put an end to the way some Tata companies were being obviously 'mismanaged' was the reason behind his sacking. RNT was used as a 'battering ram' to ensure that corporate governance continued to be opaque". According to Mistry's aide, he feels this will be a true test of institutional corporate governance in India.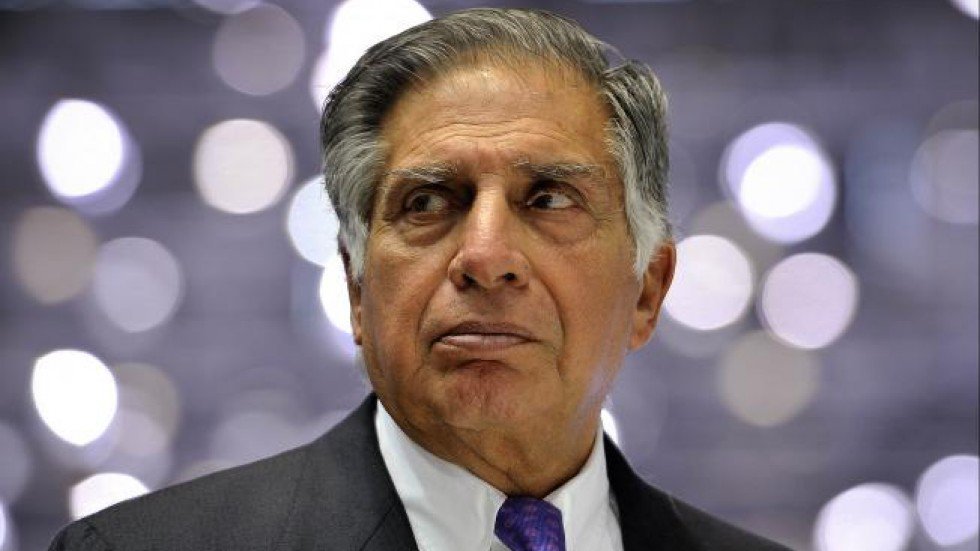 All Tata group companies have called extraordinary general body meetings to ensure that Mistry is ousted. But Mistry is not blinking. Sources close to him say he's prepared himself for the longest possible haul and is determined to vindicate his honour. They say that he's a thorough gentlemen and is still bitter and shocked at the how he was ousted.
The other issue that Mistry is fighting about is the role of the Tata Trusts. His camp says that trusts are allowed huge privileges because they are meant to be the property of the people of India and serve public good. Mistry felt that this function was not being performed and wanted to recast them with public trustees, not family retainers. Mistry also plans to bring this up with the institutional investors and some of the trustees who share his concerns.
While both Mistry and Tata have met Prime Minister Narendra Modi, the government which also has substantial stakes in Tata companies is yet to pick a side. Modi is learnt to have been extremely cautious and expressed his hope that brand Tata put its troubles behind it.
This battle is unlikely to end soon.
————————————————————————————–
Please note: Following the publishing of this article, on December 1, 2016 we received a statement from Tata Sons which is replicated below.
This is with regards to the article by Ms. Swati Chaturvedi, titled 'Is Ratan Tata Increasing Tata Group's Retirement Age To 80?', published on November 28, 2016, 11:29 IST on the Scoopwhoop website. It is extremely disappointing to note a credible platform, such as Scoopwhoop, lending credence to unsubstantiated and unfounded rumours on the workings of the Tata group.On behalf of Tata Sons, we reiterate that the rumours are completely unfounded and baseless. These rumours seem to be intended at destabilising the Tata group. We request you not to lend any credence to them.Furthermore, we urge you to promptly take down the article at the earliest. We further urge you to reach out to me, Ms. Sarika Kapoor Chokshi or our colleagues at Rediffusion/ Edelman, should you need any further assistance or validation of facts and articles you may decide to pursue on the Tata group.Kind regards,Debasis Ray,Group Spokesperson,Tata Sons
Disclaimer: The information, ideas or opinions appearing in this article are those of the author and do not reflect the views of ScoopWhoop. ScoopWhoop does not assume any responsibility or liability for the same. 
(Feature image source: AFP)