The employee union of the Reserve Bank of India (RBI) has urged the bank's governor to protect central bank autonomy and not allow the government to interfere in processes, after criticism over how it handled a ban on high-value currency.
The bank and Prime Minister Narendra Modi have been criticised for the implementation of their November decision to abolish high-value bills that accounted for 86 percent of currency in circulation.
Economists said slow replacement of the bills undermined the RBI's reputation for competence, while some raised doubts about the bank's independence for agreeing to implementation with limited preparation.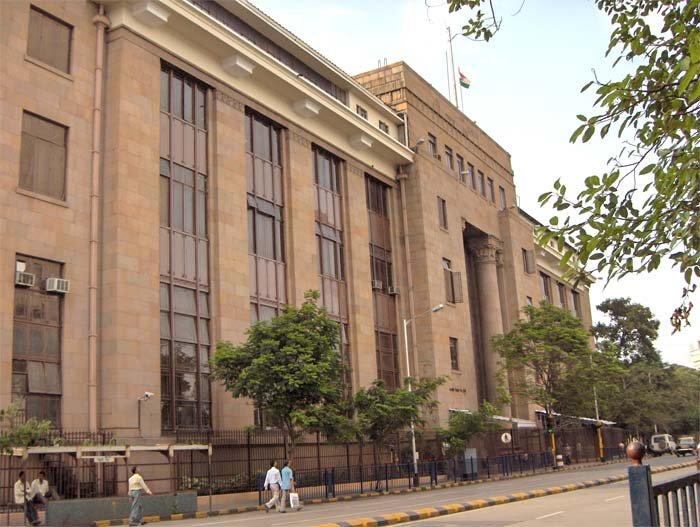 The RBI's employee union in a letter to the governor dated January 13 said it was "painful" the central bank was being criticised despite its staff successfully carrying out the "humongous task" of replacing the old bills.
It cited a recent local media report saying the finance ministry had sent a bureaucrat to coordinate the bank's cash operations.
"If true, this is most unfortunate and we take strong exception to this measure of the government as impinging on RBI autonomy," the union said in the letter. The RBI did not require any assistance, it said.
"Apart from showing RBI operations and its gigantic performance in poor light, the government now blatantly encroaches on its jurisdiction," the union said in the letter, a copy of which was seen by Reuters.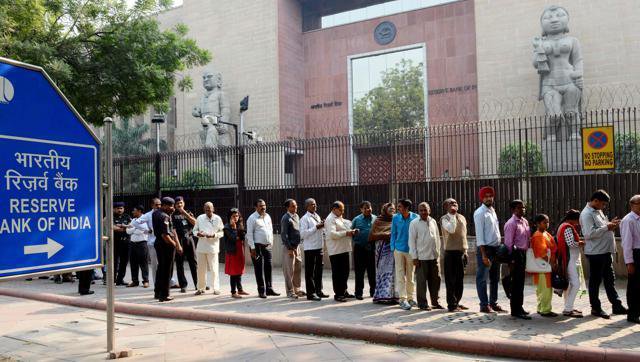 An RBI union member confirmed the authenticity of the letter. The RBI did not provide an immediate comment. A finance ministry spokesman declined to comment.
Modi's decision on November 8 to suddenly scrap 500 and 1,000 rupee banknotes as part of a crackdown on tax dodgers and counterfeiters has resulted in severe cash shortages, impacting companies, farmers and households alike.
The action has also sparked political concern, with some people in Modi's own party anxious that the cash crunch could hurt their prospects in states going to the polls this year.
One RBI official involved in drafting the union's letter said employees were worried that government intervention in distributing new bills could be politically influenced ahead of state polls.
Feature image source: Reuters