If your bank balance drops below a stipulated minimum amount, many banks will levy a maintenance charge. This penalty, that would be levied periodically, would continue indefinitely and could be corrected only with the account holder raising the bank balance above the minimum amount.   
But in some banks, they would continue levying the penalty even after your balance hit zero, many times resulting in negative bank balances. 
However, the Reserve Bank of India has now reportedly decided to put an end to it.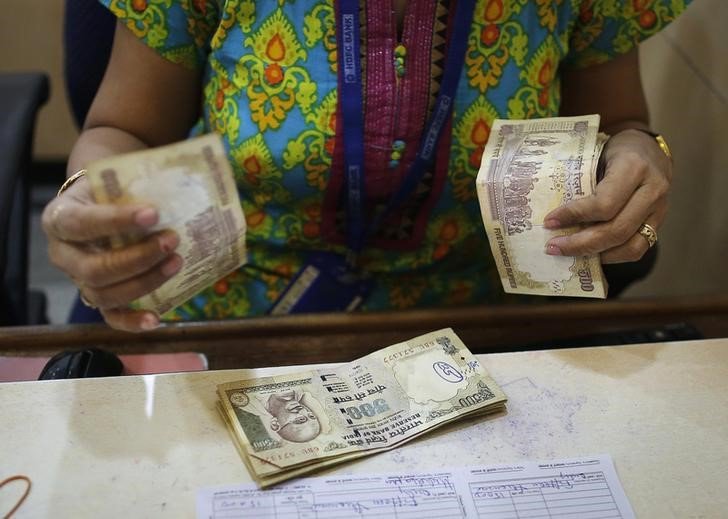 According to a Times of India report, the central bank has told all banks to ensure they comply with the directive to stop charging fines for the non-maintenance of a minimum balance after it touches zero. 
This will prevent an account holder from having to pay additional funds as maintenance charges to a bank if the account is to be revived. 
So the worst case scenario now is that your account balance hits zero and stays at that unless you choose to deposit money in the account. 
While most major private banks said that they don't let the balance in any account turn negative due to such charges, the RBI has said that any customer who finds his account being debited even after it has reached zero can complain against it.
(Feature image source: Reuters)