A 10-year-old girl who went missing from her house in Bengaluru on March 1 was found dead two days later by the Magadi police. And now her uncle and an astrologer have been arrested for the murder. 
According to a News Minute report, Ayesha's body was recovered behind a mosque. The body was in a sack along with some turmeric, lemon and a lock of hair that hinted her murder might have been part of a ritual.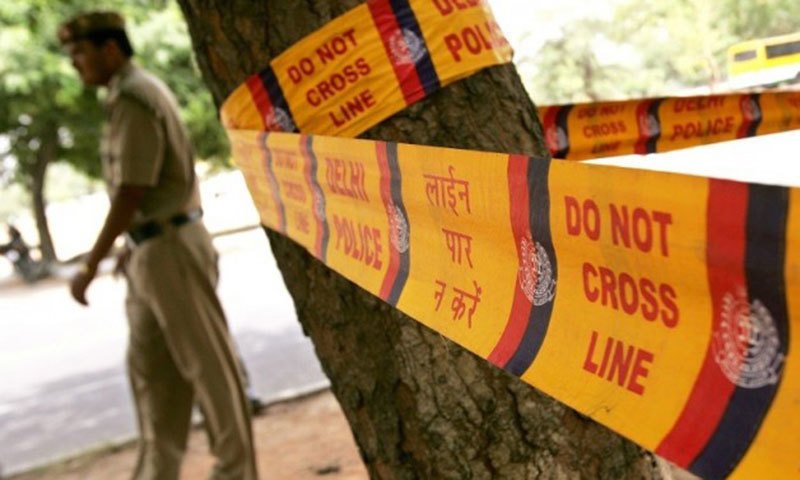 The New Indian Express reports that Ayesha's father Mohammed Noorullah Gulab had a dispute with his brother Mohammed Waseem over some property while their third brother was paralysed.
Waseem consulted an astrologer about his family situation and was told by her to sacrifice a 10 or 11-year-old girl. He was told that the sacrifice would solve the dispute and cure their paralyzed brother as well.
Waseem, the astrologer Rasheeda, and her aide Naseema allegedly kidnapped Ayesha from her house and took her to a plot of land owned by the astrologer to perform the ritual.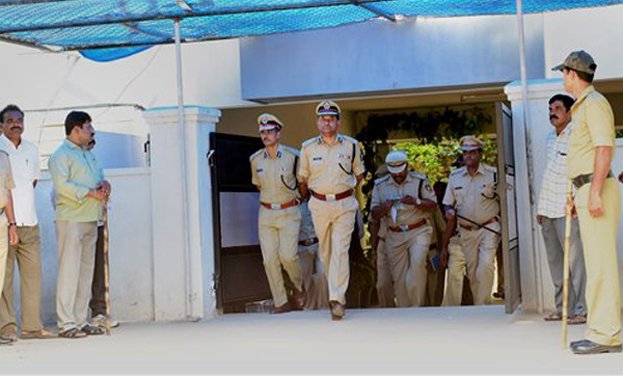 Deccan Chronicle reports that Rasheeda tied a lemon to the child's leg and strangled her with a duct tape. After the ritual, they dumped her body near a mosque and fled.
The stench of the dead body near the mosque prompted the people to inform the police about it.
Guided by the girl's father, the police began interrogating Waseem, who admitted to the crime. The astrologer and her aide were arrested later.
(Feature image source: PTI)