A series of religious conversions and re-conversions were witnessed over the past few months in some parts of India. Right wing Hindu leaders affiliated to various Sangh outfits organised some events under the name "Ghar Wapsi"- an effort to 'revive' Hinduism. The move was aimed to convert people from other religions to Hinduism with lucrative 'incentives' like money, jobs and land.
But the reality is far different from what was promised.
Arif Ali, a resident of Dabli village in Agra has a similar story to tell. Born in a Nat community, which performs folk circuses and tricks, Arif converted into Hinduism to escape from poverty.
Love Pandit, a Hindu leader promised him a better life with job, land and money. Despite several objections from his own community, he, along with his family converted into Hinduism. He never knew that things will become worse.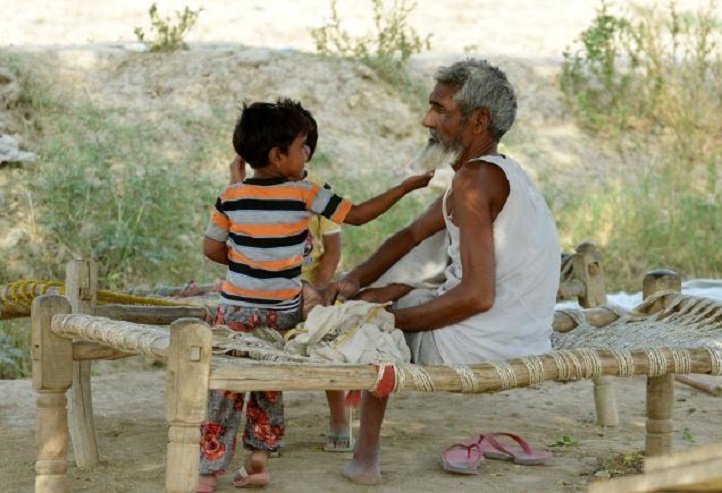 His community totally marginalised him and his family for the conversion. "We got alienated among Muslims. At the same time, we did not gain acceptance among the Hindus," says 75-year-old Rahmat Ali, Arif's father. "Our identity was that of a Nat. We were never Hindu or Muslim".
They obviously got no such incentives from any Hindu leader. Love Pandit 'vanished into thin air' and still remains inaccessible. The family reverted to Islam to escape social boycott from all spheres.
However, the ruling Bharatiya Janta Party (BJP) government clearly denied any 'involvement' in such 'controversial' events. But, the irony is that BJP's ideological mentor, Rashtriya Shramsevak Sangh (RSS) terms Ghar Wapsi as a 'natural' process.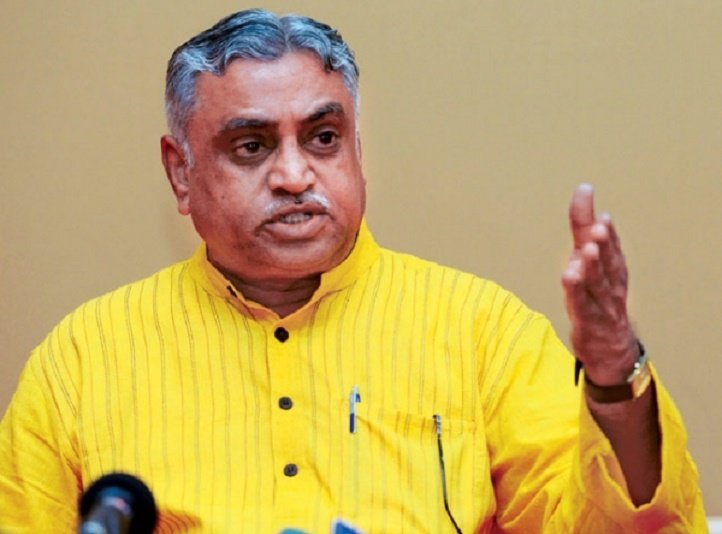 Religious conversions have always been practised for fringe political motives. The usage of the word 'Ghar wapsi – return to home' itself is highly inappropriate. How can people practising one religion be termed as the ones living in 'home' while others practising other religions are 'outsiders'.
Different political and religious leaders have fought over the issue, inside and outside parliament to score political points, but nothing concrete came out to solve the issue.
There are many such Arif Ali's who were converted and were later duped. Sadly, the condition of such people have not changed. They continue to remain poor irrespective of their religious identity.