Among Enid Blyton, Herge and Hans Christian Anderson there also existed an author who has held a proud place on many a book shelves. If not, make room for Roald Dahl now, for one is never too old to read a good story.
Like every author, Roald Dahl appreciated good behaviour among young characters in his books and awarded them heavily. He awarded Matilda with exclusive magical powers and Charlie with a golden ticket and eventually the chocolate factory, in Charlie and the Chocolate Factory .
On his 99th birthday let us remember some of the valuable advice he gave us over the years.
"If my books can help children become readers, then I feel I have accomplished something important"
"A person is a fool to become a writer. His only compensation is absolute freedom."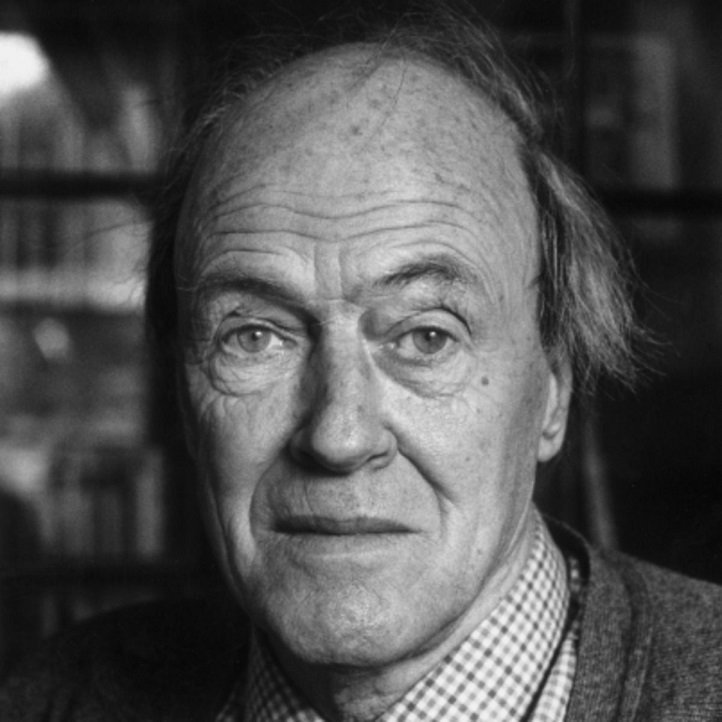 "A little nonsense now and then is relished by the wisest men."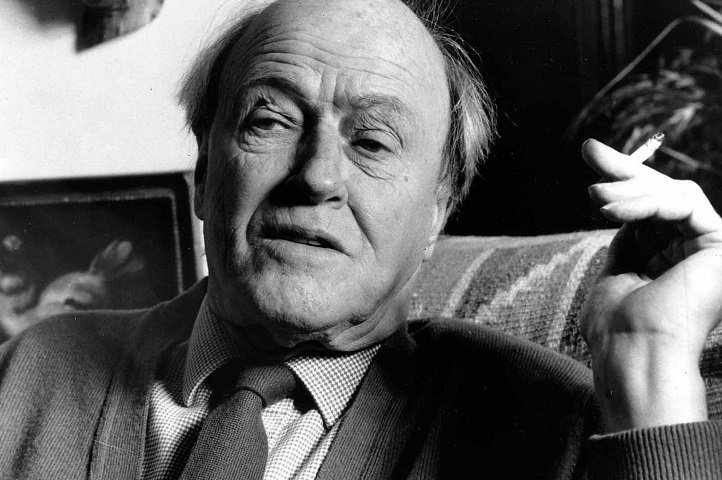 "Unless you have been to boarding-school when you are very young, it is absolutely impossible to appreciate the delights of living at home."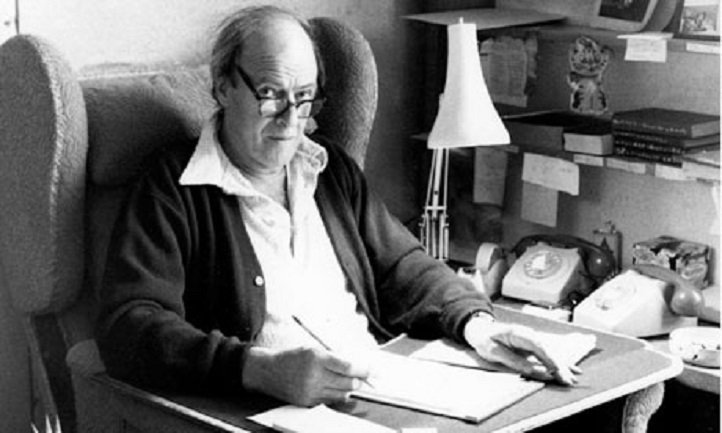 "Nowadays you can go anywhere in the world in a few hours, and nothing is fabulous any more."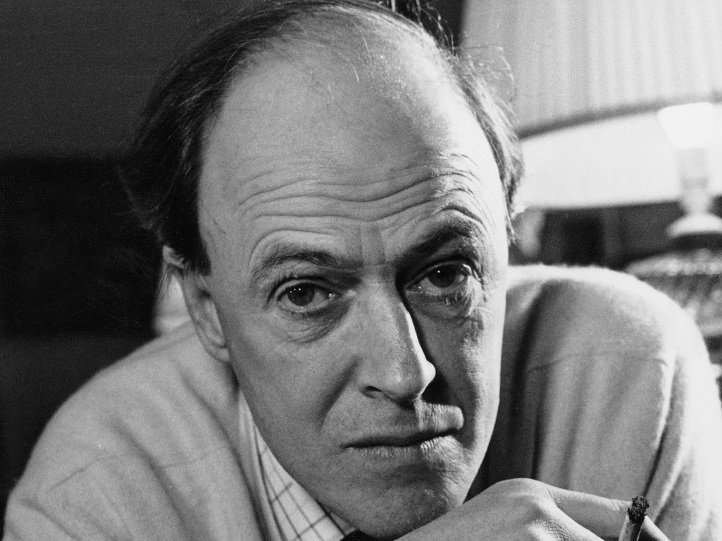 "I began to realize how simple life could be if one had a regular routine to follow with fixed hours, a fixed salary, and very little original thinking to do."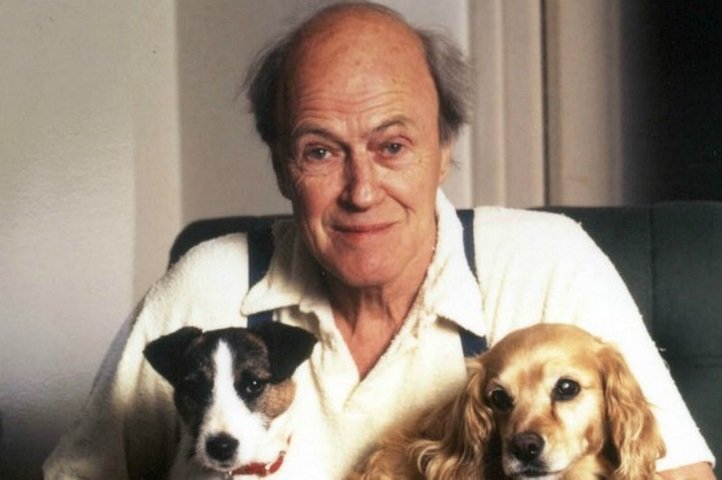 It has been 99 years, yet these words ring true. Truer than ever. Thank you, Dahl.