As India celebrates ISRO and the partial success of Chandrayan 2, reports state that scientists at the organisation are protesting a reduction in salary.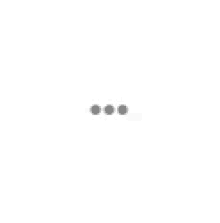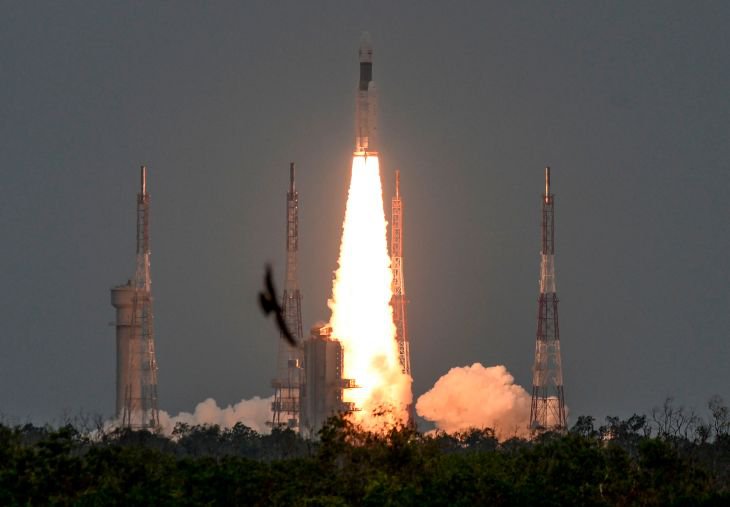 Quoting Sirf News, The Wire reports an order issued on the 12th of June withdrew the motivational and promotional grants provided by an SC order in 1996, which approved of double hike in salaries.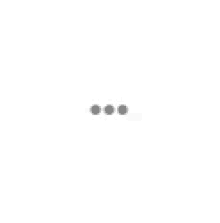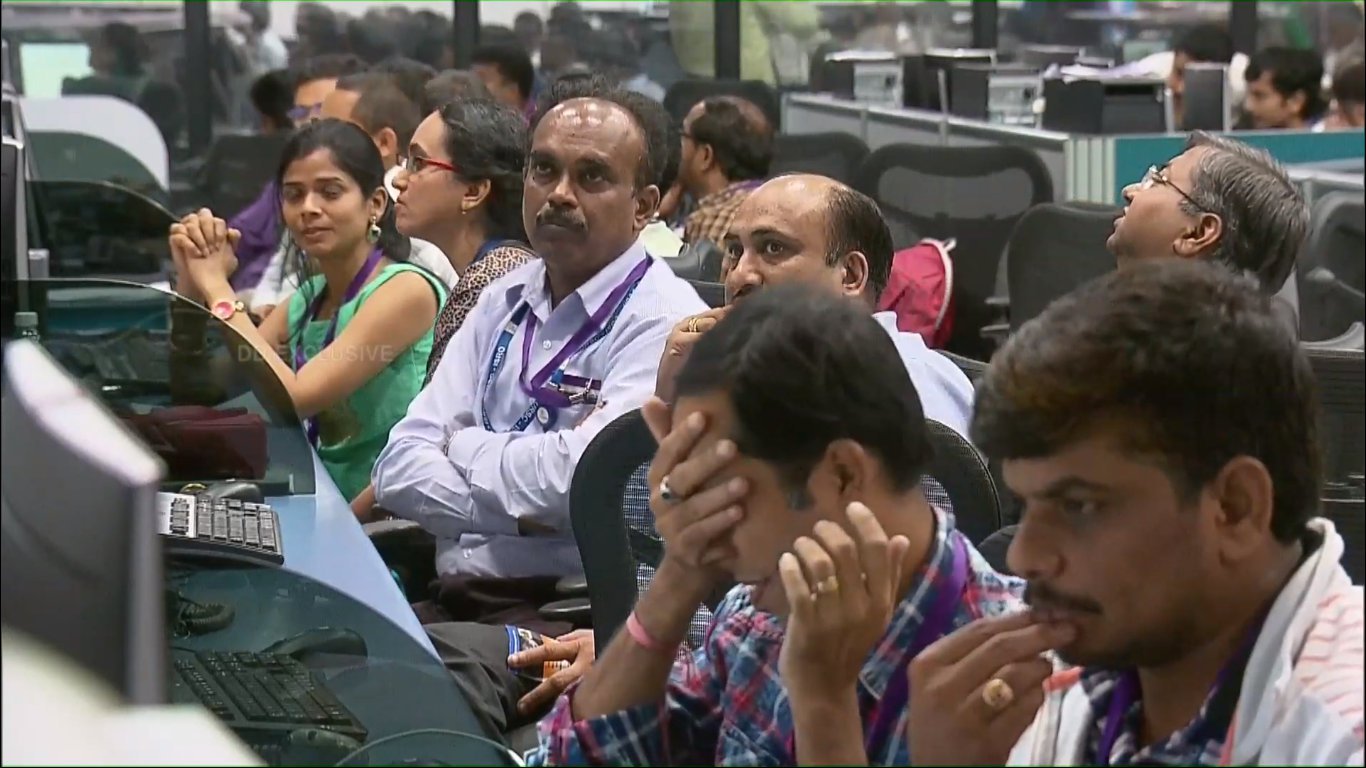 The June 12 order reportedly came about a month before the launch of the Chandrayan 2 mission, which was pushed from the initial July 15 launch date after the scientists discovered a glitch.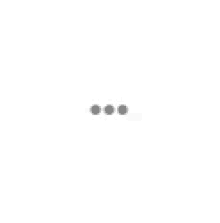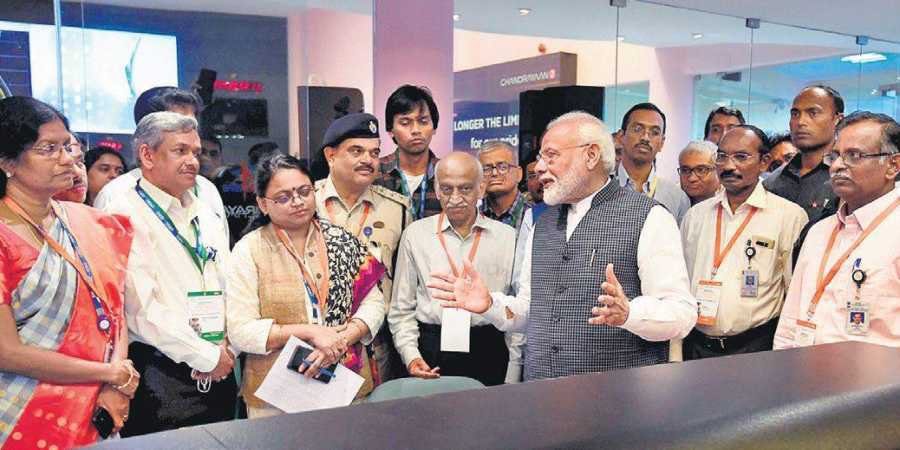 So the order came into effect on the 1st of July and has resulted in more than 90% of all employees of ISRO losing about Rs 10,000 per month.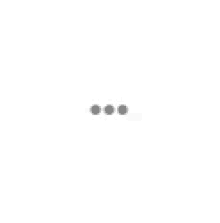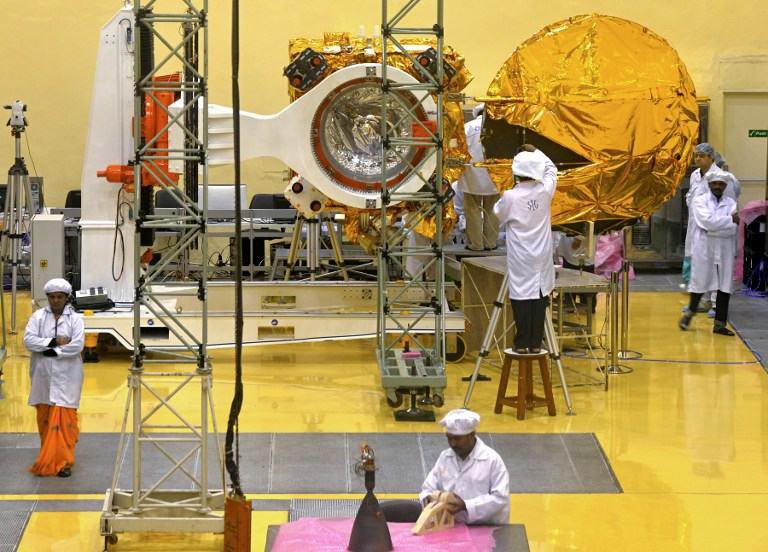 Meanwhile, the scientists at ISRO haven't taken this move in a good stride. Many have said that they are entirely dependent on their salaries. The Space Engineers Association has also written a letter to ISRO chairman K. Sivan regarding the same.