The residents of a Chhattisgarh village have claimed that they have been asked to pay electricity bills despite no electricity supply in the village.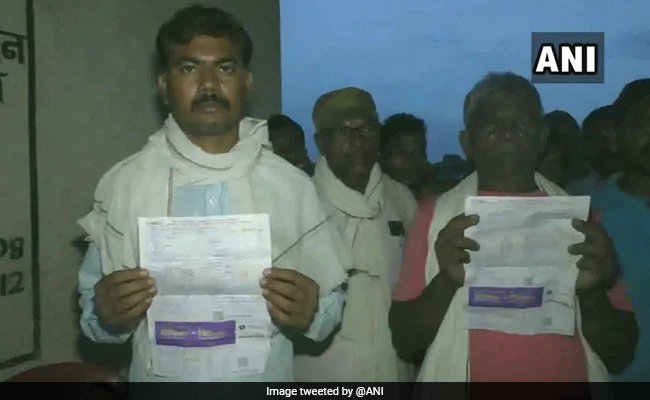 According to a report by NDTV, people in the Pateri Para of Sanawal village continue to live in dark despite repeated promises by the authorities.
Chhattisgarh:Locals in Pateri Para of Sanawal village in Balrampur get electricity bills without having electricity supply in area.A local says,'There's no electricity supply.People cook in dark,children study using lamps.We have been sent electricity bills but no electricity' pic.twitter.com/lkj1gWAVlH

— ANI (@ANI) September 21, 2019
Talking to media, one of the residents said:
"There are around 40 houses in this village and there is no electricity anywhere. People cook in dark, children study using lamps. But we have been sent electricity bills without electricity."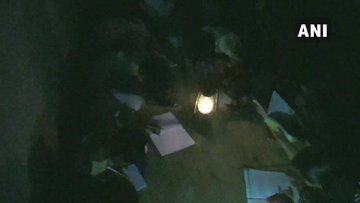 The District Collector of Balrampur has claimed that they got to know about the situation in the village only through media reports. He also said that they will soon investigate the matter.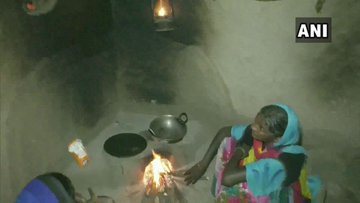 Earlier this year, Jhalpi Para village of the same district, Balrampur, made news for being deprived of electricity since independence. Few weeks after that, the village got electricity connection for the first time.