The Mumbai local is a lifeline for the people in India's financial capital, but at times it is also the stage for tales if courage and kindness. This is exactly what commuters witnessed when a woman delivered a baby on a local train on Sunday.
30-year-old Saraswati Singh, the wife of a construction worker was in her ninth month of pregnancy when she experienced pains indicating she was going into labour. Her husband decided to take her to the JJ Hospital where she was undergoing treatment, and they boarded a CST bound local train from Diva, says this NDTV report.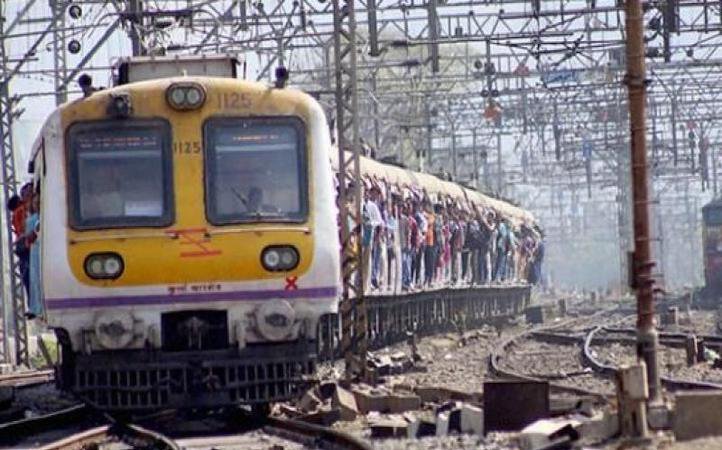 But the pain grew worse during the train ride, with Saraswati screaming and her husband desperately asking people for help. Some passengers pulled the chain to bring the train to a halt. Although a ambulance was dispatched, the pain kept increasing. But luckily there was a doctor in the nearest ladies compartment.
Doctor Karuna Ahire runs a clinic in Ambernath area of Mumbai, and quickly reached the cargo compartment to help Saraswati after she heard some people asking for a doctor. She then managed to deliver the baby successfully without any medical apparatus. 
After the delivery the woman and baby were transferred to the nearby Savitribai Hospital. 
Ahire, who works in a medical firm, told Mumbai Mirror, "I was just doing my job and saving a human being, helping her give birth to another."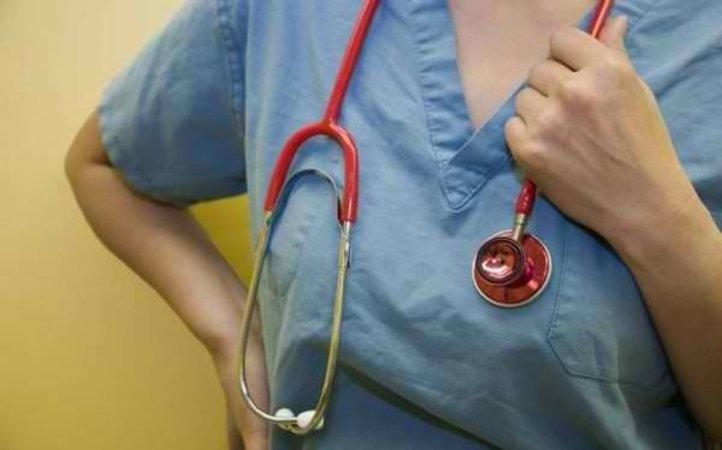 Saraswati's husband thanked the Dr Ahire saying,
"We are extremely lucky and thankful to have had Dr Ahire in out train. I don't know what we would have done without her."
Feature image source: Reuters