When it comes to naming its Android OS updates, Google likes to keep a sweet tooth. So when it announced its next version of Android, which for now is just called Android N, we knew that the 'N' would mean something sweet. 
In May this year, Google unveiled a web page and asked for your help to suggest the name.
Lots of suggestions came up, with Indian fans cheering for Nankhatai and, more importantly, Neyyappam – which the Kerala tourism batted for. We Indians are definitely obsessed about getting at least one version named after a local dessert, and the fact that Google is now headed by an Indian gave us hope. 
Finally, after polls, it seems the company has zoomed on to these three – Nougat, a chewy candy containing nuts; Neyappam, and finally Nutella!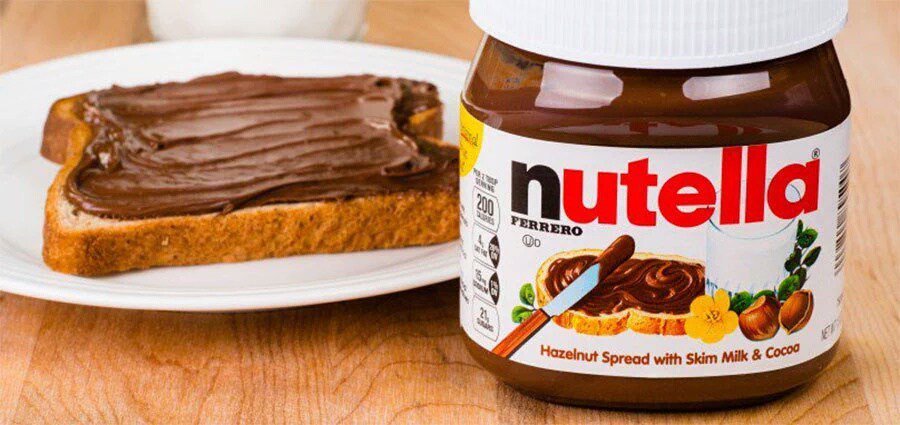 But if we follow the many hints that Google has dropped recently, it's almost certain that the next version would be called Nutella and with that, Neyyappam is out of the race.
Even before Android N developer preview was launched, Hiroshi Lockheimer, the senior VP in charge of Android, has been teasing fans on social media and giving fuel to fire. See these hints for yourself
Hiroshi started a rumour by posting this in February 
The second hint came in the form of a reply to Emily Chang's tweet, who is a host with BloombergWest
Then came another big hint with the article that Lockheimer wrote in which the concluding lines were, "So, the burning question that's on everyone's mind: what will the N release be named? We're nut tellin' you yet."
This article was posted on March 9 and after keeping mum for almost three months, Hiroshi ignited the rumour again with this tweet on June 6
And finally with this last tweet, he almost put all speculations to rest. He posted a screenshot that shows him searching the word "Nutella" on Google Search engine. 
Well this could mean that either Mr. Lockheimer loves Nutella too much, or the 'N' in the Android N does indeed stand for Nutella. Or is he just trolling us and having fun? For that, we will have to wait and watch. But for now, he's nut tellin' us!