The Income Tax Department on Thursday seized Rs 2.35 crore in new notes from from a pan shop owner in Assam's Nagaon district as part of its operations against black money hoarders in the wake of demonetisation.
Income tax officials raided the residence of trader Tapan Das that led to the seizure of Rs 2.35 crore in cash, both in Rs 2000 and Rs 500 denominations.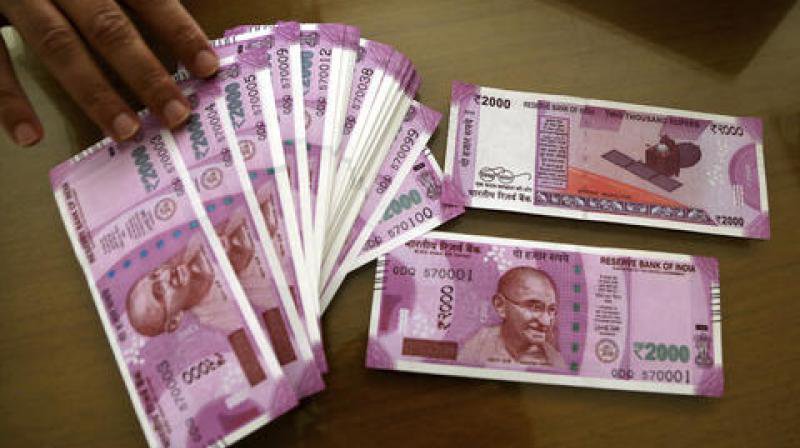 Das, along with his father Amulya Das, is involved in retail business of cigarette, pan masala, gutka, bidi etc at Barbajar in Nagaon town near Guwahati.
Officials said some bundles of Rs 100 were also seized and the majority of the new notes bundles were "not in series". The probe is in progress and some documents of sale and purchase are being scrutinised, they added.
"Post-demonetisation, influential businessmen of Nagaon parked the money with Das because of his modest background. He was, however, on the IT department's radar, and following a tip-off, our sleuths raided his residence," a source told The Telegraph.
(With PTI inputs)