Over Rs 93 lakh is due in rent against several former MPs for occupying official residences beyond their tenure, with a maximum of over Rs 23 lakh pending against Gireesh Kumar Sanghi, ex-Rajya Sabha member who recently switched over to BJP from Congress. 
The documents showing status of dues as on December 31, 2015 has been provided by the Directorate of Estate under the RTI Act to activist Subhash Agrawal. When contacted, Sanghi, however said he had vacated the residence in 2010 when his membership got over and 7, Talkatora Road bungalow was allotted to someone else.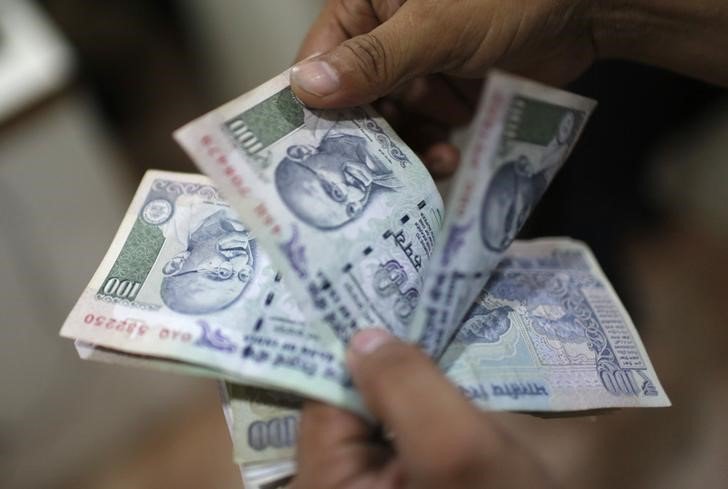 "The house has been allotted to someone else but dues are being shown against me. They should make clear who occupies that house, I or someone else. If the house is with me, I will pay the amount, but if the house is with someone else he should vacate it. Isn't it? I have received notices and replied to them and asked them to clarify whether it is in my name or some other person," he said. 
There are 56 MPs against whom the dues range from Rs 1,969 to Rs 23.07 lakh. The prominent ex-MPs in the list include BJP leaders Yashwant Sinha (Rs 3.84 lakh), Rama Kant Yadav (Rs 2.05 lakh), and the late Dilip Singh Judeo (Rs 3.58 lakh), Congress leaders Pratap Singh Bajwa (1.47 lakh), Raja Ram Pal (Rs 4.48 lakh), cricketer-turned-politician Mohammed Azharuddin (Rs 2.5 lakh), RJD leader Mangani Lal Mandal (Rs 4.42 lakh) among others.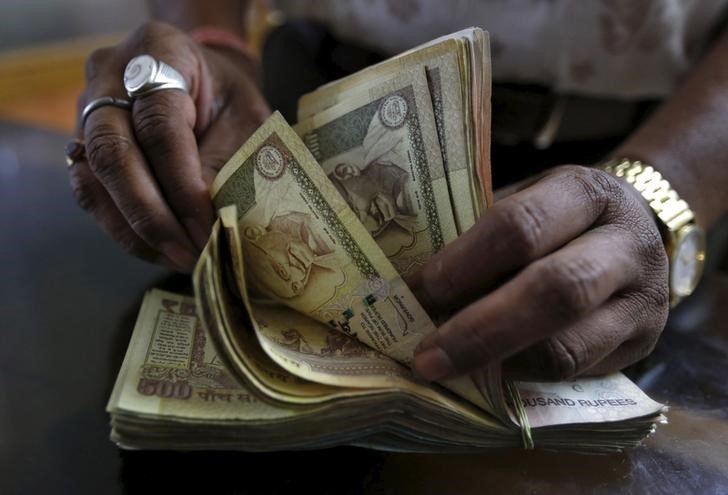 "The rich ex-Parliamentarian (Sanghi) was earlier in news for spending lavishly on the government accommodation, breaking all rules and norms set for government bungalows in the Lutyens' Zone of New Delhi. The single-storied bungalow was even converted into a double-storied one," Agrawal claimed. 
"There must have been an auto-provision of adjusting complete pension amount from the due rent. Election Commission should not allow former and present Parliamentarians and state legislators to contest any elections till they clear their pending dues and are not guilty of over-occupation of government accommodations after losing entitlement," he said.