The rupee fell to a record low of 68.86 on Thursday, pressured by a rallying US dollar, capital outflows from emerging markets, and worries about the country's demonetisation drive.
Despite repeated interventions by the central bank to slow the slide, the rupee breached its previous low of 68.85 to the dollar set in August 2013, when the country was mired in its worst currency crisis in more than two decades.
The Reserve Bank of India intervened again in the afternoon, after spending around $500 million in the morning, but the rupee was able to claw back only a fraction of its losses.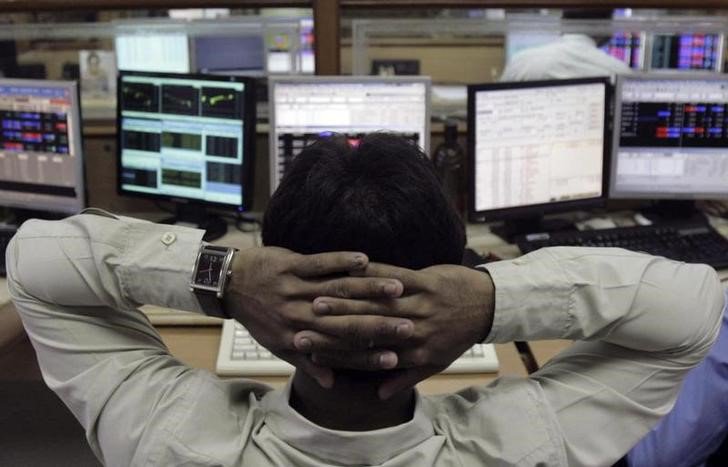 The rupee has fallen around 3 percent so far this month, its biggest fall against the dollar since August 2015, though it has fared better than many other emerging market currencies since Donald Trump's shock win in the US presidential election.
Analyst said they expected the rupee to remain under pressure, with the RBI continuing to intervene to smoothen volatility, but without defending a specific level.
"It is frankly difficult to say where the rupee will be in the near-term," said Pramod Patil, Vice President, Global Markets at United Overseas Bank.
"We will have to wait and watch Trump's actions once he is in the White House, only then will we have some certainty."
In 2013, pressure on the current account triggered heavy rupee selling, but this time India is seen as being far better positioned to resist outflows from investors attracted by higher U.S. interest rates.
Although foreign investors are pulling money away from India's capital markets, analysts say its strong economic growth should lend some support to the currency. Foreign exchange reserves also are at a near record high and inflation remains low.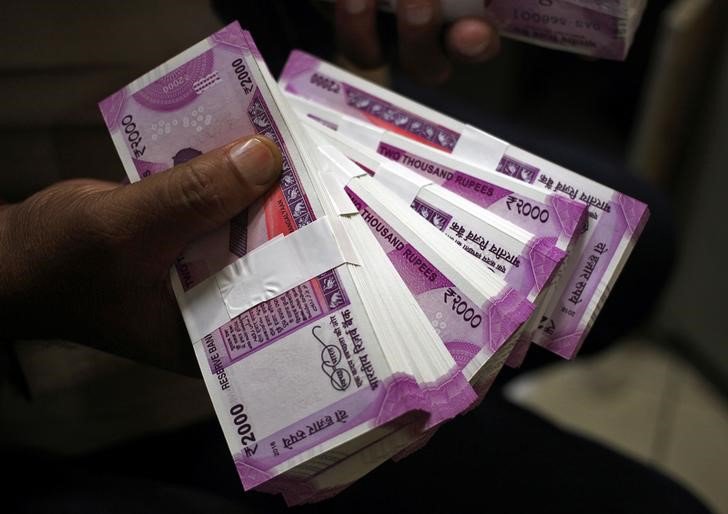 MODI'S GAMBLE
There are worries, however, that Prime Minister Narendra Modi's shock move this month to ditch higher-denominated banknotes could dent growth.
The move, announced on the eve of US elections, has sparked widespread frustration among Indians struggling to get new notes, and is expected to dent the consumer demand that powers the economy.
India is also still seeing outflows tied to the redemptions of dollar deposits, expected to total around $28 billion, that were raised from Indians living abroad to help pull the rupee out its crisis three years ago.
The fall in the rupee could provide a test of leadership for RBI Governor Urjit Patel, who as deputy to predecessor Raghuram Rajan helped steer the country away from the depths of the 2013 crisis through actions such as the deposit scheme.
Over the past several years, the RBI has steadily accumulated foreign exchange reserves, which hit a record high of $371.99 billion at the end of September.
The government has also taken strong action to keep its fiscal and current account deficits under control, including by keeping a lid on spending and curbing imports of gold.