Russia has begun to withdraw military equipment from Syria, the defence ministry said Tuesday, after Moscow announced it will pull the bulk of its forces from the war-torn country.
"Technicians at the (Hmeimim) airbase have begun preparing aircraft for long-range flights to airbases in the Russian Federation," the defence ministry said in a statement, adding that military equipment was being loaded onto the planes.
President Vladimir Putin announced Monday night that Moscow was set to withdraw the "most part" of its troops in Syria, ending its controversial bombing campaign.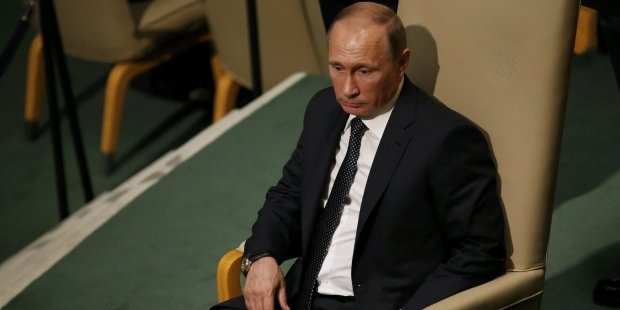 The move, which came as peace talks to end the five-year conflict were underway in Geneva, is expected to put more pressure on President Bashar al-Assad, Russia's long-standing ally, to negotiate a solution to end the war.
Putin said he hoped the withdrawal would provide a "good signal" for all the warring sides in the conflict.
Kremlin spokesman Dmitry Peskov said Monday that Moscow's Hmeimim air base in Syria and its Tartus naval facility would remain functioning and that some military contingents would stay behind.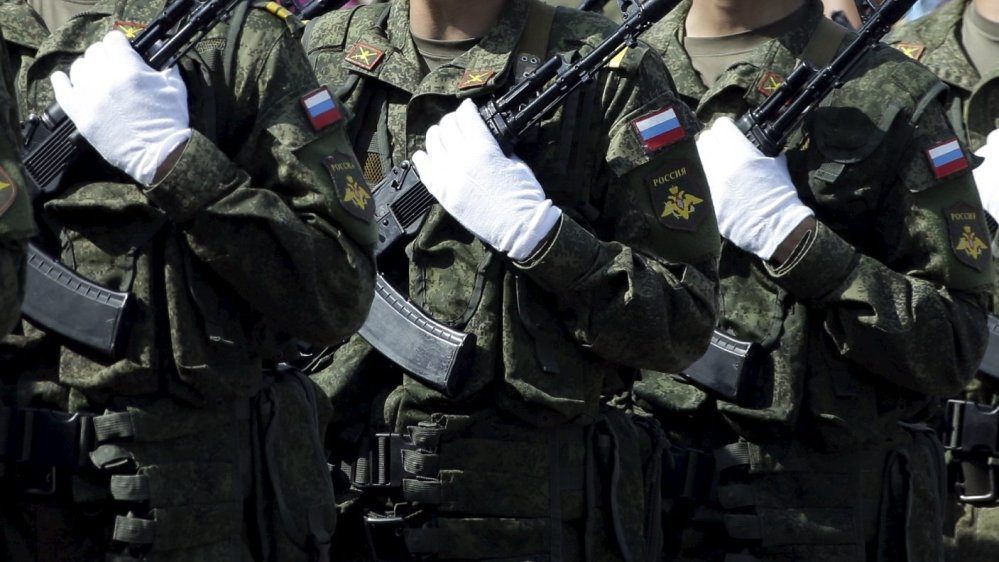 He did not however give any details on how many soldiers would stay in Syria, nor whether Russia's S-400 air defence systems and combat planes would remain in the country.
Russia began its airstrikes in support of Assad's forces in September, a move that helped shore up the regime's crumbling forces and allow them to go on the offensive.
The West had accused Russia — which insisted its strikes were aimed against "terrorist" groups including Islamic State jihadists — of targeting more moderate rebels fighting Assad.
A ceasefire between Assad's forces and opponents in the country introduced on February 27 has largely held, but it does not cover the IS and Al-Nusra Front jihadist groups.