The postmortem report of the six-year-old boy, who was found dead in a water reservoir at Ryan International School in south Delhi, prima facie does not indicate any sexual assault, Delhi Police Commissioner B S Bassi said on Monday.
"The postmortem report has been received and it is being studied. Suffice to say that it (the postmortem report) does not prima facie indicate any sexual assault," Bassi said.
"Initial reading of the postmortem report does not suggest any sexual assault. The death was due to drowning," Bassi said, adding the police will correlate the findings of the postmortem report with their investigation into the matter.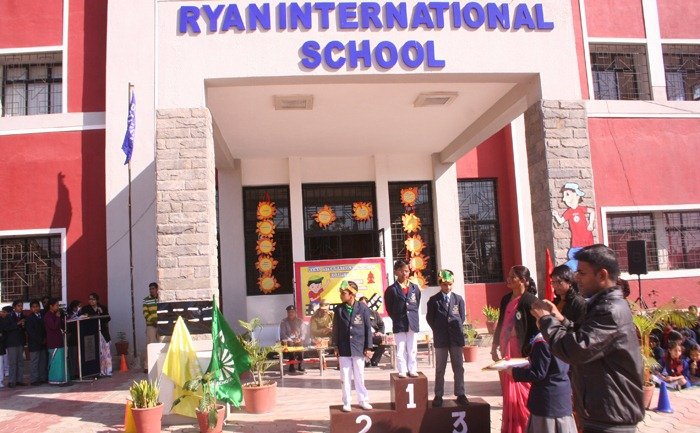 On January 30, Devansh Kakrora, a class 1 student at Ryan International School in south Delhi's Vasant Kunj, was found dead in a reservoir under the school's amphitheater, following which the principal of the school, a teacher and three non-teaching staff were arrested for negligence causing the boy's death. All of them had got bail the same day.
A day after the arrests, the police also sent notices to Ryan group's Chief Administrative Officer and northern zone head seeking information on charter of duty for the school authority and construction of the underground water tank.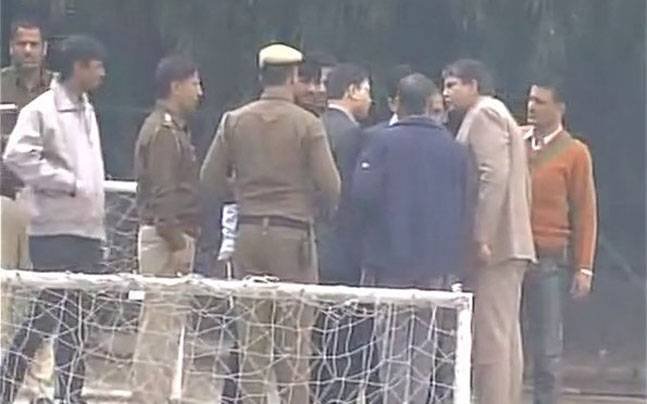 After the incident, the child's father had alleged that the boy might have been sexually assaulted before this death. On Saturday, the Delhi Government had said the magisterial probe into the death of the student indicates a heinous crime and the investigation so far has ignored the observations of the child's parents. 
Devansh's father met Bassi in the afternoon today and expressed his doubts over the investigation. He insisted on a CBI probe. 
Meanwhile, CCTV footage obtained from the school revealed that the boy was last spotted alive at the lobby around 12.15 PM on January 30 and around 1.20 PM he was seen being rushed the parking area by the school staff, who later put him inside a car, a senior police official said. He added that it was the hospital authorities who informed the police about the incident on 2.40 PM.