Narendra Modi announced his new set of cabinet ministers yesterday for his second term. Apart from Amit Shah taking the oath, there was another surprise package that we weren't expecting -- Former Foreign Secretary Subrahmanyam Jaishankar, who is now the Minister for External Affairs.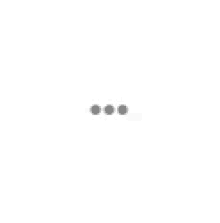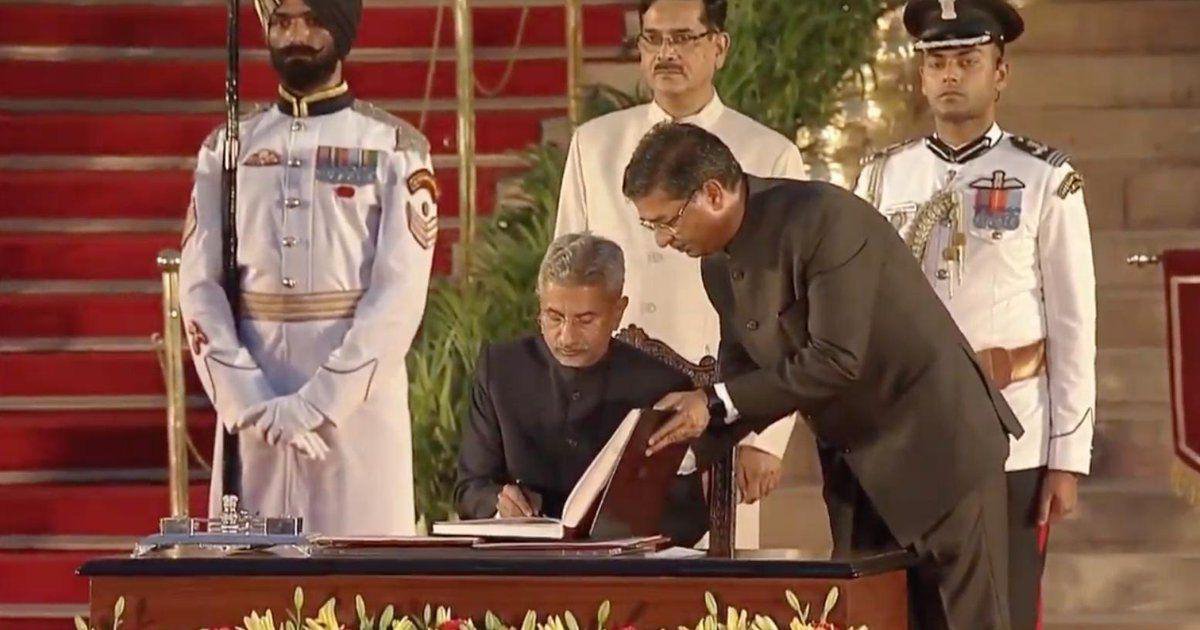 The major reason why it is a surprise is because he is a bureaucrat and this is a lateral entry into the cabinet directly. He hasn't won any election or contested from any seat but was chosen because of his closeness to Modi and long line of credible work.
Jaishankar had served as the Foreign Secretary from January 2015 to January 2018 after former Foreign Secretary Sujata Singh was reportedly unceremoniously removed from her post. Though Jaishankar's efficiency and credentials were never questioned, a lot of other credible seniors were overlooked when he was appointed for the post.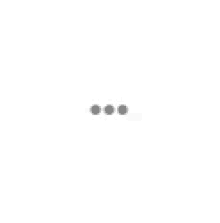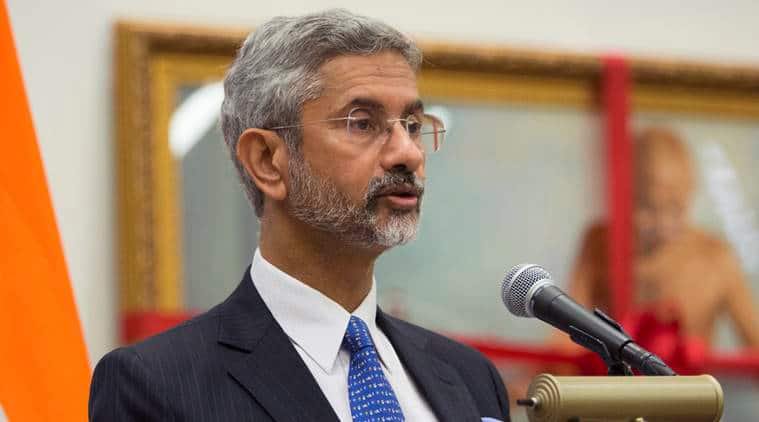 Jaishankar is considered to be Modi's right hand when it comes to foreign policy. Modi and Jaishankar's relationship go back to the days when the former was Gujarat's CM and Jaishankar was the Indian ambassador to China. His most credible work during that time was when he played a key role in getting an agreement formed for a plant in Gujarat for Tebian Electric Apparatus.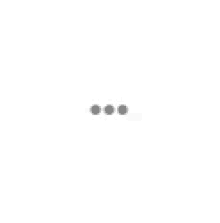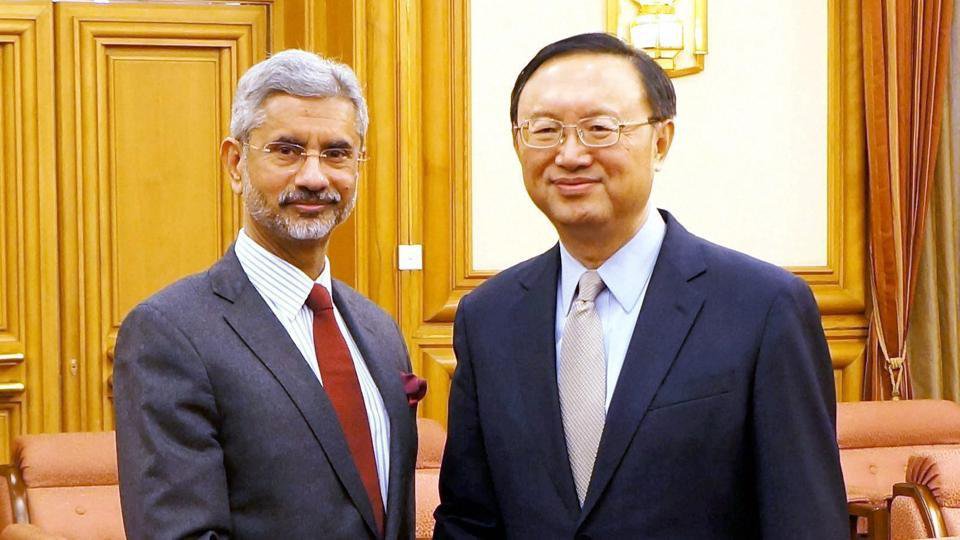 Right after Modi was appointed as the PM for the first time, Jaishankar became the Indian ambassador to the US and helped get rid of Modi's decade-long visa ban to the country.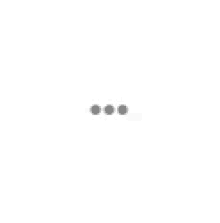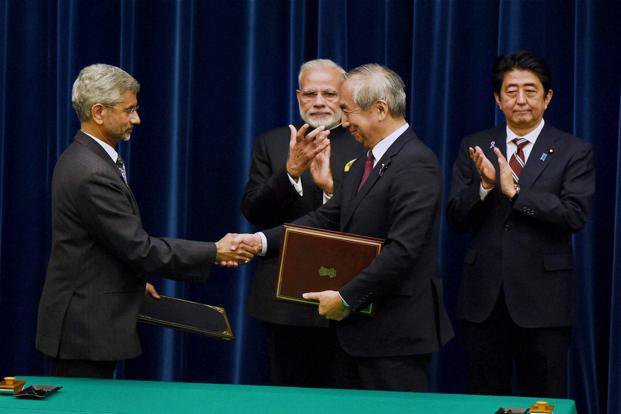 Jaishankar has a lot of feathers in his academic cap; he is a graduate from St Stephen's College, Delhi University and also holds an MA in Political Science, an M.Phil and Ph.D in International Relations from Jawaharlal Nehru University.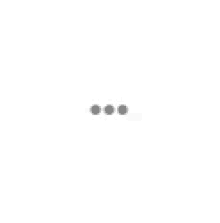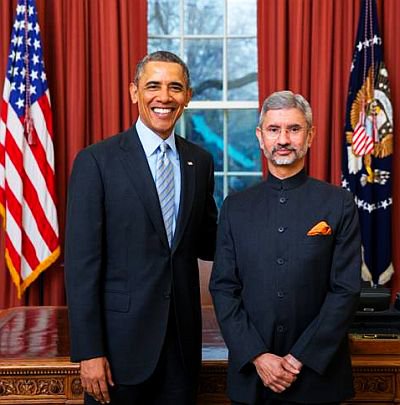 He belongs to the 1977 IFS batch and he made his mark when he was appointed as the first and third Secretary in the Indian Embassy in Moscow. 
Jaishankar comes from a long line of diplomatic experience and the country's first-ever policy on nuclear strength is attributed to his father, K Subrahmanyam.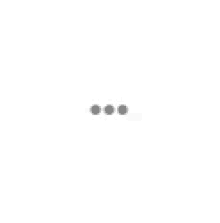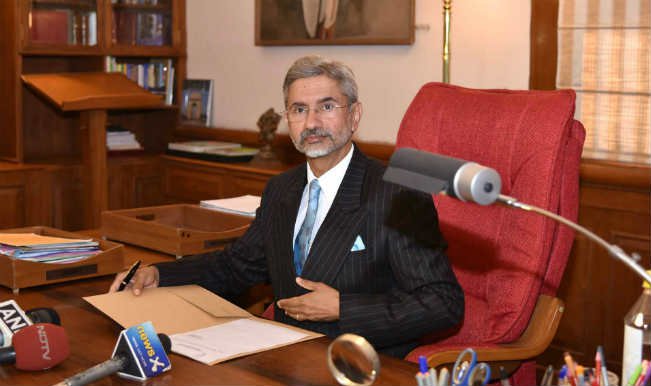 Having almost three decades of diplomat experience, Jaishankar is instrumental in building India's strong connection with China and is also the longest-serving diplomat to the neighbouring country. 
Known as a man of few words, Jaishankar's term as the Indian Ambassador to the US was a little rocky from the word go as he stepped right into the Devyani Khobragade controversy. Khobragade was the deputy consular general and was arrested on the basis of fraud in New York. Jaishankar efficiency is the reason she was able to exit the states.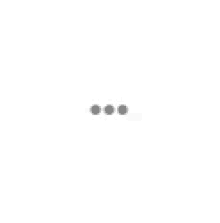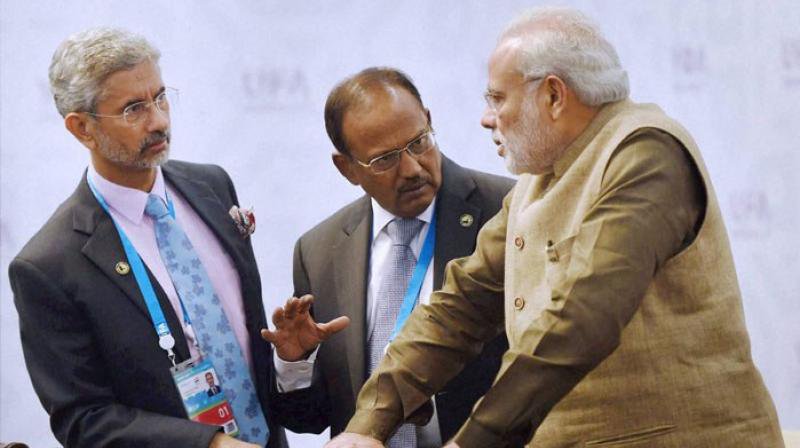 Proficient in Russian, Jaishankar is also a speaker of Japanese and Hungarian languages. Due to his long line of credibility, he is considered as one of the most intelligent brains in the country for strategic affairs.