The recent demonetisation has affected even the most unlikely segments of Indian society, including jail inmates and convicts.
Bharat Mali, an ex-hospital director and currently an inmate in Ahmedabad's Sabarmati Central Jail, has applied for bail after he heard about the demonetisation, The Times of India reports.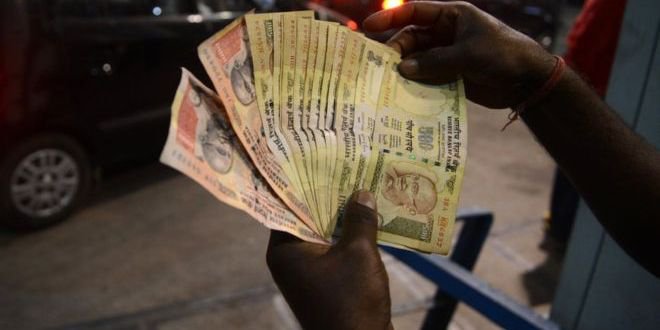 Mali, 40, says he needs to go to the bank to exchange the lot of now defunct Rs 500 and Rs 1000 currency notes in his possession at home. Declared a convict for involvement in a case of human trafficking on October 21, he was the director of Swapna Srushti Multi-specialty Hospital in Ahmedabad's Nava Naroda. 
His family claims that since Mali was the signatory in most of the accounts,  his presence is a prerequisite for exchanging or depositing money in the bank. 
An inmate can get bail before a charge sheet is filed within the stipulated 90 days by the police, but it is upon the court's discretion to grant the bail. 
Mali's lawyer told Ahmedabad Mirror that if they wait for the chargesheet to be filed, the last date for exchanging currency notes – December 30 which is extended to March 31 in select banks – will be over.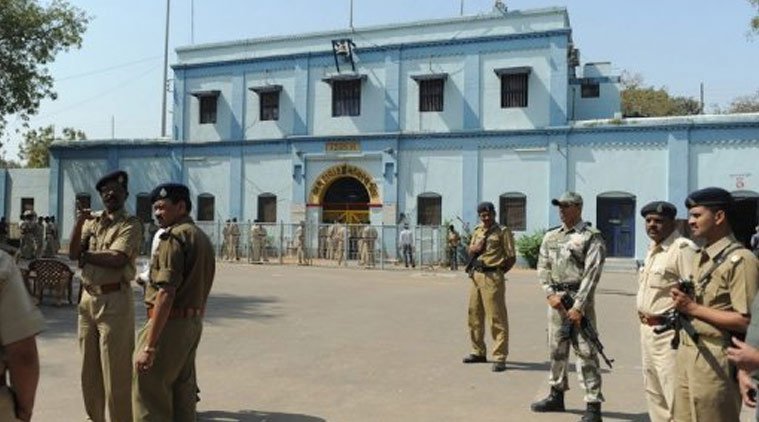 In yet another incident, a 30-year-old Odisha man could not receive bail in Mumbai, even after collecting Rs 15,000, the amount due for availing bail, as the sum was in Rs 1,000 notes. The man, accused in a case of illegal drug-possession, will attempt to raise the cash in new notes and try to apply for bail again. 
Feature Image Source: Reuters/PTI