To his die-hard cricket fans, Sachin Tendulkar is 'God', something a tribal village in West Bengal swears by after the Rajya Sabha MP intervened to fund the reconstruction of a 51-year-old neglected school.
Moved by a headmaster's request, Tendulkar agreed to release Rs 76,21,050 for the "Gobindapur Makrampur Swarnamoyee Sasmal Siksha Niketan" from his MPLAD fund.
The school is located on NH-6 under Narayangadh police station about 140 kilometres southwest of Kolkata in the Midnapore (West) district.
Tendulkar has already released 75 per cent of the amount, which was paid in three installments, while the remaining amount would be given on production of the utilisation certificate, which was recently submitted.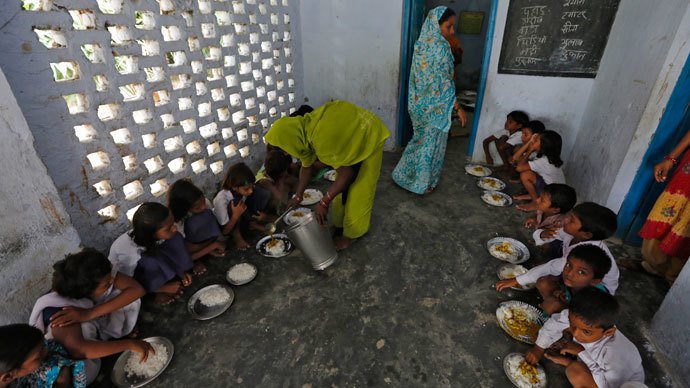 It was nothing but a "miracle" for headmaster Uttam Kumar Mohanty who was left "frustrated and endured sleepless nights after making door to door" pleas to the local MPs and MLAs for financial assistance to the school which was on the verge of collapse.
Ten years after his struggle, one fine day in 2013, the idea of writing to Tendulkar occurred to him.
The iconic cricketer, at that time, was one year into his new profile and was criticised for his rare appearances in the Upper House.
Mohanty searched the internet for Tendulkar's official email address and he finally wrote to him on March 13, 2013, requesting for assistance for the school building.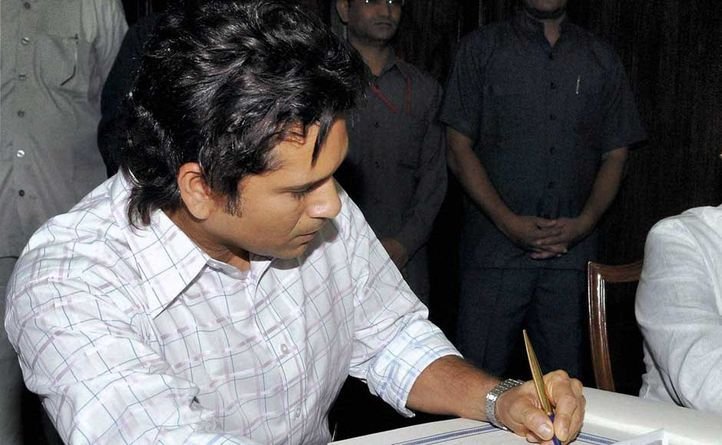 "I had little hope after being ignored by Suryakanta Mishra (a five-time MLA) and Prabodh Panda (who was in the House from 2001-14). It was out of sheer frustration," Mohanty told PTI from his residence in Kharagpur.
More than a year passed by and when Mohanty had almost forgotten, the "miracle" happened on August 7, 2014 when Tendulkar replied assuring him of all the assistance for the school with more than 1000 students.
"This is with reference to your proposal of construction of library, laboratory and girls' common room and seeking funds… I've recommended to the honourable district collector Bandra that funds be released to you… You're requested to please contact the honourable collector in your area and submit to him the details of the project with an estimate," wrote the iconic Indian cricketer.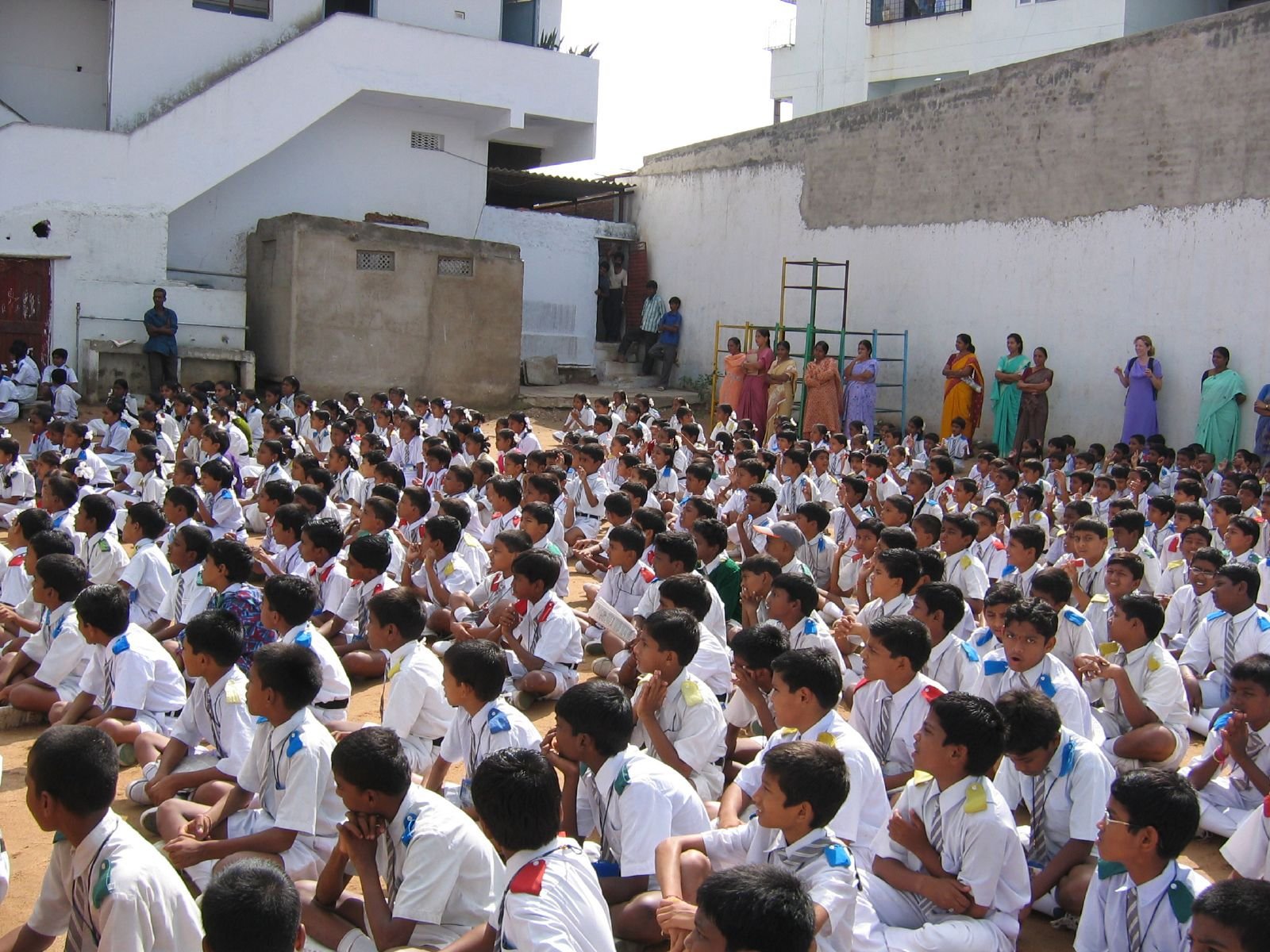 Mohanty sought help of civil engineers and the rough estimate was Rs 76,21,050, a huge amount considering the Midnapore village was unheard for the Mumbai maestro.
"But he agreed readily," Mohanty said.
It was the greatest joy in the life of the 49-year-old headmaster as he rushed to the West Midnapore district collector office with the letter.
"Everyone was astonished and could not believe their eyes, even the ones who criticised me all these years. I cannot express in words how much happy I was… It was like God-sent. Everyone at the school will remain indebted to Tendulkar forever. It was so overwhelming," Mohanty said.
In due course, Tendulkar's office got in touch with Mohanty over phone and credited the amount to the local DC.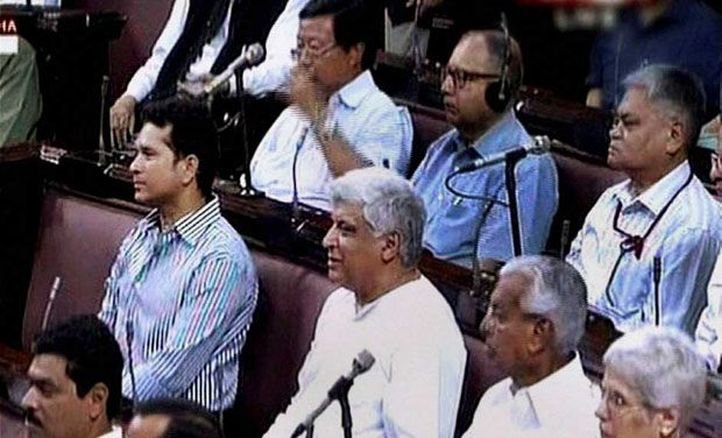 "The greatest thing for me is his humility. This nondescript village is unheard of for him and many others but he was convinced and came forward seeing just my letter and the supportive documents," he said.
Construction is in full swing and the building has a plaque which duly acknowledges the contribution of "Sachin Ramesh Tendulkar, honorable MP Rajya Sabha. FY 2015-16."
"After the school is complete, I will personally go to Mumbai to invite him for the inauguration — it's like another dream, but everyone here are desperate to see the 'God-like icon'," Mohanty signed off.
(Feature image source: Reuters)