Osama bin Laden is dead and gone but a Saddam Hussain operating an E-Mitra kiosk centre in Rajasthan's Bhilwara district tried to make an Aadhaar card for the slain Al Qaeda terrorist.
However, officials of the Unique Identification Authority of India (UIDAI) got a whiff of the matter and reported the matter to police.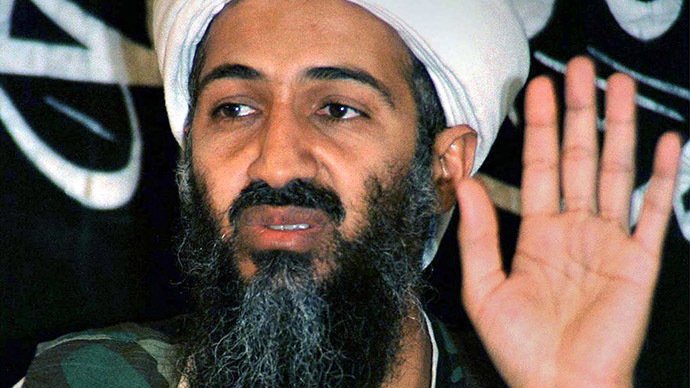 Police have arrested Saddam Hussain Mansuri, 25, who runs an Aadhaar card registration centre in Mandal town. The accused had allegedly uploaded a blurred picture of Laden along with other details.
UIDAI officials found discrepancies in the application and forwarded the matter for investigation, said SP, Bhilwara, Pradeep Mohan Sharma.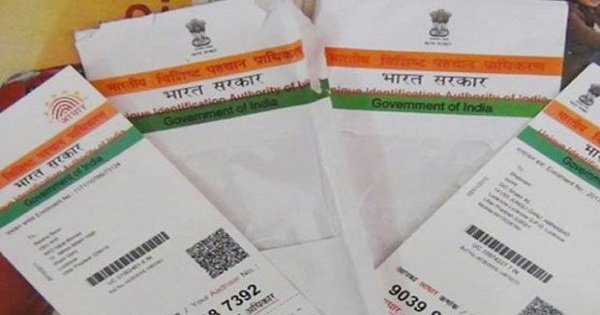 He said the state IT department had forwarded the complaint to him and a case was filed against Mansuri with the Mandal Police Station on Friday evening, Sharma said.
Mandal Circle officer, Chanchal Mishra, said that the accused will be produced before a court today and will be taken on remand for further interrogation into the matter. She said that a case under the IT Act has been registered against the accused.