BJP candidate from Bhopal, Pragya Thakur has sparked outrage recently with her statement on 26/11 martyr Hemant Karkare. She has said that the former ATS chief Hemant Karkare died because she had 'cursed' him.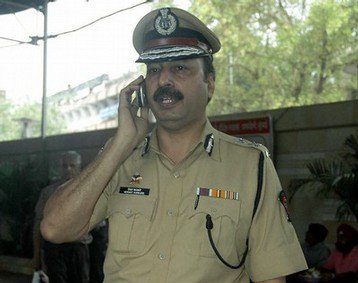 She said,
I had told him, that you will be destroyed. There is sutak (mourning period) in 1.25 months. Exactly after 1.25 months, when terrorists killed him, the sutak ended.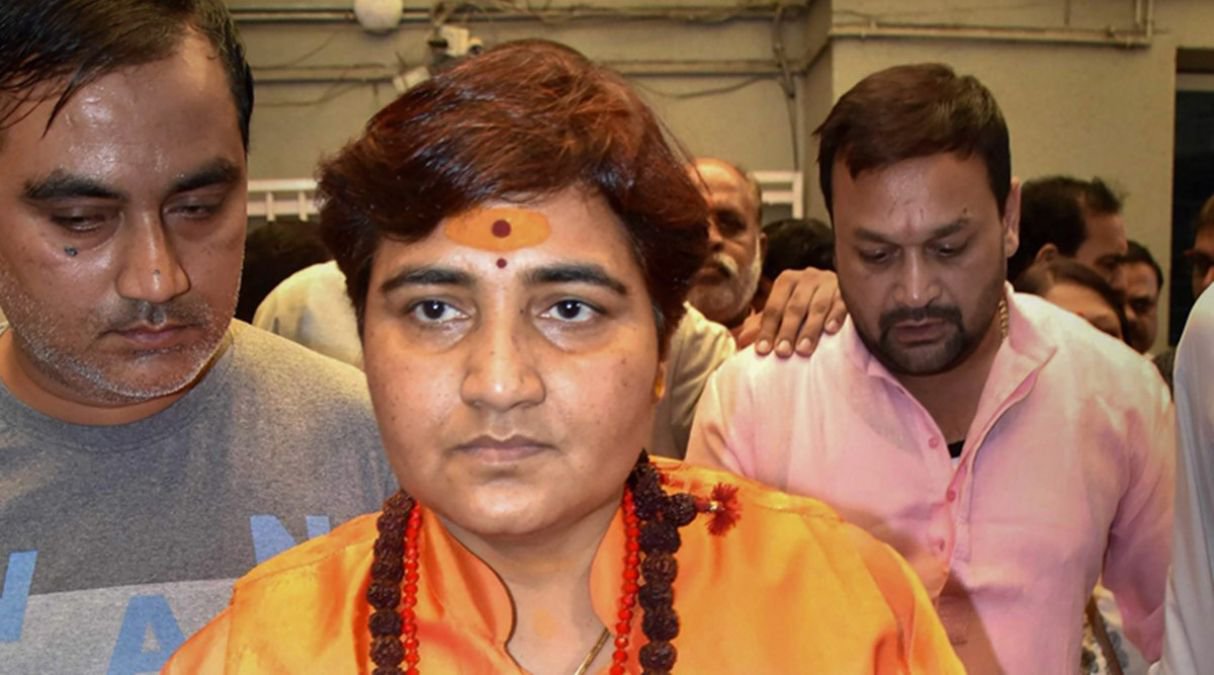 Several people took to Twitter to condemn the statement.