Sahara chief Subrata Roy tonight walked out of Tihar jail, where he was lodged for over two years, after the Supreme Court granted him a four-week parole to attend the funeral of his mother who died yesterday morning.
Besides Roy, the apex court also granted parole to one of jailed Sahara directors Ashok Roy Choudhary, who is a relative of Subrata. Roy's mother Chhabi Roy, 95, passed away in Lucknow after prolonged illness.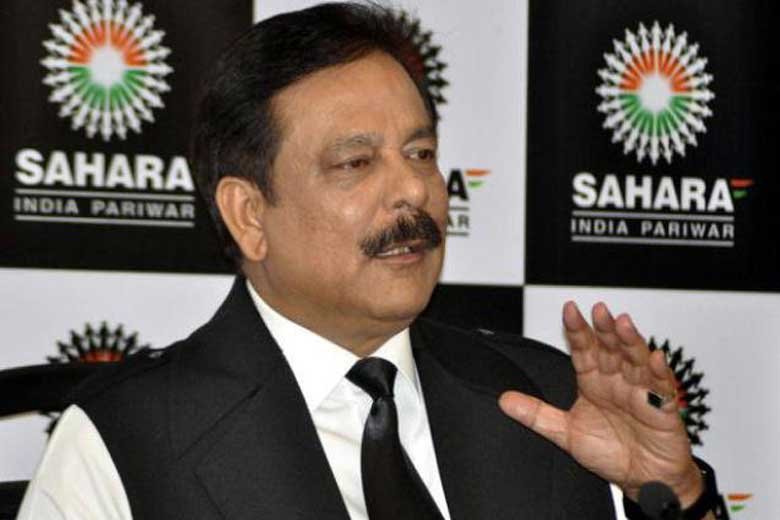 "Both Subrata Roy and Ashok Roy Choudhary were released around 8.45 pm from the jail number 1 of Tihar where they had been lodged since March 4, 2014," said a senior jail official.
 The court has directed that Roy would be under the protective custody of police during the parole period. His counsel Kapil Sibal assured the court that he will not try to escape or run away. He was sent to jail on the orders of Supreme Court in a long running dispute with market regulator SEBI.