On September 4, Mother Teresa is to be declared a saint by the Catholic church. The nun, who spent almost four decades of her life working for the destitute of Kolkata, was earlier awarded a Nobel Peace Prize for her contributions to the betterment of the poor and needy.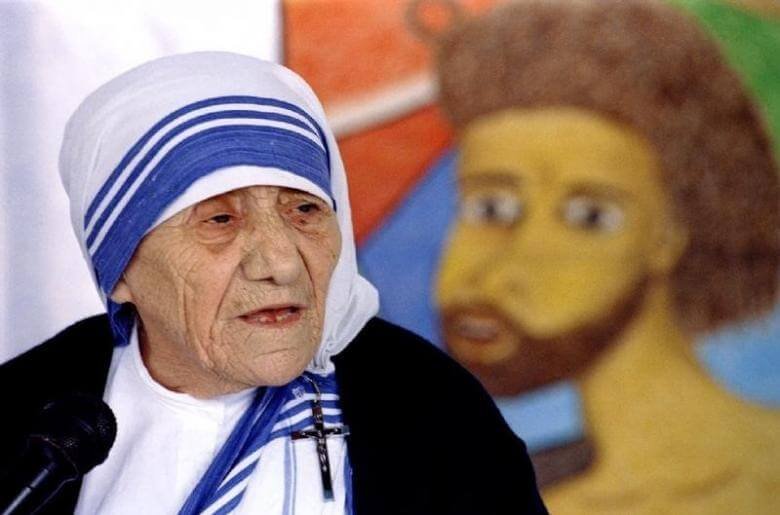 As Teresa is added to the number of saints, here's taking a look at all the other saints who have had an India connection. 
It is believed that Christianity came really early to India, in fact even before it had spread to several European countries. Though there are disputed between accounts by historians and religious sociologists, it is widely believed that Christianity came to India as early as 52 AD. 
Saint Thomas the Apostle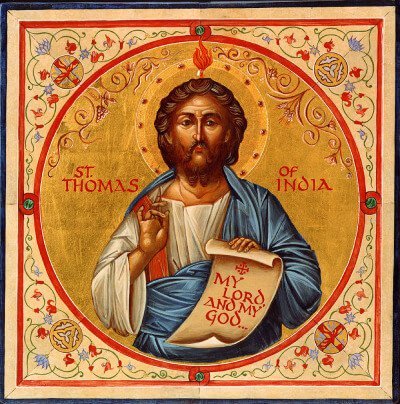 He is perhaps the most widely disputed Saint to have ever come to India. According to the Encyclopaedia Of Christianity, by Erwin Fahlbusch, Saint Thomas or 'Doubting Thomas', considered to be one of Jesus Christ's twelve apostles, allegedly came to Muziris in ancient South India (Tamilakam) in 52 AD. He is said to have baptised many Indians, thus giving rise to the first Saint Thomas Christians or Syro Christians, later known as Nasranis. 
He is credited with the establishment of the Seven And A Half Churches, in Kerala, and he is often considered the 'Patron Saint' of India. Rescords of Saint Thomas's disputable India visit are contained in accounts by Roman historian Eusebius of Caesarea, as well as in the third century book 'Acts of Thomas'. 
In fact some accounts by St Ephrem, a doctor of Syro Christian origin, claim that the saint died in India, and his remains are still buried Mylapore, (in modern day Chennai) where his tomb stands. 
Saint Bartholomew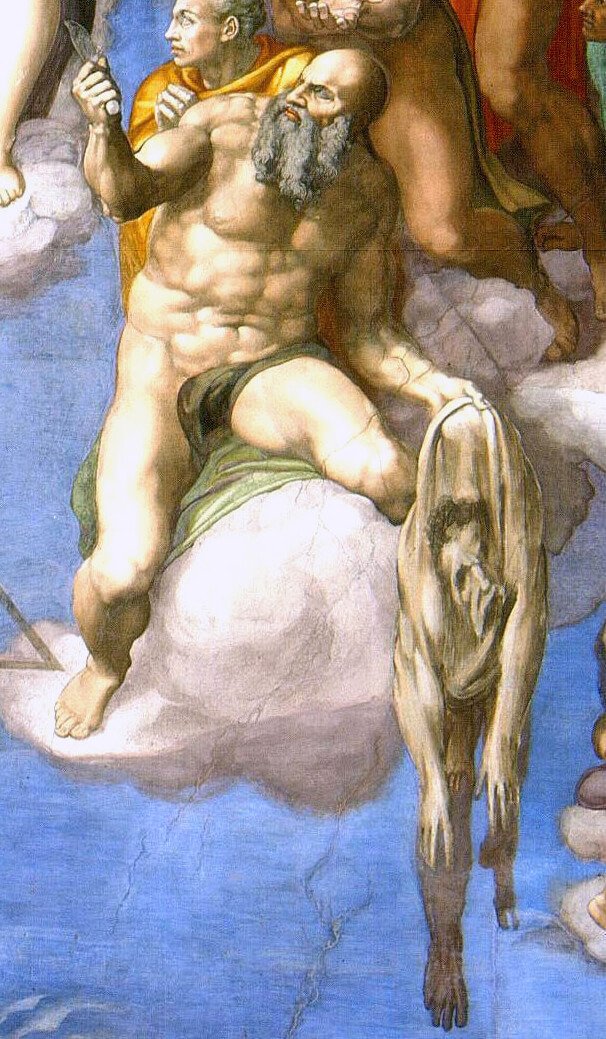 Often identified as Nathaniel, though many modern commentators dispute this, Saint Bartholomew was also one of Jesus's twelve apostles, and  some records claim he too came to India. 
Two historical accounts, those of Eusebius of Caesarea, and of his son Saint Jerome, claim the mission of Saint Bartholomew came to India. 
According to studies conducted by Fr AC Perumalil SJ and Moraes, the saint worked mostly in the Bombay area of the Konkan Coast. 
Saint Pantaenus the Philosopher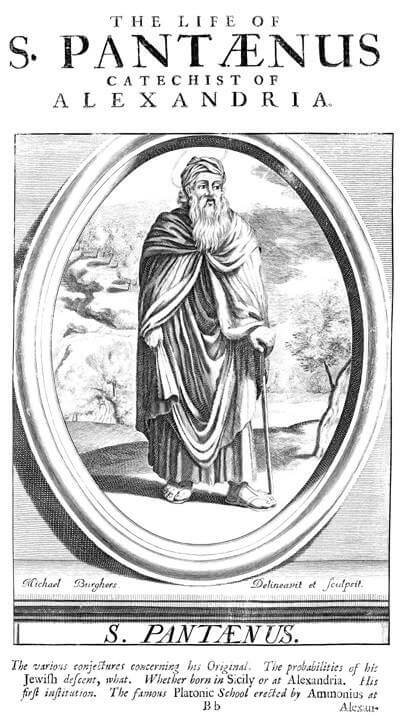 Pantaenus was a Stoic philosopher from Alexandria, who supposedly travelled to India as a missionary, "to preach Christ to the Brahmans and philosophers there.", according to accounts of historian Saint Jerome. Mention of his trip to the ancient port town of Muziris (in present day Kerala), can also be found in Eusebius of Caesarea's Historia Ecclesiastica, which is seemingly the source of his son Jerome's information. 
Saint Francis Xavier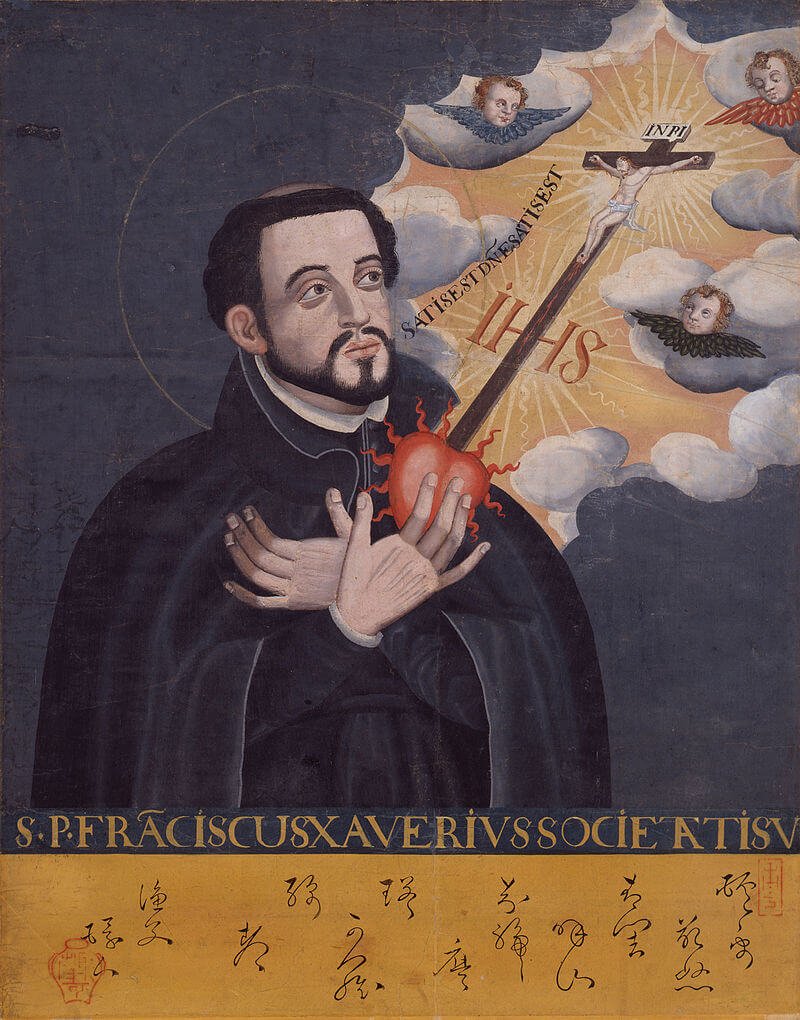 Saint Francis Xavier is said to have come to Goa, the capital of the Portuguese empire in India, in 1542 and stayed in Southern India, where he spread and restored Christianity among the Portuguese, who had settled in India after the great voyages of discovery, 30 years before his arrival. He is touted as the first Jesuit missionary to arrive in India. 
During the course of his work in India, he was invited to be the head of St Paul's College, a pioneering institution for educating secular priests, which went on to become the first Jesuit Headquarters in Asia. Saint Xavier also preached to and baptized the 'Paravas', a community he found in Southern India, who had already been baptized previously by the Portuguese, but had little interest in the faith. 
Saint Xavier's body was initially buried in Taishan, from where it was taken to Malacca, and finally brought to Goa in 1637. His body currently reposes in the Basilica of Bom Jesus, in Goa, where it lies in a silver casket, engraved with stories of his miracles. 
Saint John de Britto 
Born into a powerful, aristocratic family in Portugal, Saint John de Britto came to Madurai, India as a missionary in 1673. He renamed himself as Arul Anandar in Tamil, and preached Christianity to people. 
He was expelled by the ruler of Maravar, only to return again with 24 missionaries in 1690. 
He is said to have led the life of an ascetic, wearing yellow tunics, abstaining from wine and maintaining a vegetarian diet. He was killed in Oriyur, Tamil Nadu, in 1693, by a local ruler who had launched an attack on Christianity in the region. This came after Britto was said to have converted a Maravar prince to Christianity. Saint de Britto was canonised in 1947.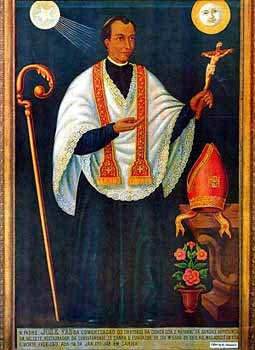 Born to a family of devout Catholic Portuguese settlers in Goa in 1651, Vaz went on to become the Apostle of Ceylon, present day Sri Lanka. He was part of several missions responsible for spreading Christianity in Sri Lanka and Canara (present day Karnataka) , before returning to Goa and joined the Congregation of the Oratory of St. Philip Neri, where he became the provost. 
He was canonised in 2015. 
Saint Kuriakose Elias Chavara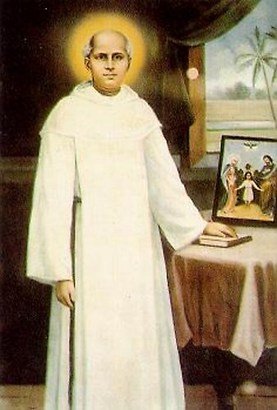 Kuriakose Elias Chavara became the first male of Indian origin to be canonized. He was the co-founder of Servants of Mary Immaculate, and was born in 1805 to an upper class Syro Christian or Nasrani Christians in Kerala. 
He is said to have led a monastic life right from his infancy, and later took up social reform and educating lower classes. He founded the third printing press in Kerala, the St Joseph's Printing Press, which incidentally, was also the first Malayali printing press set up in India without the help of foreigners. 
He also founded the  Carmelites of Mary Immaculate, an Indian mission for Christian men. He was declared a saint in 2014. 
Saint Alphonsa of The Immaculate Conception
Saint Alphonsa was born in 1910 in Malabar, and she went on to become the first woman of Indian origin to be canonised by the Catholic Church. She was a  Syro-Malabar Catholic Franciscan nun. 
Local legend has it that before becoming a nun, Saint Alphonsa, who was born Anna, had a hard childhood. She was said to have burnt her feet off by falling into a pit of burning chaff to escape getting married. She was canonized in 2008.
Euphrasia Eluvathigal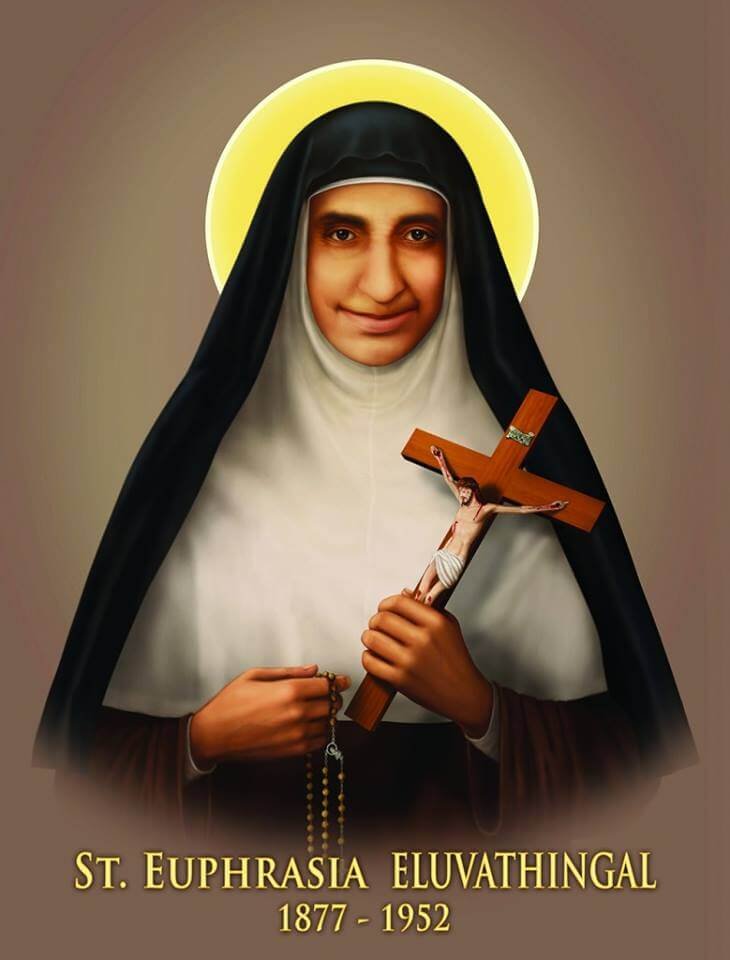 Euphrasia Eluvathingal, another Syro Christian nun of Indian origin from Kerala, was also canonised in 2014. 
Reportedly, the first of the many miracles she performed in her life, was to cure a carpenter from bone cancer. 
Feature Image Source: Twitter