After a three-decade-long fight, Taiwan became the first Asian country to legalize same-sex marriage on May 17, 2019.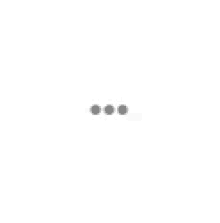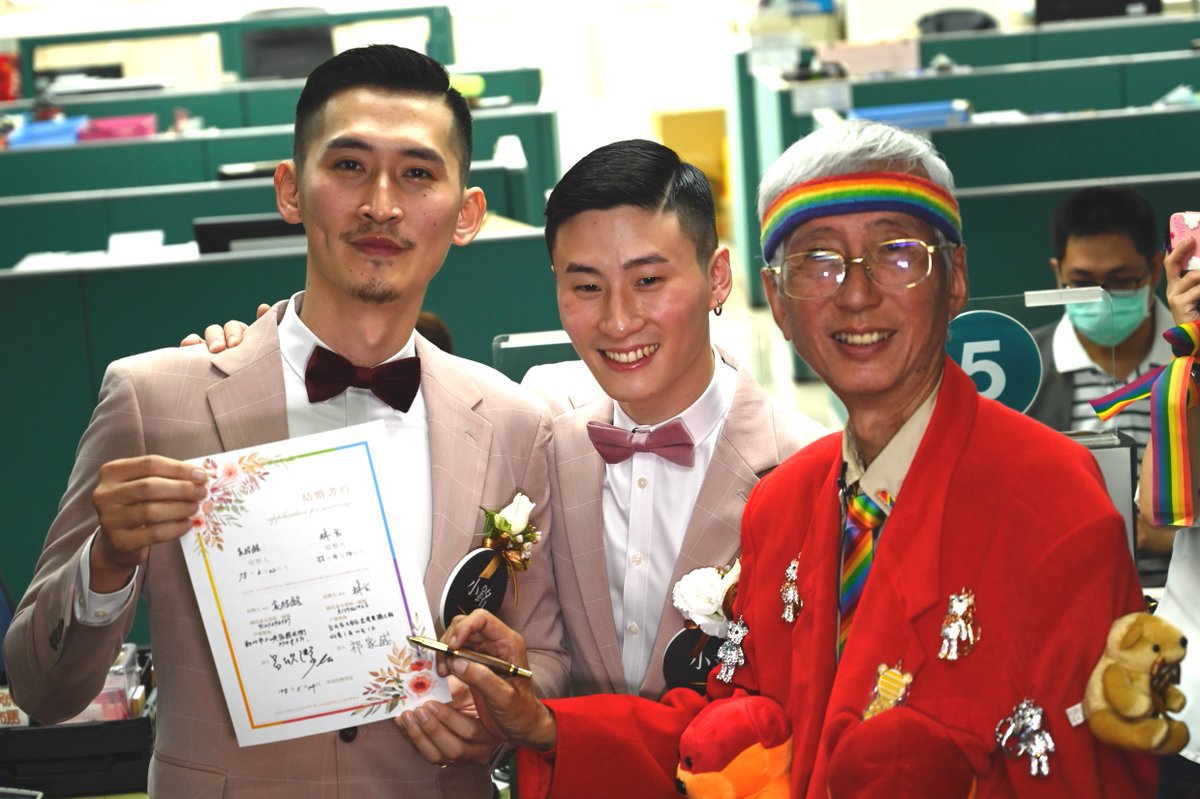 And on Friday, hundreds of same-sex couple registered and finally, officially, celebrated their union.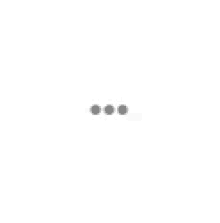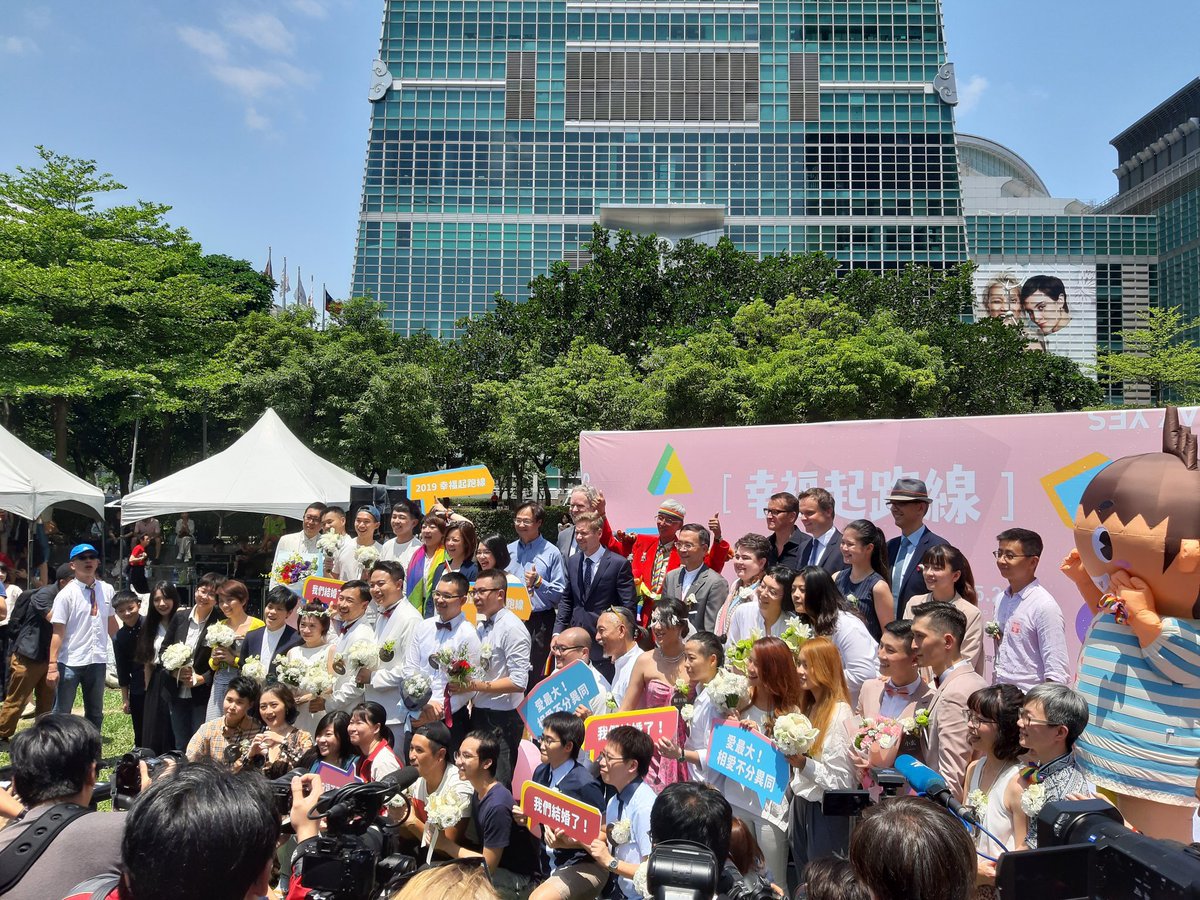 A male and female couple were the first to arrive at the downtown office in Taipei and register for their marriage.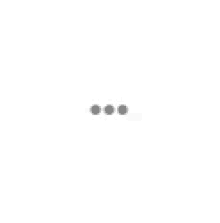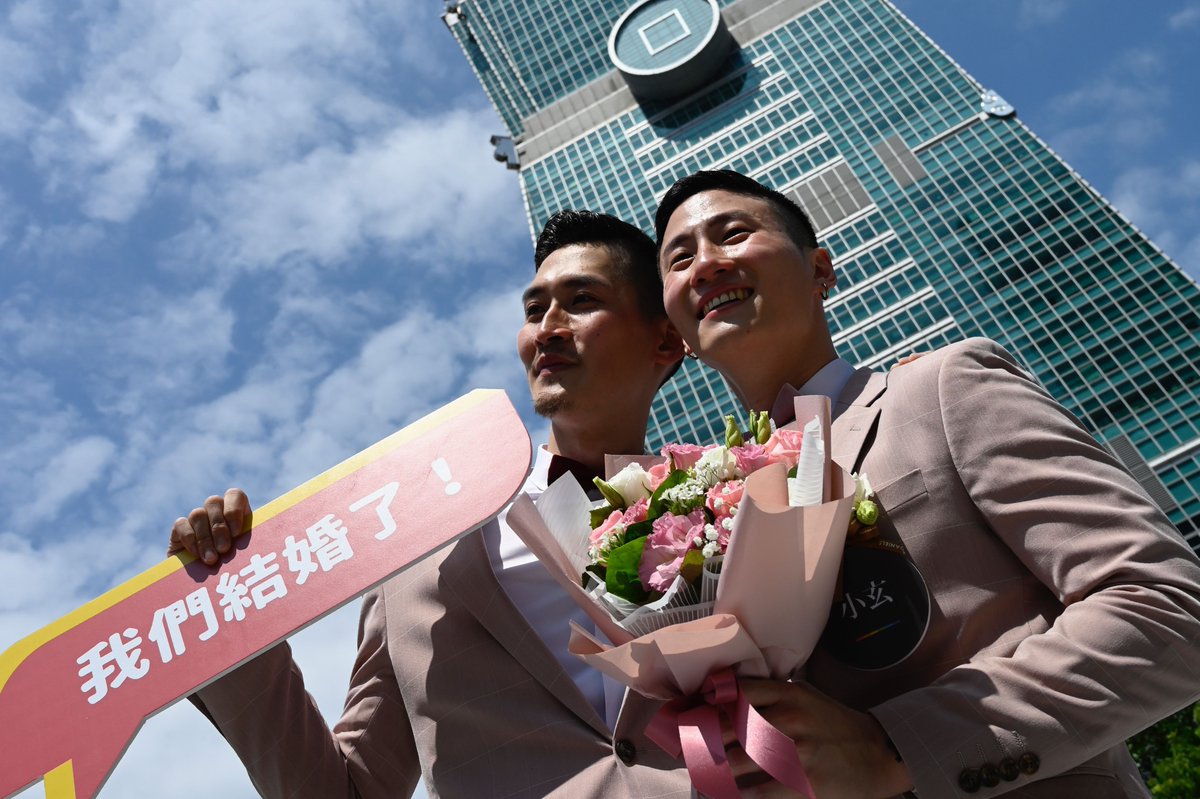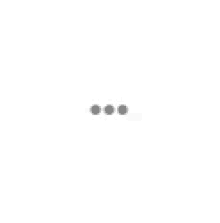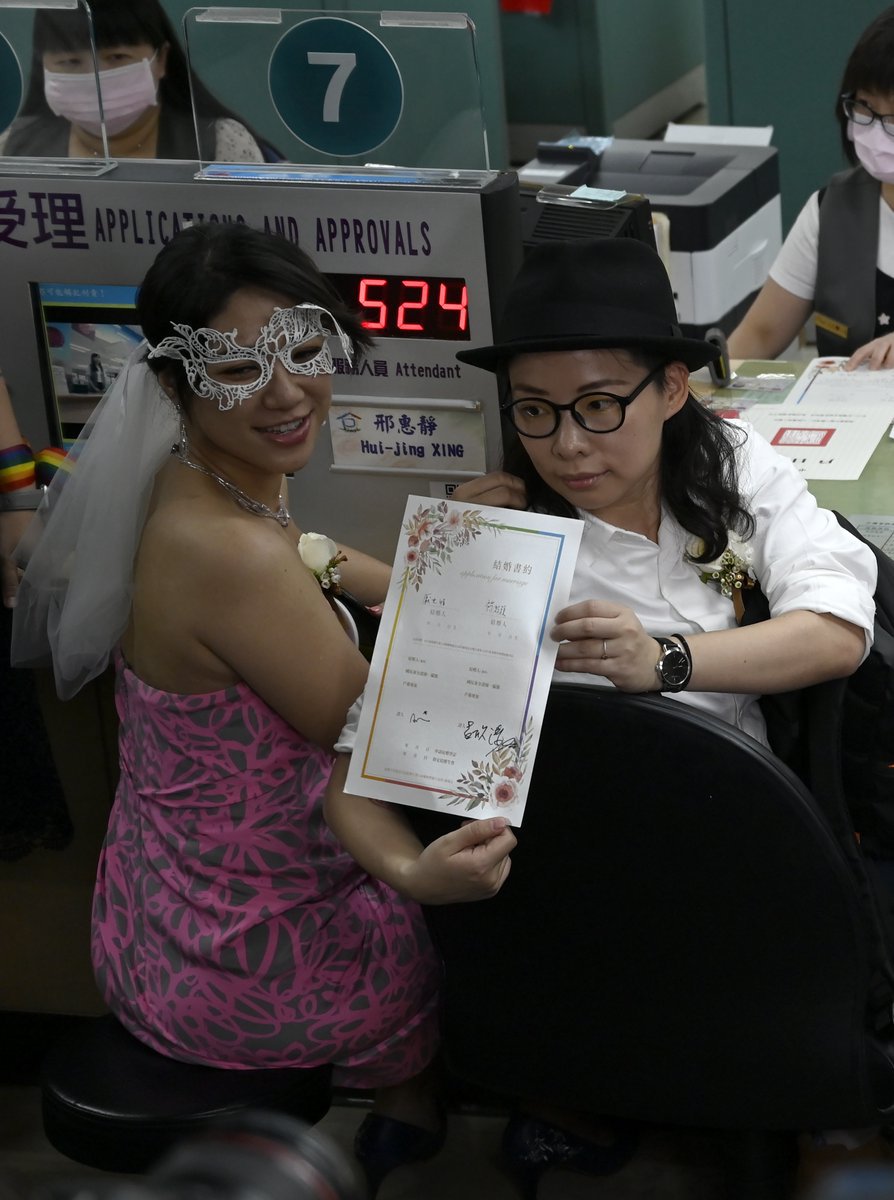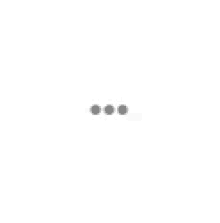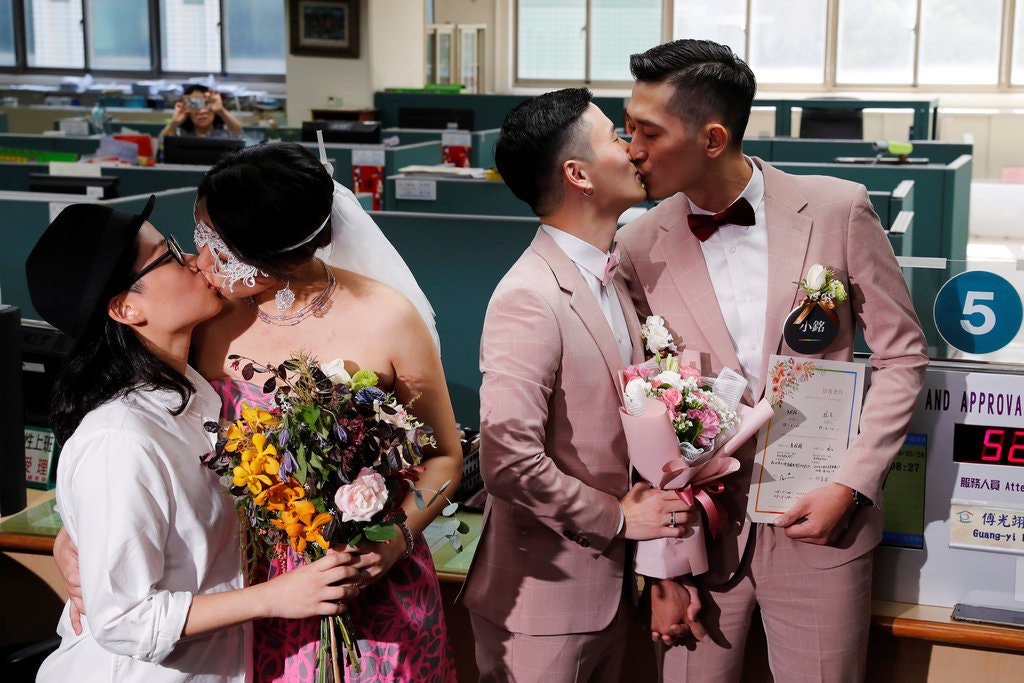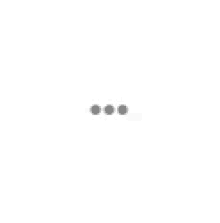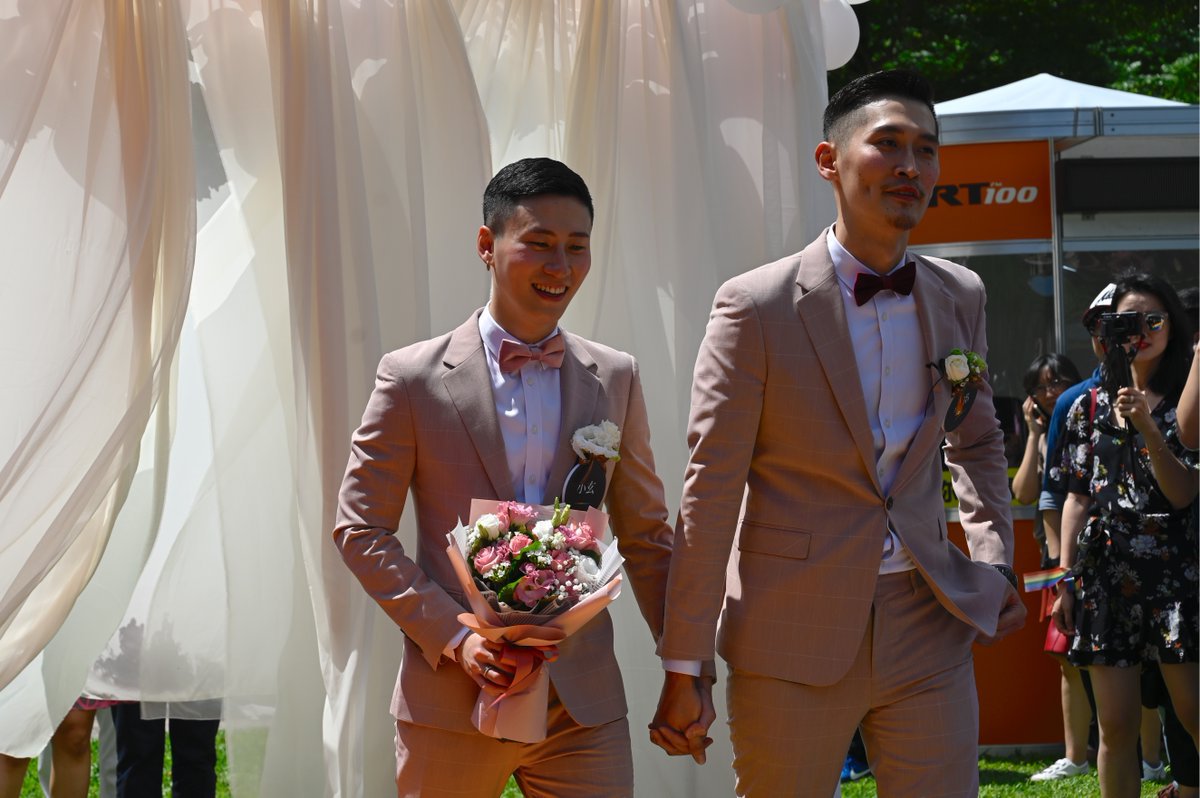 Taipei's Xinyi District Household Registration office witnessed perhaps one of its largest gathering of foreign and local reporters, trying to capture this historic moment.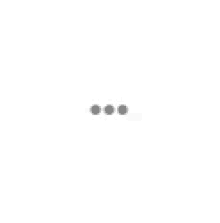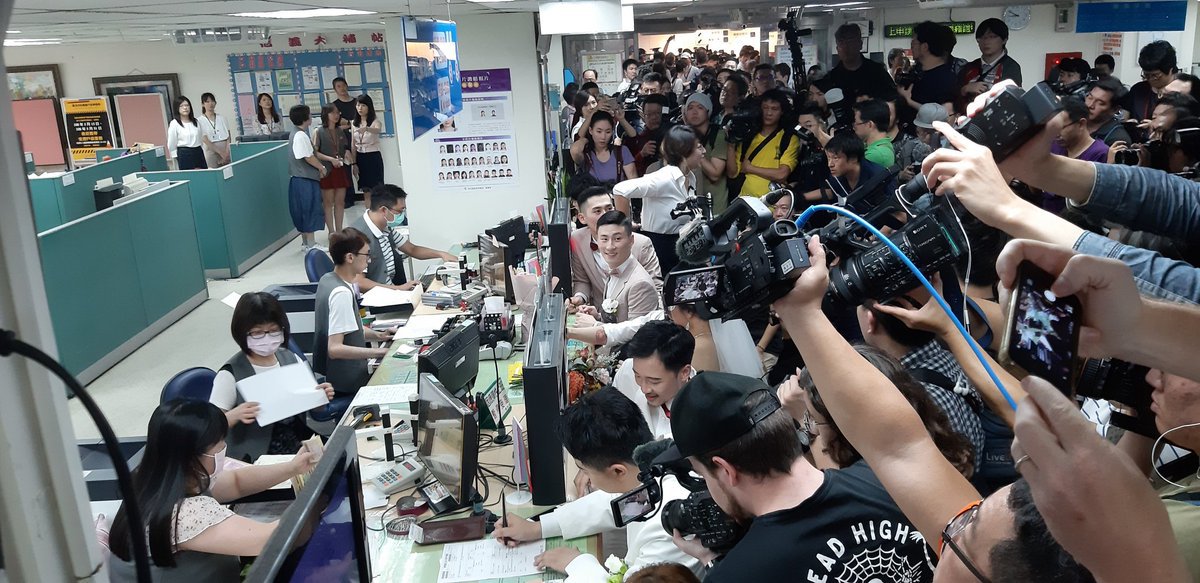 Couples, who'd been together for years, finally walked down a rainbow aisle, happily married.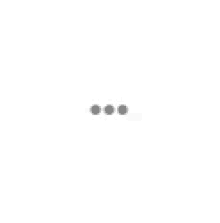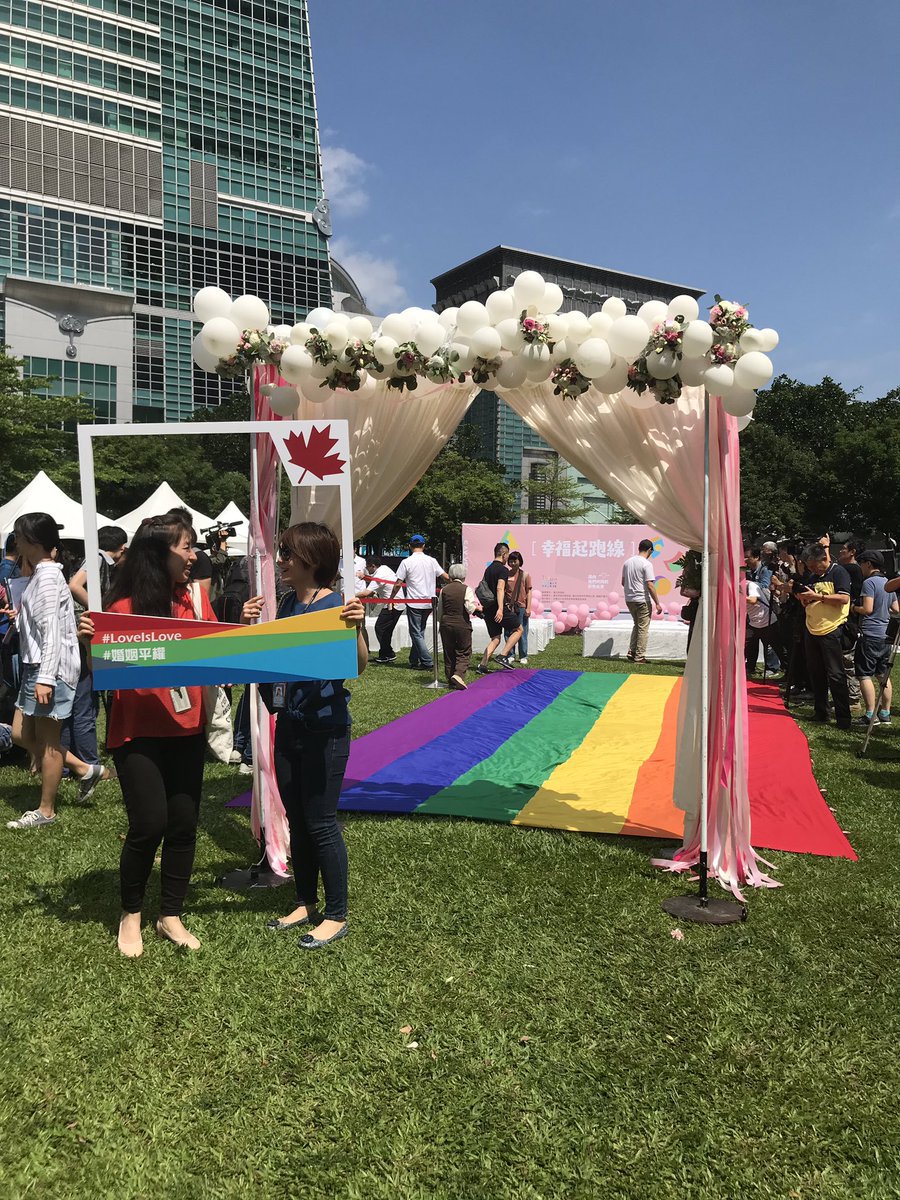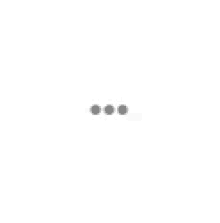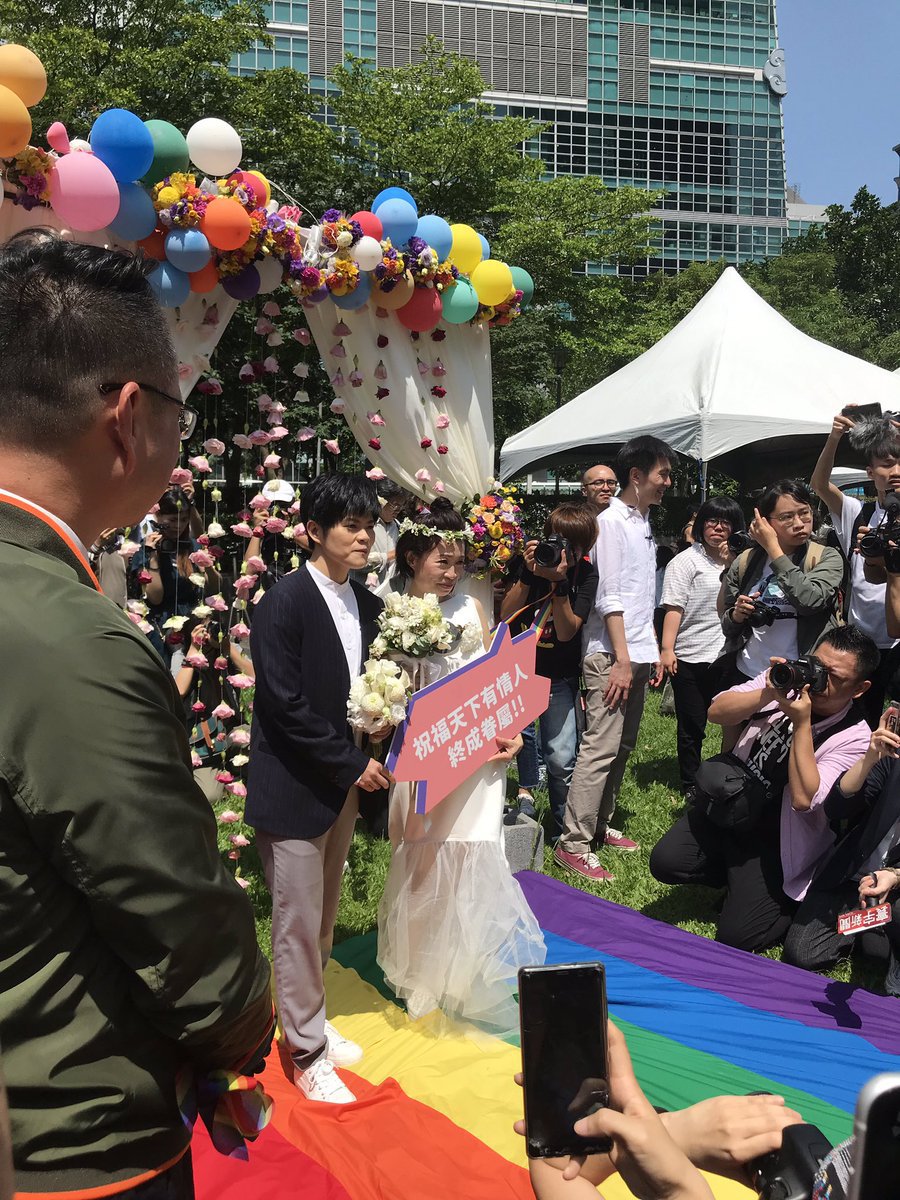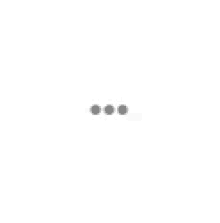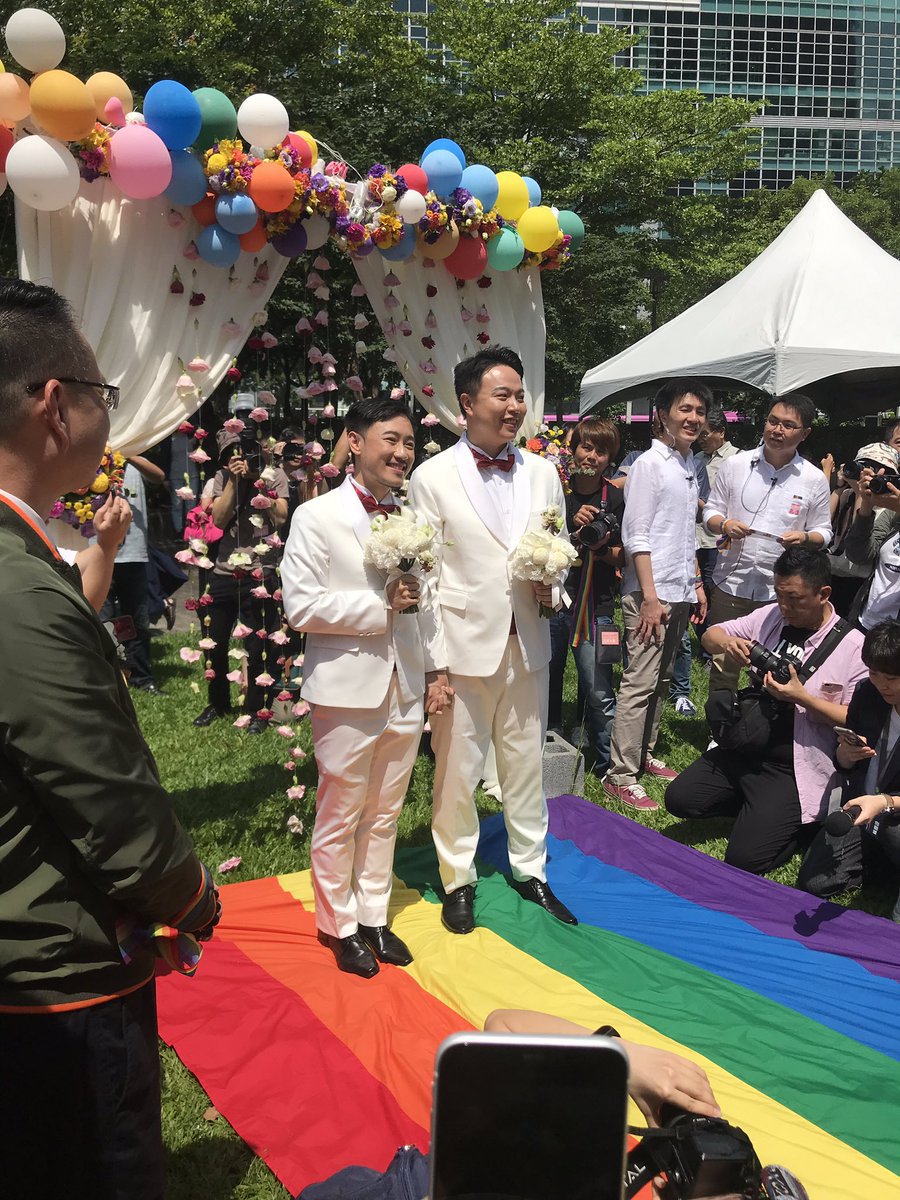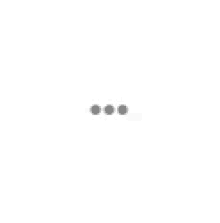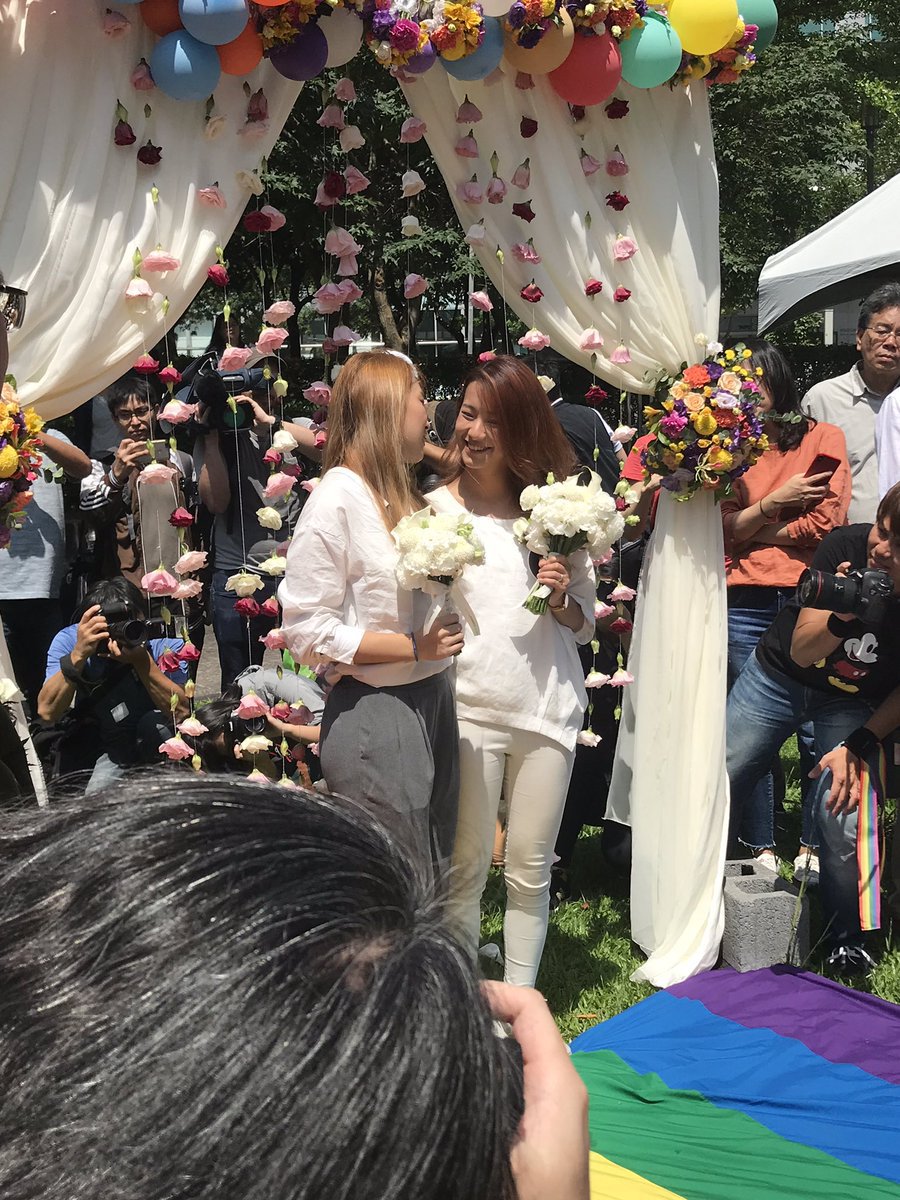 It was over 30 years ago, in 1986, that Chi Chia-wei was imprisoned for coming out as gay under martial Taiwanese law.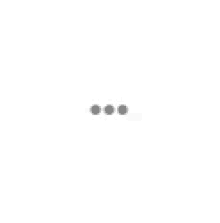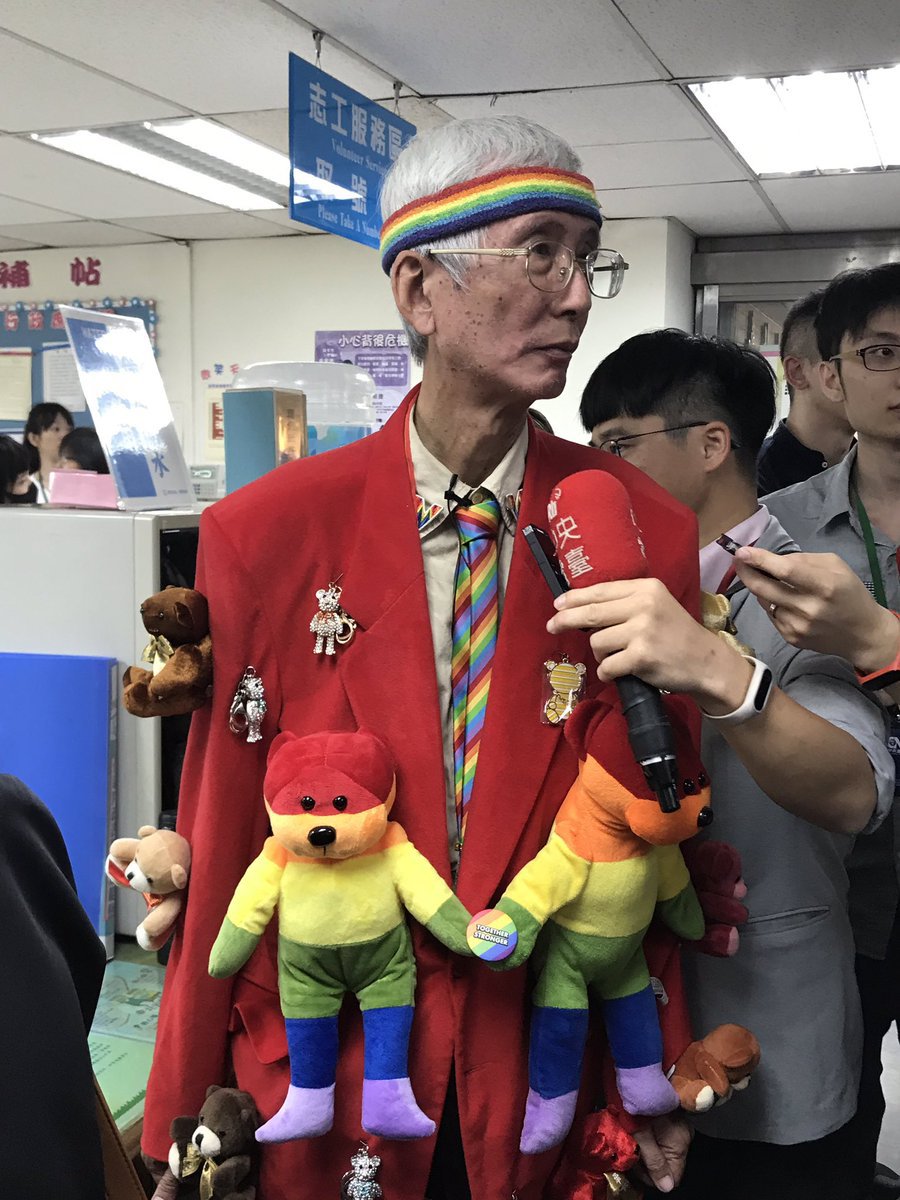 30 years later, he has finally won the first battle, but as per NYT, wishes for even greater progress. 
Progress is good. More progress is even better.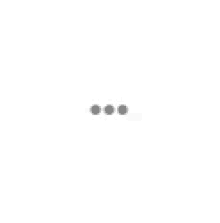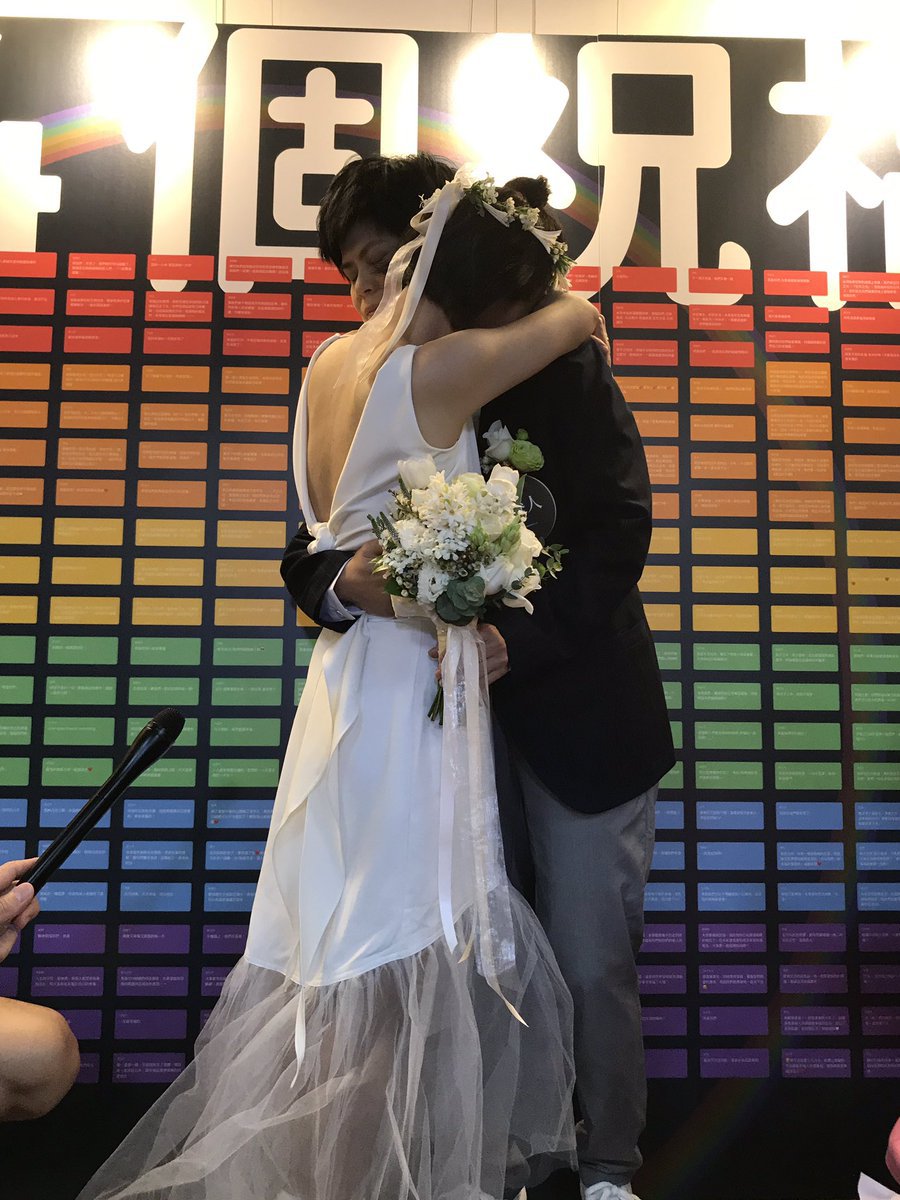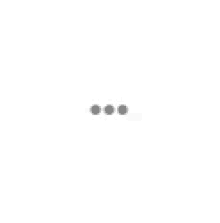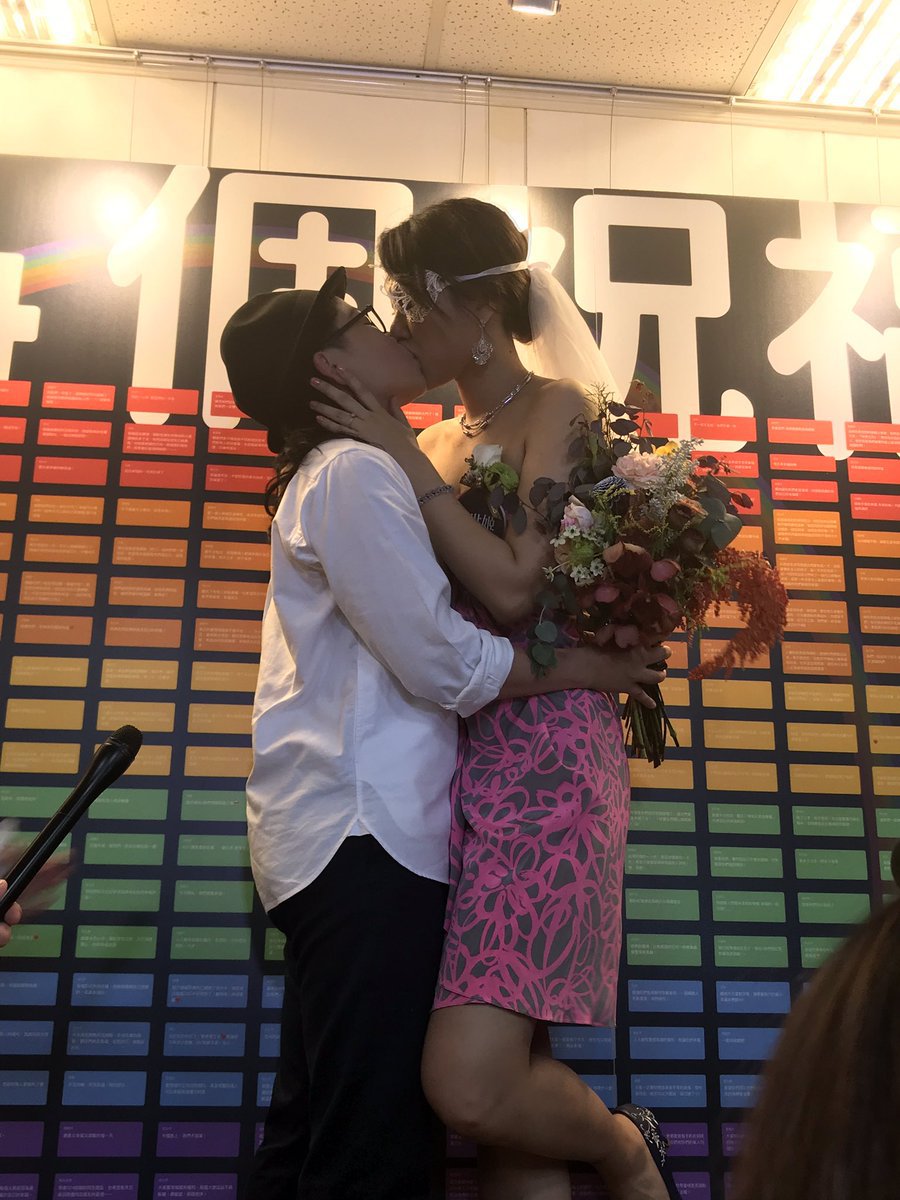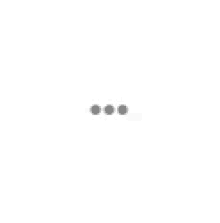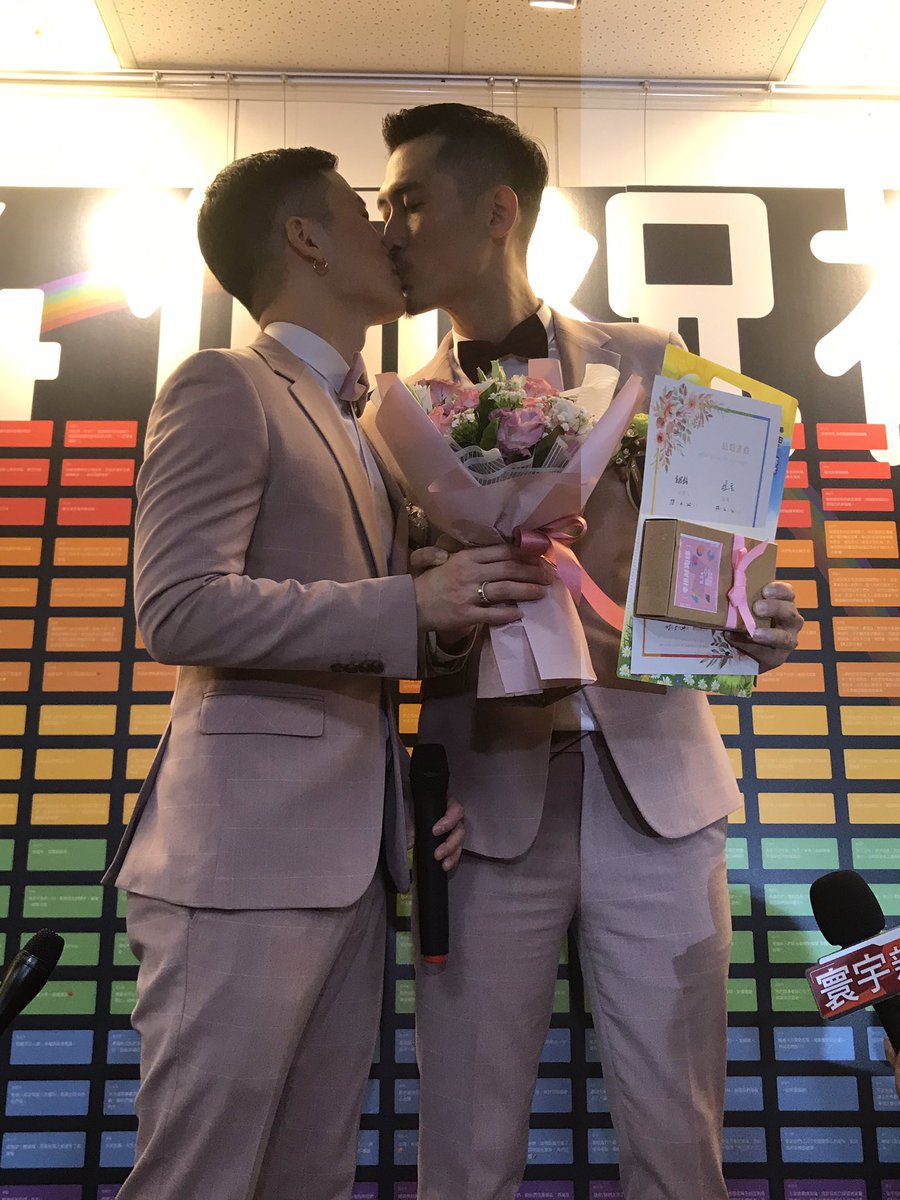 There may be other landmark judgments to achieve, but for now, it definitely looks like a historic win for Taiwan - one that deserves to be celebrated in style. 
All images from Twitter, unless specified otherwise. Feature image courtesy: Tyrone Siu/Reuters