Samsung fought until the bitter end to avoid paying Apple, but the company now says it will finally hand over the more than $548 million it owes for infringing the patents and designs of its biggest smartphone rival.
In papers filed in federal court in San Jose, California on Thursday, December 3, Samsung Electronics Co. said it will make the payment by Dec. 14 if Apple Inc sends an invoice on Friday. Asked if it had done so, Apple declined to comment on it.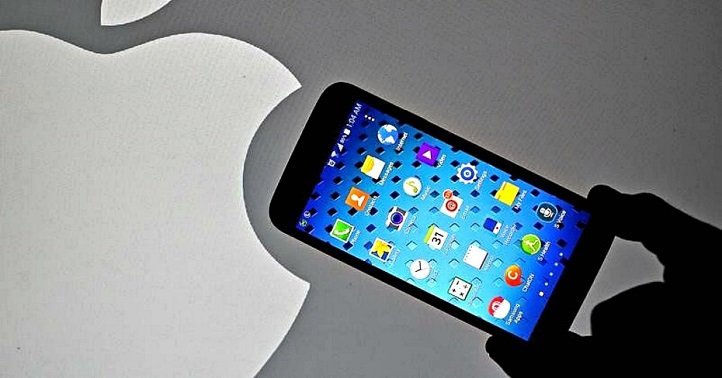 Source: Reuters
The payment comes after a U.S. appeals court last May reduced a $930 million judgment against Samsung by $382 million, stemming from a 2012 verdict for infringing Apple patents and copying the look of the iPhone.
In 2011 Samsung was sued by Apple for patent infringement for features used on its smartphone units, such as "tap to zoom."