Days after a Samsung Galaxy Note 2 cellphone caught fire inside an IndiGo aircraft, Samsung has committed to the Directorate General of Civil Aviation (DGCA) that it will stop selling phones manufactured before September 15.
A new set of cellphones will soon be out in the market with green colour battery indicator to differentiate with the older ones, informed a DGCA official on condition of anonymity, reports Economic Times.
Samsung has also given a written undertaking to DGCA that the new phones will be safe to use after senior executives of Samsung met officials of aviation regulator on Monday.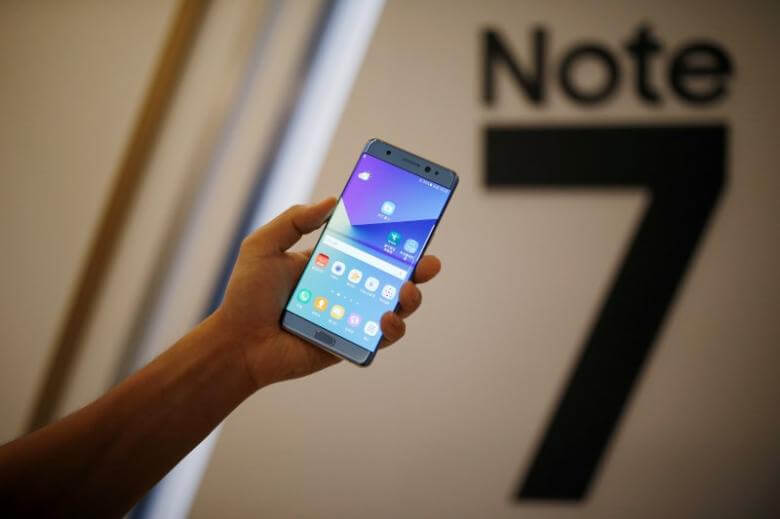 During the meeting, which lasted for more than an hour, the watchdog sought technical details about Galaxy Note series amid concerns over batteries of some of the devices getting overheated and exploding, sources said. 
On September 23, a Samsung Galaxy Note 2 caught fire inside an IndiGo aircraft coming from Singapore during landing at the Chennai airport.  Following the incident, which was the first of its kind involving a Samsung Galaxy Note on board an aircraft in India, DGCA had summoned the company's officials for a meeting. 
The Directorate General of Civil Aviation (DGCA) will further examine the smartphone that caught fire, the sources said. The incident happened within a fortnight of the regulator prohibiting the use of Galaxy Note 7 on board following a series of cases of the smartphone's battery exploding in various countries. This model is yet to be launched in the Indian market. 
(With inputs from PTI)