Samsung will invest Rs 1,970 crore over the next three years to double manufacturing capacity of its Noida facility, a move that will help the Korean company start exporting from India.
The Uttar Pradesh government has approved Samsung's investment under Super Mega A by the state's Cabinet Committee in Lucknow on Monday.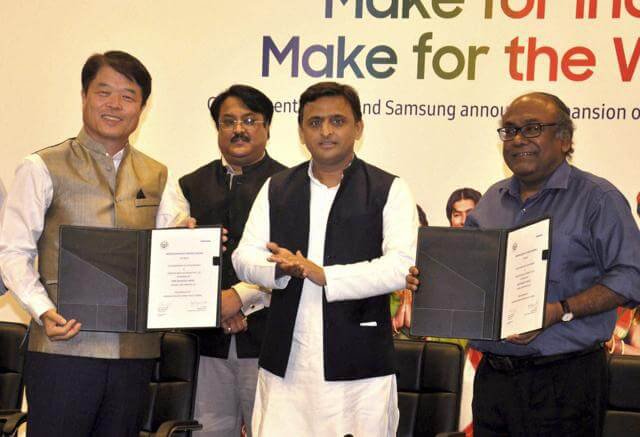 "In line with our commitment to 'Make in India', we are pleased to receive the UP government's approval to invest in the state and expand our manufacturing base here in India," Samsung India President and CEO HC Hong.
While the company did not disclose details, sources said the investment will help Samsung ramp up its manufacturing capacities across product lines like refrigerators, mobile phones and LED TVs.
They added that Samsung will get an additional 1.3 lakh sqm for the expansion, a move that will generate additional employment for 2,200 people.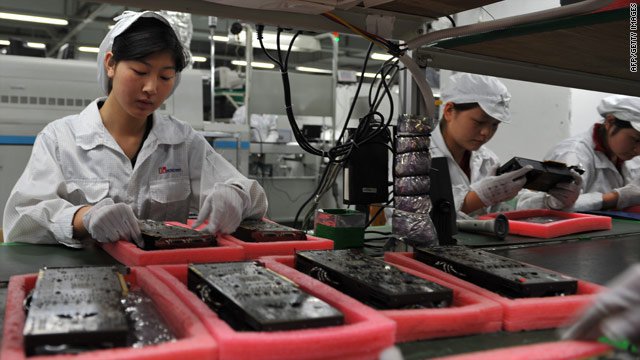 Samsung's mobile phone manufacturing capacity alone will be doubled from 6 million units a month now to 12 million over the course of time, Uttar Pradesh Chief Secretary Rahul Bhatnagar said.
"…we are witnessing an increase in the adoption of electronic devices, appliances and mobile phones. A bigger and more robust manufacturing facility will help us address the needs and demands of our growing customer base across the country and the region," he said.
Interestingly, the announcement comes within week of Samsung permanently shutting production and sales of its flagship device, Galaxy Note 7, globally.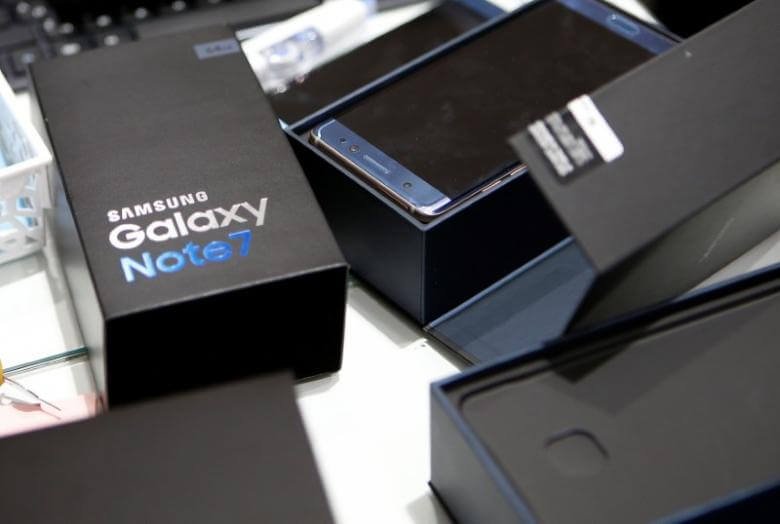 While the company had not started sales of the Note 7 but analysts expect its smartphone revenues in India to be hit. However, Samsung has has vehemently refuted the claims. Samsung started its Noida plant in 1996 and in 1997 the television was manufactured. The company has two factories, three R&D centres and a design centre, employing over 40,000 people in India.
"Today's MoU is yet another step in converting Noida into the electronics hub of India. I am happy Samsung is pioneering this transformation yet again," Uttar Pradesh Chief Minister Akhilesh Yadav said.
(Feature image source: AFP)