Indian Tennis player Sania Mirza, who is currently the queen of women's doubles tennis, has tweeted a photograph with Mahesh Bhupathi and Leander Paes with the caption "Mere Karan Arjun aa gaye."
This is the tweet by Sania: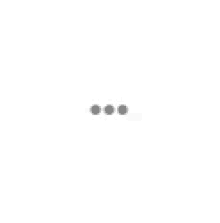 This might be a happy picture of Bhupathi and Paes together but things were different some years back.In 2012, Mahesh Bhupathi had accused Leander Paes of lying to him on several occasions. He also used the term 'backstabber' for Paes accusing him of changing his partner during a tournament in November 2011 without even informing him.
The legends later patched up and Paes even turned up to play in the 2015 edition of International Premier Tennis League (IPTL) – a league conceptualised by Bhupathi. But this photo is perhaps how we'd like to always remember the three musketeers of modern Indian tennis