A Hindu Mahasabha leader along with two friends, who were allegedly in an inebriated state, have been arrested on charges of harassing the crew and passengers of a Chennai-bound flight before it was to take off from Coimbatore on Wednesday night.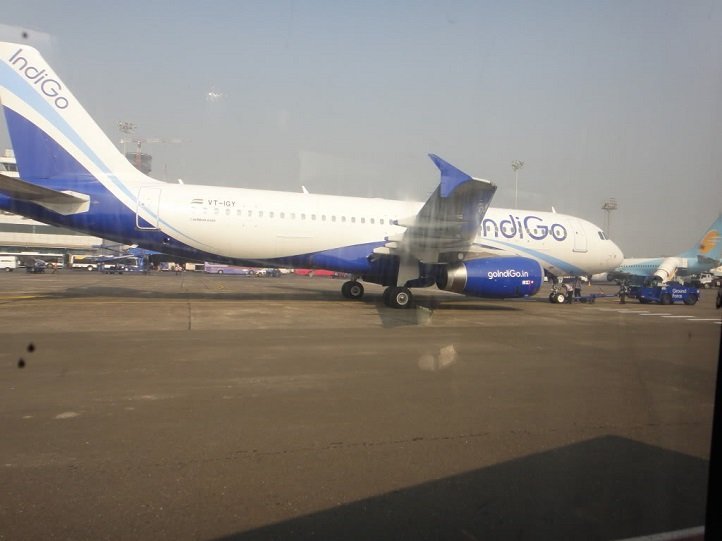 Subhash Swaminathan who is a lawyer from Trichy and is Vice President of Akhil Bharat Hindu Mahasabha's Tamil Nadu unit was among the three arrested. His fellow travellers, Senthel Kumar and Raja, are both lawyers,
They trio boarded an Indigo flight at 10 PM last night and the trouble started before the plane took off. One of the three lawyers allegedly took photograph of an air hostess from his mobile phone which was objected to by the woman.
Other passengers also protested against the behaviour and later the pilot stepped in and asked the accused to behave.
After the argument, passengers threatened to get down from the plane if the lawyers were not offloaded from the aircraft.
Finally, the matter was reported to airport authorities who alerted the police. The three lawyers were detained by CISF personnel. They were taken to a police station and put under arrest after questioning. The flight was delayed by one hour due to the incident.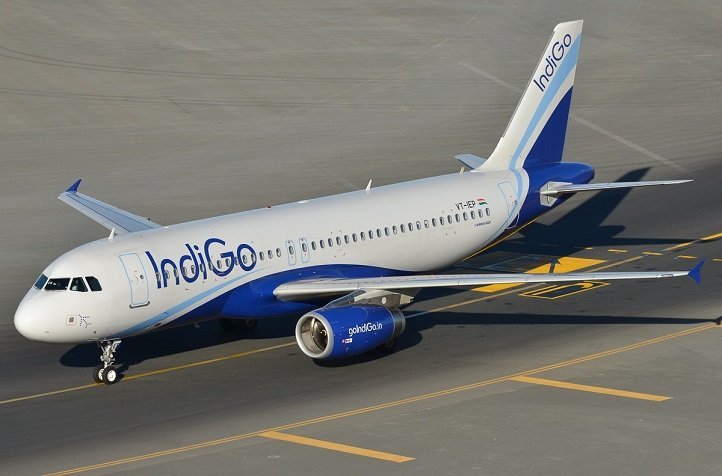 An FIR was filed against the three under IPC Sections 354 (assault or criminal force to woman with intent to outrage her modesty) and 268 (public nuisance) and under the Sexual Harassment of Women at Workplace (Prevention, Prohibition and Redressal) Act, police said.