Indian hockey captain Sardar Singh today threatened to take legal action against the woman, who has accused him of sexual harassment, claiming that she misused his social media accounts to send out information he never approved of.
Sardar, who is currently playing in Hockey India League and captains Punjab Warriors team, said he will give appropriate answer to the allegations as and when he receives documents pertaining to her complaint.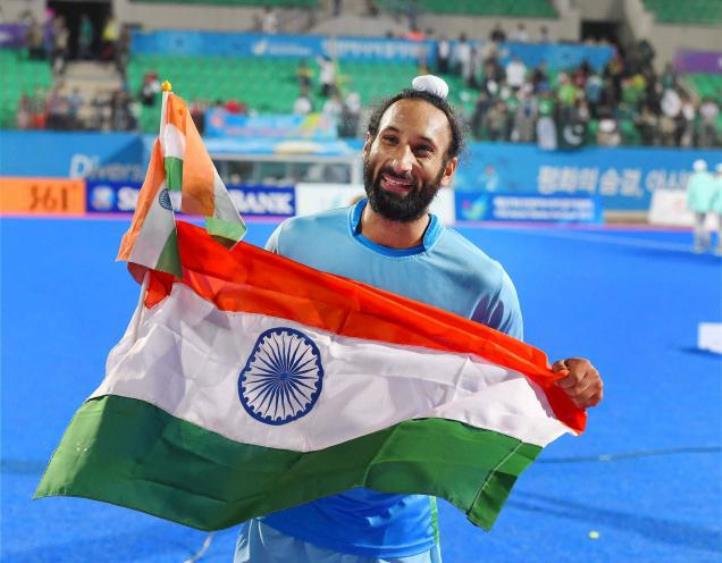 Sardar, who is a DSP in Haryana Police, also reiterated that he and the complainant were just "good friends". "My entire focus is on hockey. The allegations levelled are false. When report comes (what the police has to say), I will see what legal action is to be taken," Sardar said addressing a press conference at the Sector 42 stadium here.
Sardar, who was accompanied by his lawyers, faced a volley of questions over the nature of his relationship with the woman and the allegations levelled by her against him. The midfielder rejected the charge that he had forced the complainant to undergo abortion last year.
"No such thing happened. As far as I can recall, no such thing happened. I am learning this from you and from her. When the report comes, whatever next step is to be taken, I will keep you informed," he said.
The young woman had alleged that Sardar refused to marry her after exploiting her. Asked if he had been engaged to the woman in question, Sardar said, "look, last time when I was playing in Spain, she had access to my emails as earlier my friends used to use these."
"Later she procured passwords from them. Some tweets were also misused which were attributed to me. She had also announced through twitter that we will get married soon, at that time we were playing in Spain."
Sardar said he had informed Hockey India officials and his coaches about the misuse of his Twitter handle. The 29-year-old also said he had spoken to coach Roelant Oltmans about these incidents. "Yes, it is true she had come to my home. Before London Olympics (in 2012) we had met through Facebook. We were good friends…I still respect her.
"I know my limits, I represent my country and there are so many youngsters who watch us. I have belief in myself. Whatever investigations take place, I will cooperate, I would say that my focus is on hockey, please let me play. I will face this (the allegations)," he continued.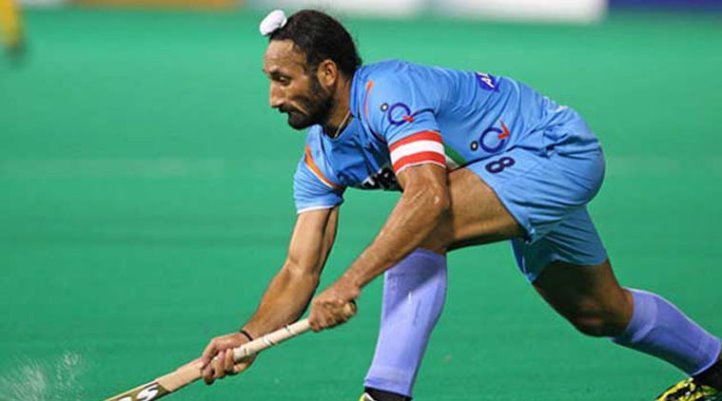 Asked how many times did he meet her in London and thereafter, he said, "We were good friends. She used to come for my tournaments." He also rubbished allegations that he had beaten her up once.
"If I start going into all this, it will take the whole day. Whatever I had to say, I have stated that. I respect women. At present, my concentration is on hockey, nation comes first for me. Our team is doing well. These distractions are going on, to which I will reply when the report comes."
The 21-year-old woman has filed a written complaint with Ludhiana police, claiming she has been engaged to Sardar for the past four years and alleged that he "mentally, physically and emotionally tortured" her following which an SIT was formed yesterday to probe the issue.
Feature image source: Twitter