Pakistan captain Sarfaraz Ahmed thinks his side can produce miracles on field and score 500 against Bangladesh to proceed to the semis. Well, well.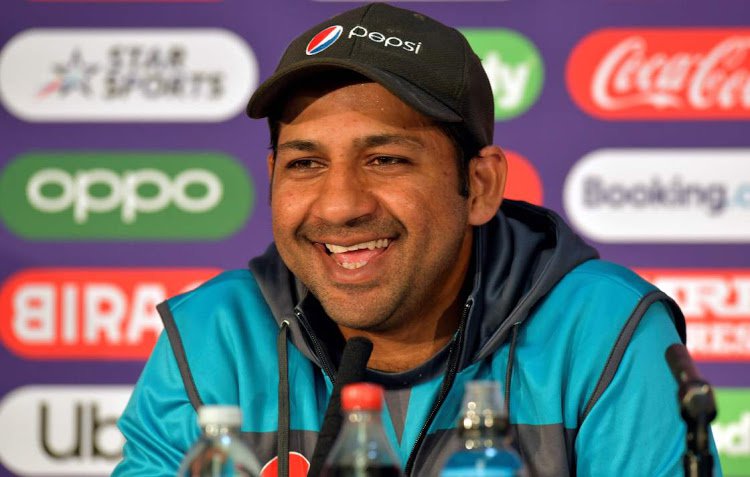 With India and New Zealand both losing to England, Pakistan's chances of advancing to the semi-finals have suffered a huge blow. 
Which is a shame because because they defeated the same English side by 14 runs, in one of their best matches of the tournament so far.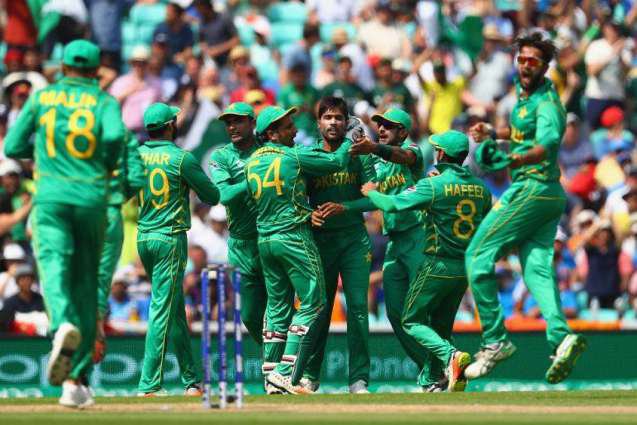 Now the situation is such, that they have to beat Bangladesh by AT LEAST a margin of 311 runs to qualify for the semis. But it doesn't stop there, there are other permutations and combinations.
They have to defeat Bangladesh by 311 runs after scoring 350, or by 316 runs after scoring 400, or  by 321 runs after scoring 450.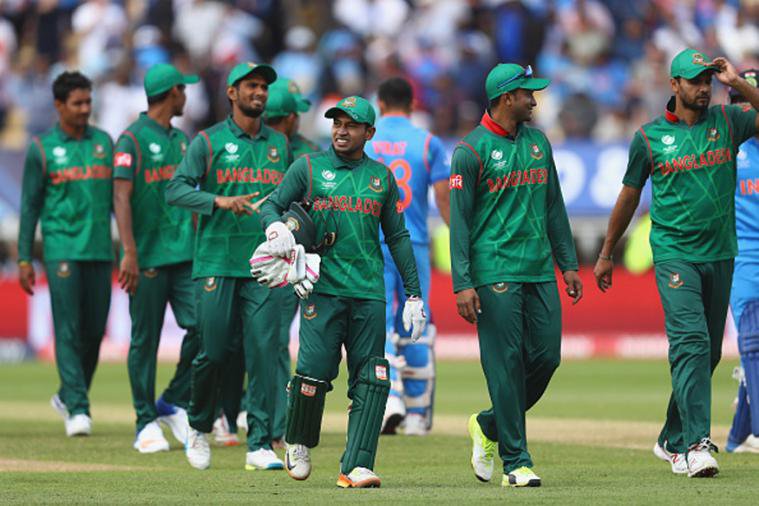 Considering Pakistan has never touched the 400-run mark in ODIs, it seems highly unlikely that they'd be able to do it. 
But captain Sarfaraz thinks maybe they can. Talking to the press before the clash, he said:
We will give it our best but we have to be realistic. If we make 500 or 400 runs, we can surely hope that the opposition team can get out on 50. We will try our best. It is not a hidden fact that we have to make 500-550 runs and win by a margin of 316 runs. We have to be realistic but we will try out best.
This left Twitter highly amused and here are some of the best reactions we found.
Well, optimism is an athlete's biggest strength but Sarfaraz might have taken it a bit too far.