On January 14, Pakistani media had reported that Masood Azhar and his close relatives had been taken into protective custody. However, there was no official confirmation. A month later, on February 19, Pakistani authorities finally lodged an FIR in the Pathankot terror attack case. 
However, neither terror group Jaish-e-Mohammed nor its chief Masood Azhar were named in it. Obviously, India was disappointed.
Now, Pakistan's advisor to PM on Foreign Affairs, Sartaj Aziz has finally confirmed that Jaish-e-Mohammed (JeM) chief Maulana Masood Azhar, the mastermind of the attack, has been in 'protective custody' since January 14.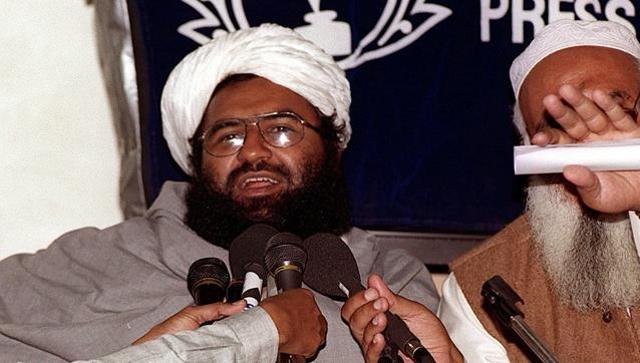 Aziz confirmed this in an interview to India Today TV's Karan Thapar. 
When asked why the FIR registered in Pakistan had unspecified names and not Azhar's name, he said, "The FIR is only a first stage report and subsequent FIRs will definitely carry names."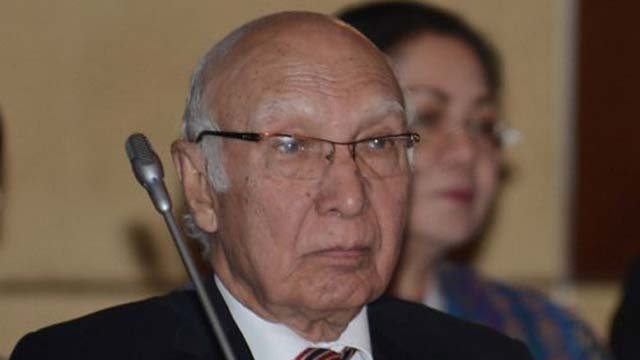 "Whenever a crime happens across the border, it is much more difficult to pursue the legal requirements because we don't have the locations or evidence. The special investigation team had to investigate the mobile numbers or whatever links were available and find out who could be behind the attack," he added, as per the interview.
This revelation by Aziz comes a day after India allowed Pakistani investigators to inspect the site of January 2 attack on the key Air Force base in Pathankot, according to this Business Standard report. 
Aziz further said a Special Investigation Team from Pakistan may visit Pathankot in the beginning of March to probe the attack, and that his country was pursuing the investigation seriously.
The Pathankot attack had led to the postponement of a scheduled meeting between Foreign Secretaries of Pakistan and India in January in Islamabad. Since then, no date has been fixed for talks.