A new Saudi-led Islamic alliance to fight terrorism will share information and train, equip and provide forces if necessary for the fight against Islamic State militants, Saudi Foreign Minister Adel al-Jubeir said on Tuesday.Saudi Arabia announced earlier on Tuesday the formation of a 34-nation Islamic military coalition to combat terrorism, a move welcomed by the United States which has been urging a greater regional involvement in the campaign against the militants who control swathes of territory in Iraq and Syria.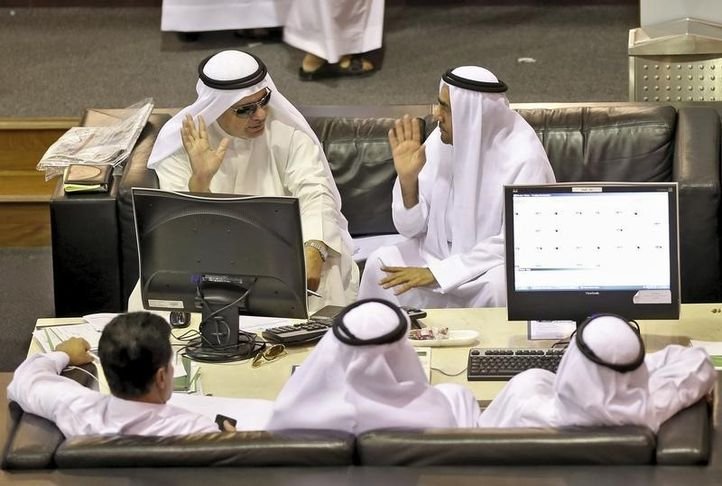 Representational image | Source: Reuters
"Nothing is off the table," al-Jubeir said when asked whether the initiative could include troops on the ground."It depends on the requests that come, it depends on the need and it depends on the willingness of countries to provide the support necessary," he told a news briefing in Paris.A statement carried by Saudi state news agency SPA said the new coalition would have a joint operations center based in Riyadh to "coordinate and support military operations".The states it listed as joining the new coalition included Egypt, Qatar, the United Arab Emirates, Turkey, Malaysia, Pakistan and several African nations.The list did not include Shi'ite Muslim Iran, the arch rival of Sunni Saudi Arabia for influence across the Arab world. Tehran and Riyadh are ranged on opposite sides in proxy conflicts in Syria and Yemen.