The Supreme Court on Thursday asked all state governments and Union territories to upload information including the total number of students getting benefit of the midday meal scheme, within three months on their website.
 A bench headed by Chief Justice J S Khehar approved the "proforma" for providing details and requirements of the midday meal scheme and noted that 25 states have agreed to give information as per the format.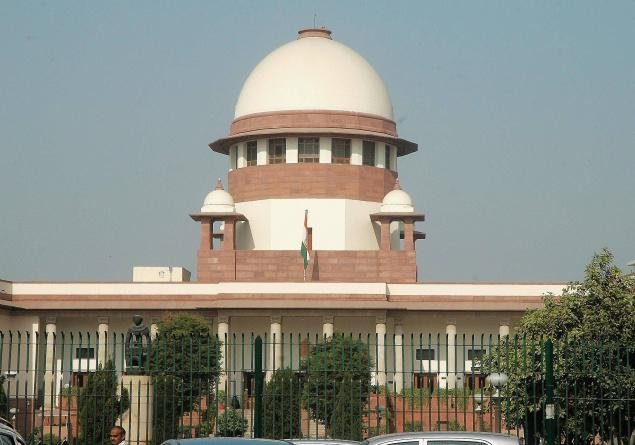 The bench, also comprising Justices D Y Chandrachud and S K Kaul, was informed by the Centre that 11 other states, which have not filed their reply, were also "not averse" to providing the requisite information as required under the proforma.
 It, however, asked secretary in-charge of either education or health department of those states, which were unable to ensure compliance, to appear in person before it on July 12. 
The court was hearing a PIL, filed by NGO 'Antarashtriya Manav Adhikaar Nigraani' in 2013, on the issue of cleanliness in the midday meals. It has directions to prevent incidents like the one that occurred in a government primary school in a Bihar village where 23 children died after eating contaminated food.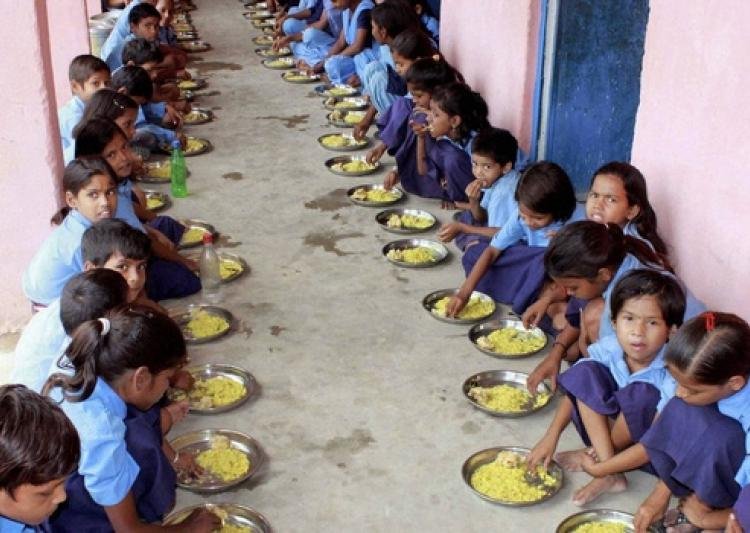 The proforma contains various heads under which information related to the scheme have to be uploaded on the website of a state education department. Information like the total number of schools covered under the scheme, number of beneficiary students, quality and nutritional value of foodgrains and vegetables, eggs and other supplements served, have to be provided by state governments. 
The proforma also seeks states to provide information as to whether there is any monitoring mechanism to check the quality of food served to the children in government schools.
 Earlier, the apex court had issued notice to the Centre and 12 states seeking their response on the steps taken to ensure cleanliness in the midday meal scheme and prevent incidents like the one that occurred in the Bihar village primary school.
 The states were Bihar, Odisha, West Bengal, Assam, Uttarakhand, Uttar Pradesh, Chhattisgarh, Madhya Pradesh, Tamil Nadu, Kerala, Karnataka and Jharkhand.
 In over 12 lakh government-run and aided schools across the country, children receive free, cooked lunch every day but "they are constantly exposed to the risk of food poisoning and related health hazards due to a lack of midday meal infrastructure and proper monitoring of the scheme," the PIL has said.