The Supreme Court, on Monday, ordered medical examination of Justice C S Karnan by a team of doctors at a government hospital in Kolkata. Justice Karnan, who is facing a contempt case for making comments against the judiciary, will be examined by a medical board which will submit the report to Supreme Court on or before May 8.
The apex court also  directed all courts, tribunals and commissions across the country to not  consider any order passed by Justice Karnan after February 8 when it had restrained him from taking up judicial work.
Justice Karnan had accused several Supreme Court as well as high courts of corruption  and has been claiming that he is being victimised because of his caste. However, a look at controversial career suggests that he had frequent run-ins with courts as well as judges.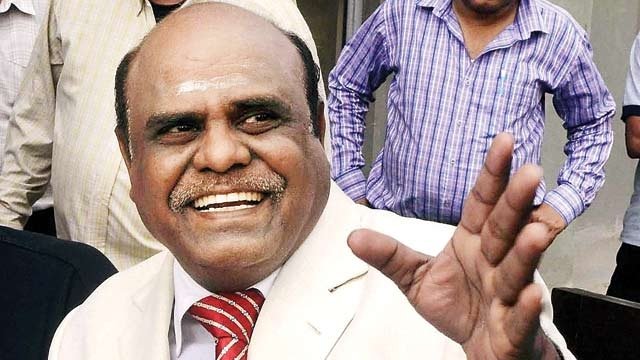 Here is a brief timeline of some of the controversial events:
In 2011, Justice Karnan wrote to the National Commission for Scheduled Castes complaining of harassment and victimisation by other judges because he was a Dalit. He explained it with an incident at a marraige function where another judge crossed his leg so that it touched his, reports Outlook.
In June 2013, he passed a bizarre judgment in which he said that adults having consensual sex with each other would be considered husband and wife. When the directive sparked outrage, he also introduced gag orders to prevent people from making negative comments against it, reports NDTV.
In January 2014, he crashed into a two-bench court which was hearing a PIL against the subordinate judges and said that he would file an affidavit on the issue before that court. The Supreme Court later termed his behaviour as "unexpected, uncharitable and ungenerous", reports Hindustan Times.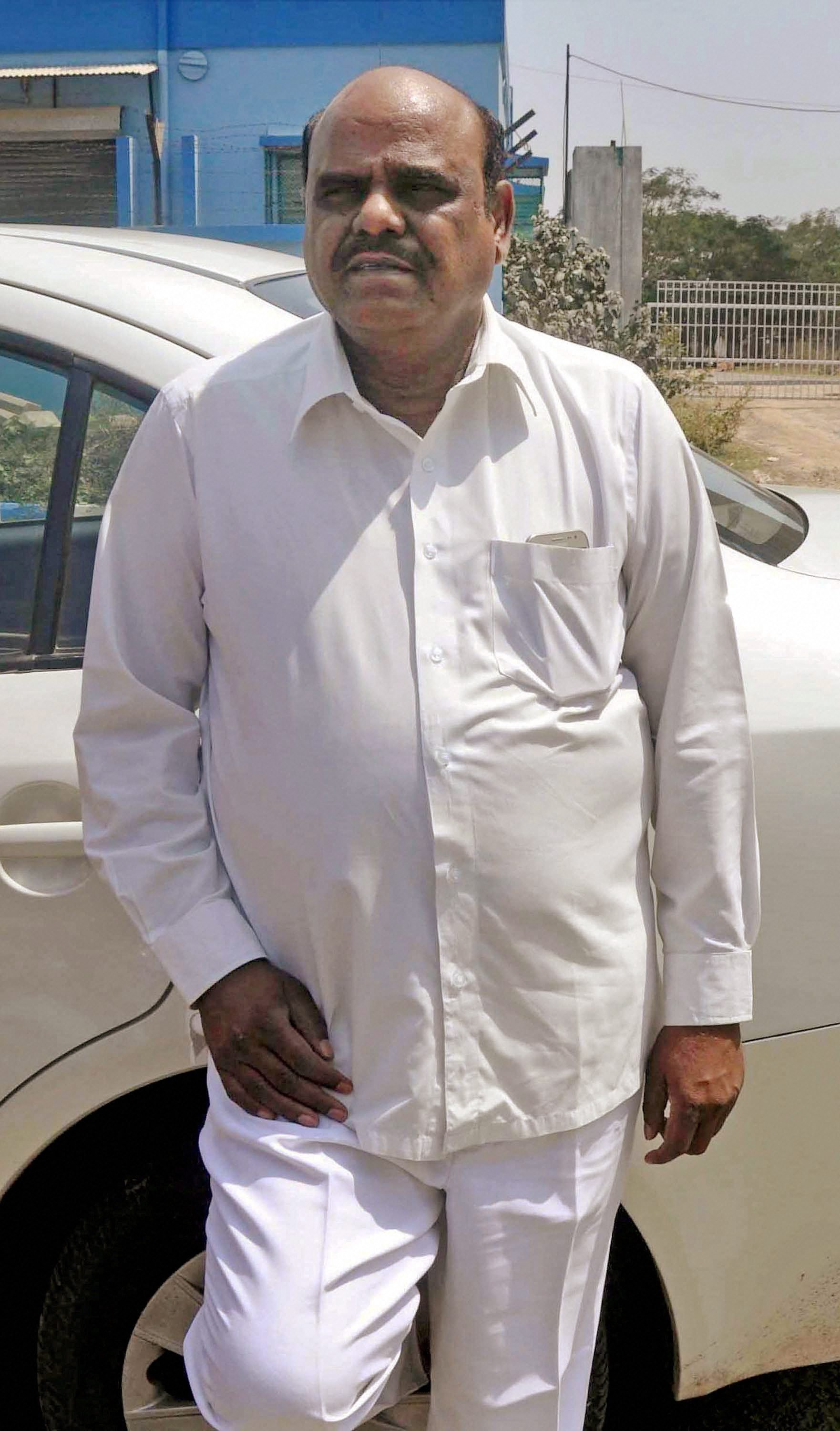 In May 2015, he accused Madras High Court's Chief Justice Sanjay K Kaul of interfering in his judicial work. He also accused Kaul of harassment because he was a Dalit and blamed that he was given "insignificant and dummy" portfolios by him, reports The Times of India.
In 2016, he accused Justice Kaul of corruption after which Supreme Court ordered his transfer to Calcutta High Court. Justice Karnan stayed his transfer order which was later lifted by a two-judge bench of the Supreme Court. Karnan then accused the two judges under the SC/ST (atrocities) Act.  He later apologised to the Supreme Court saying he had lost his 'mental balance'.
In February 2017, he did not appear before the Supreme Court bench which wanted to hear his proceedings against contempt charges. He, on the other hand, threatened to file an FIR under the SC/ST (Prevention of Atrocities Act) against the two apex court judges who have directed that he be not given any judicial work.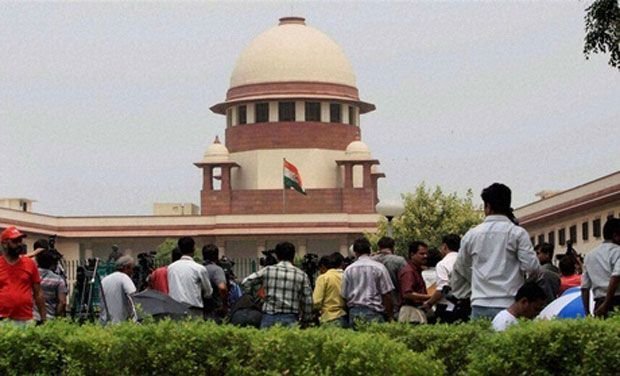 In March 2017, Supreme Court issued a bailable warrant against him and asked Bengal police chief  to hand him the warrant. Karnan thus became the first sitting high court judge against whom such a warrant was passed.
Justice Karnan rejected the a bailable warrant against him issued by Supreme Court and called it 'unconstitutional'. However, senior Supreme Court lawyer and Rajya Sabha MP Ram Jethmalani called his behaviour lunatic and wrote to a letter asking him to apologize to the Supreme Court.  
In the same month, Justice Karnan appeared before the apex court and  alleged discrimination and "social boycott" by companion judges on various grounds including his caste and said that even the Supreme Court issued the contempt notice and took away his administrative and judicial rights without hearing him.
(With inputs from PTI)
(Feature image source: PTI)