The Supreme Court today permitted a woman, who is in her 26th week of pregnancy, to abort her foetus that is suffering from severe cardiac ailments.
A bench of Justice Dipak Misra and M Khanwilkar said the procedure of termination of pregnancy should be carried out "forthwith" at the SSKM Hospital in Kolkata.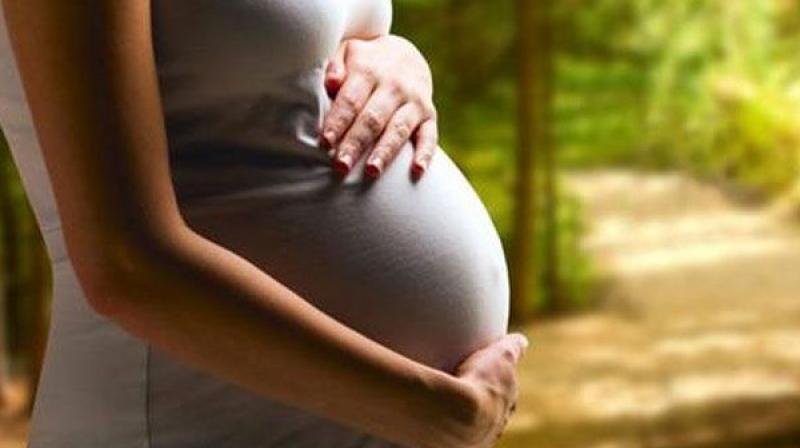 The direction came after the bench perused the report of the medical board and the SSKM Hospital, which adviced the termination of pregnancy on the grounds that the mother would suffer "severe mental injury" if the pregnancy is continued and the child, if born alive, has to undergo multiple surgeries for severe cardiac ailments.
"Keeping in view the report of the medical board, we are inclined to allow the prayer and direct medical termination of pregnancy of petitioner no. 1 (woman)," the bench said.
The woman and her husband had approached the apex court seeking permission to abort her foetus on grounds of abnormalities which could be even fatal to her.
They have also challenged the constitutional validity of section 3(2)(b) of the Medical Termination of Pregnancy (MTP) Act which prohibits abortion of a foetus after 20 weeks of pregnancy.