The Supreme Court on Wednesday dismissed a PIL challenging income tax exemptions granted to donations made to political parties.
A bench comprising Chief Justice J S Khehar and Justice D Y Chandrachud said that the decision to grant IT exemptions is an "executive" action and did not violate any constitutional provision.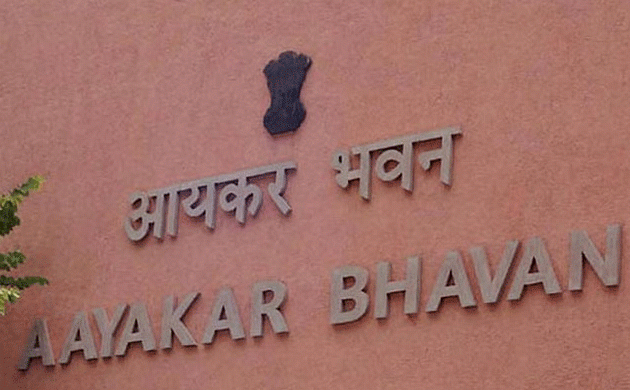 The bench said that the action didnt not violate the related provisions of the Income Tax Act, the Representation of People Act and the court cannot intervene in it.
Advocate M L Sharma, who had filed the PIL in personal capacity, had alleged that political parties have been granted IT exemptions in violation of constitutional schemes as this is not available to a common man.
(Feature image source: PTI)