In a case that shook the collective conscience of the country 11 years ago, justice has finally been served. Goan shack owner has finally been convicted of the rape and murder of the British teen, Scarlett Keeling.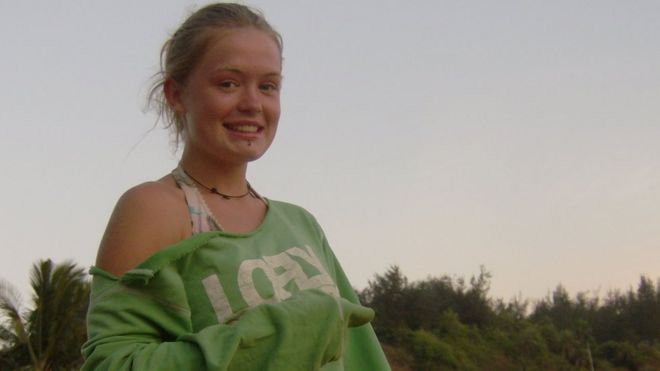 Reportedly, Samson D'Souza has been found guilty of culpable homicide not amounting to murder after more than a decade by Bombay High Court.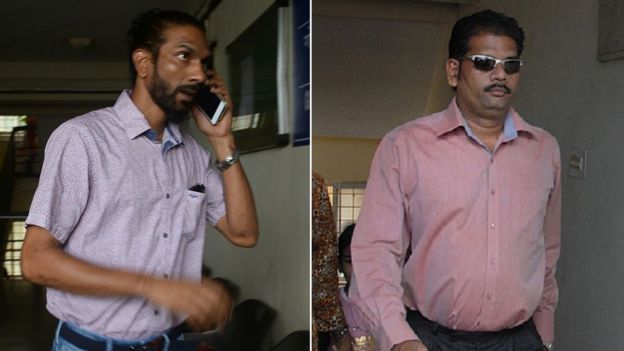 This man was one of the two men who were acquitted for the murder and was reportedly found guilty of assault, destruction of evidence and providing narcotics to Scarlett.  
Scarlett's mother who has been fighting for 11 years added,  
I'm actually still reeling. I can't quite believe that it's going to be over. Our lives have been on hold, well for me anyway. It's different for the children. They've been getting on with their lives by growing up. But it's been traumatic.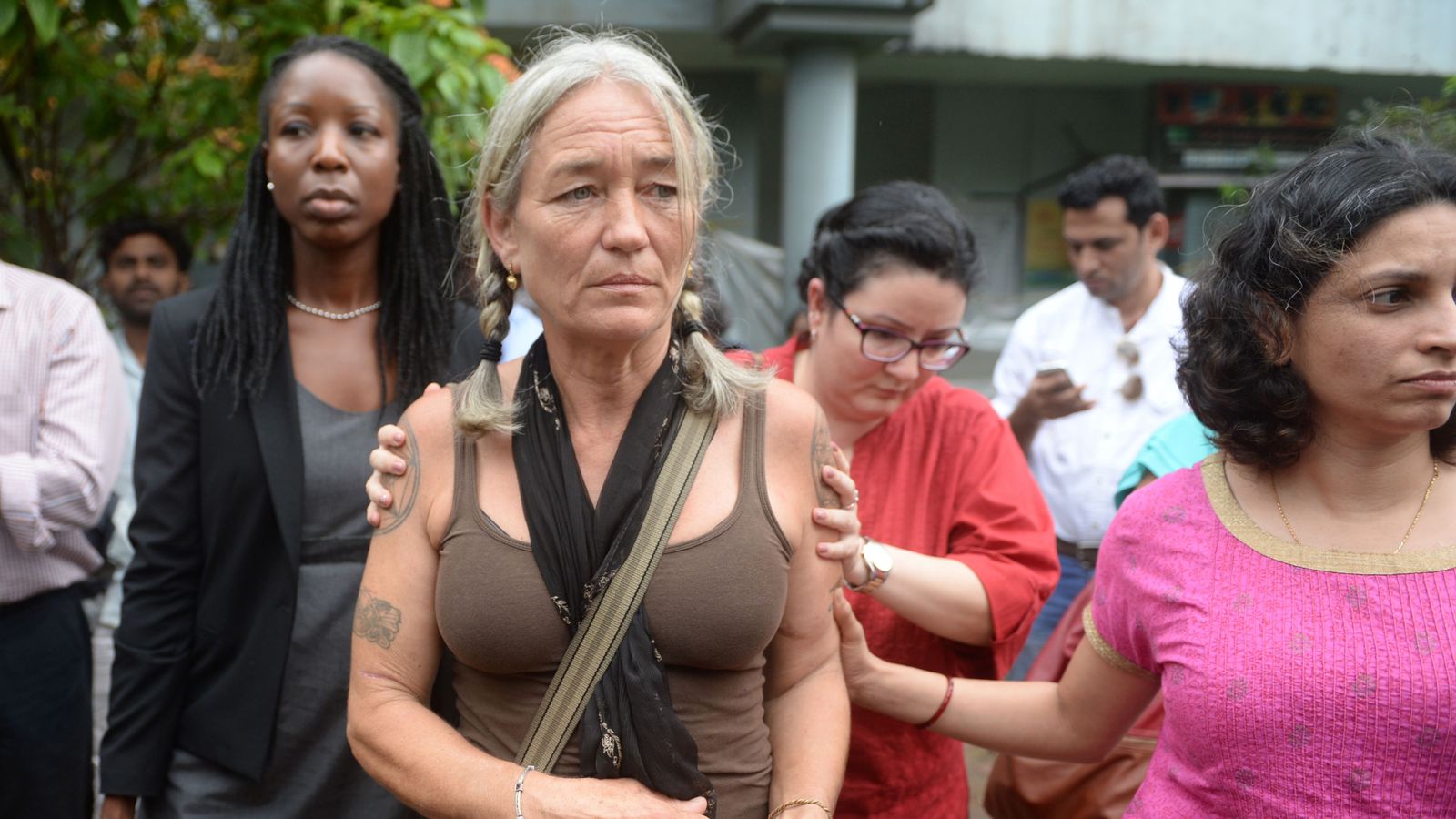 In 2008, the teenager was found bruised and partially undressed on the beach when she had gone to attend the Valentine's Day Party.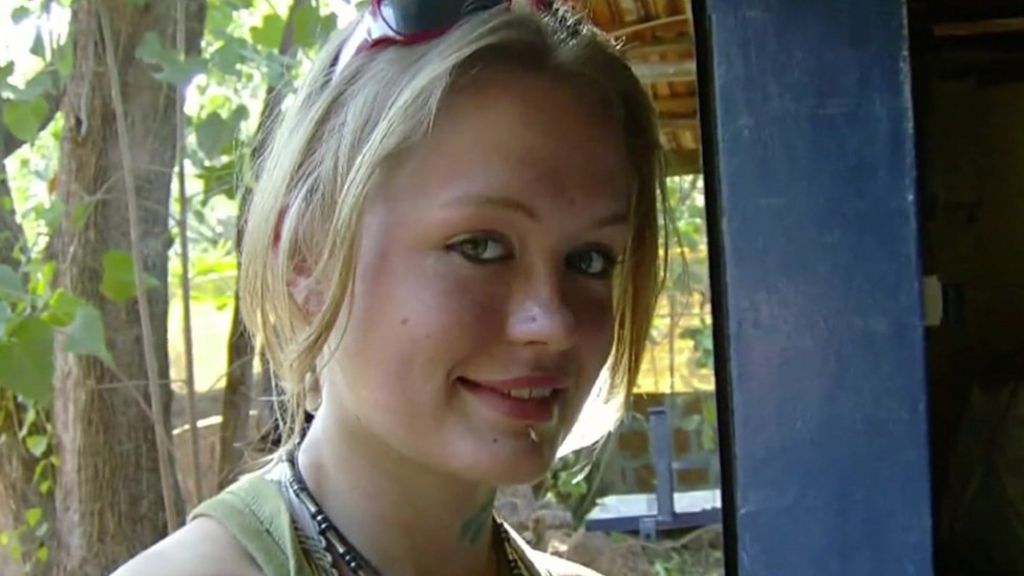 While the police originally stated that Keeling drowned after taking drugs, her mother's complaint made them have a second autopsy. According to reports, the autopsy showed there were ecstasy, cocaine and LSD in the teenager's body. It also showed cuts and bruises leading to sexual assault.  
The men were acquitted in 2016, but the Central Bureau of Investigation (CBI) had appealed against the verdict.